The stigma is evident. Consumers right now are getting tired of paid advertising. For sure, you know it too. Thus, the quests for another marketing tactics are continuous and found its way to influencer marketing.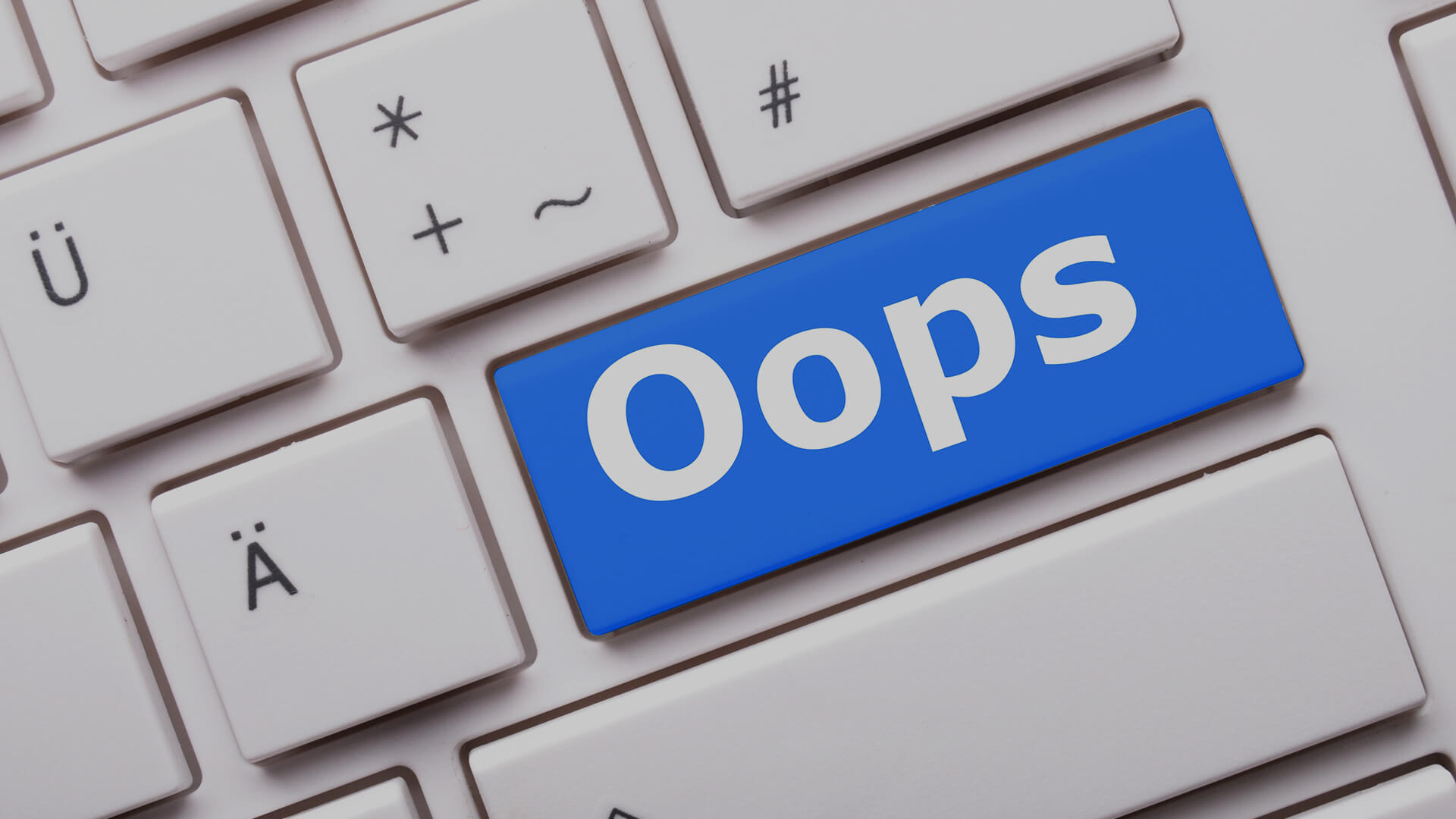 The concept of influencer marketing is pretty simple. A particular brand teams up with a person who has a substantial mass following on social channels. This person is the so-called influencer. The influencer then promotes and advertises certain products and services to their audience. Then voila! A win-win situation!
The Downside 
Marketing influencer is the new word-of-mouth in marketing arsenals, and it can be a very potent tool to enhance brand reputation. However, many marketers still fall into the trap of influencer marketing blunders and jeopardize their chance to succeed.
This situation is quite comical from the perspective of an outsider. But, if you're a brand manager who seeks nothing but to boost the image of your brand, these blunders could be your greatest nightmare.
So, to help you get out of these dilemmas, below are the critical marketing mistakes and how you can avoid them.
Failure to Organize Clear Marketing Campaign Goals
If you plan to run your influencer marketing campaign half-heartedly, you better don't do it all. Setting clear marketing goals requires full commitment and attention.
Running an unenthusiastic influencer marketing will only result in unorganized campaign goals. It will work against your brand rather than work in your favor. The best way to keep your marketing strategy under control is to organize and track your influencer campaigns from the start.
Start by defining your goals and objectives for the campaign. Accompany these goals and objectives with systematized flow where all tasks and activities are aligned and directed to attain them.
As much as possible, use an editorial calendar to map your every single move. Track the specific procedures in the campaign together with the influencer's responsibilities, follow-up steps, commitments and other goal tracking schedules that you choose to include in your campaign.
Partnering With the Wrong Influencers
Bringing into the limelight, the people with a high number of followers and fans have been creating a buzz on social media platforms lately.
This scenario compels businesses and brands to collaborate with influencers with a large volume of followers than significance and relevancy, much to their dismay. To ensure that you don't fall prey in collaborating with wrong influencers, set clear objectives and goals that you want for your campaign.
These objectives and goals should reflect the values of your brand while taking into consideration the demographics, reach and message of the influencer. Moreover, it's paramount to ensure that your influencer is the best person for your campaign.
The foolproof way to choose the best representative for your brand is to run a comprehensive screening process to determine if the values of the influencer align with the objectives of your brand.
Failure To Establish Communication
One of the fundamental requisites of a successful influencer marketing is seamless communication. Inability to build a good relationship with the influencer fails the brand in leveraging its audience. It goes to show that strategic communication with people who can drive audience for your brand could be your winning card towards successful branding.
Pursue a coordinated program that contains the details of when and how you will be communicating with the influencers. See to it that they have a thorough comprehension of the aftermath of your campaign and awareness of how social media activities can help to achieve your goals.
Insufficient Creative Freedom
One of the reasons a brand hires influencers is because these people know their community well. Influencers are aware of their message. And presumably, influencers know how to communicate with their followers.
Hence, the perfect marketing gameplan is to take in the stalwarts of the influencer and not block them. The method of the message is less important than making sure that your products get the attention of your target community.
If success means giving your influencer the freedom to utilize his or her ideas such as creating memes for the product or using a guest posting service of different sites about your brand, you should go for it.
Failure To Update the Website
Keeping the site up to par is the area where most marketers fall flat. Why? Because they only rely on the influencers to do all the work. And because of this mentality, they fail to make ends meet and fail to give their site the much-needed updates.
There are various prerequisites behind a successful influencer marketing campaign. Your influencer starts teasing about it while your start spreading the words. You need to make sure that your products are ready and available, then you pull the trigger.
How you handle the aftermath of your campaign after launching is the most critical stage that determines the success of your influencer of your campaign.
When you fail to keep your website stable after the launch of your campaign, your relationship with your influencer might suffer and tarnish the image of your brand. At worst, it might put the reputation of the influencer at stake.
So, you keep your website to function satisfactorily by following the tips below:
Set up a well optimized and fully functional landing page for your influencer campaign. You can use tools for A/B testing the different elements of your landing page. Keep what works and disregard what doesn't.
Make your website mobile-ready because, in 2020, mobile commerce will partake 45% of the cumulative E-commerce which is equivalent to $284 billion in eCommerce sales.
Exclusively socialize the page of your campaign. This method will ease out your influencers as well as the audience in earning commissions and sharing your campaign pages.
Takeaway
Influencer marketing strategy doesn't work overnight. It's a long-term strategy that may take some trial-and-error phases before generating substantial benefits to your brand. So, avoid the marketing blunders above for a better chance of nailing a success. It takes a lot of hard work to find the right influencer for your brand, but following the tips above will help you arrive at your goals much faster.