Once you understand the difference in payment systems available in India and what you can achieve with tools such as a UPI link generator it will help you to make an informed decision for your business.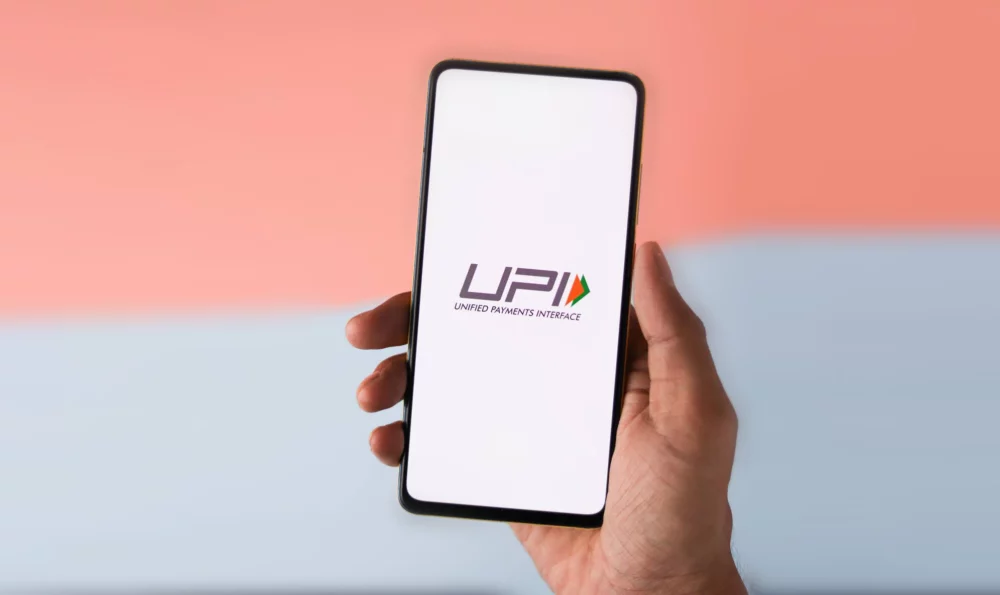 There are a number of valid reasons why you might decide that the evidence points to UPI as being the superior payment system and here are some of them for you to consider.
Cost is always an issue.
Any business has to watch the overheads and the good news is that UPI promises to deliver the fund transfer options you want at the lowest price.
The fractional rupee cost per transaction should ensure that your costs are lower compared to NEFT and IMPS.
Get paid quicker.
Another key issue where UPI outshines its opponents is the speed of payment, which is so fast it is virtually instantaneous.
Bear in mind that NEFT could take up to 12 hours to complete and IMPS requires a registration process to go through with a new payee it is clear that UPI allows you to get paid quicker.
Easy to us.
Even if you have a bit of tech know-how you still want a payment system that you can complete within a few simple steps.
UPI is designed to allow you to complete a payment in a few simple steps. Once you have opened the app and entered your 4-digit passcode you are well on the way to finishing the transaction.
Avoid the risk of exposing your bank details.
Nobody likes giving up the bank details online if they can help it and that is why UPI is popular as it doesn't require you to give bank or card details.
Simply provide your virtual payment address and that will get the payment done without risking your bank details being compromised.
Widely accepted.
It can be time-consuming and annoying to have to fill in different bank details according to which payment system you are using.
UPI is almost universally accepted for most bank accounts so you can use it as your default option.
Not tied to your bank.
Some banks might insist on you using their payment system but UPI allows you more freedom of choice.
UPI allows you to collect money from a third party.
Flexibility when it comes to money collection options is always preferable and UPI outscores its rivals when it comes to offering you the ability to use a third-party collection facility.
The money collection facility offered by UPI is a safer and better alternative to the cash-on-delivery mode offered by some sites.
Too many digital wallets?
The introduction of digital wallets definitely improved the financial services landscape but it can be arduous trying to maintain a variety of different wallets.
UPI solves that problem by offering you one app to cover all of your payment options.
These are just some of the compelling reasons why UPI can be considered as a superior option for your fund transfer requirements.
Isn't it time you found out what UPI can do for you?