With each passing day, there is a new evolution in technology which is making business smoother and faster. A business to business (B2B) model means transactions and exchange of information etc. between two businesses. If two business entities are located in different countries, states or cities, it is mandatory to have simple tools for communication and transactions to happen. Hence modern day technology has introduced several applications and methods for easy business, which may be cited as follows: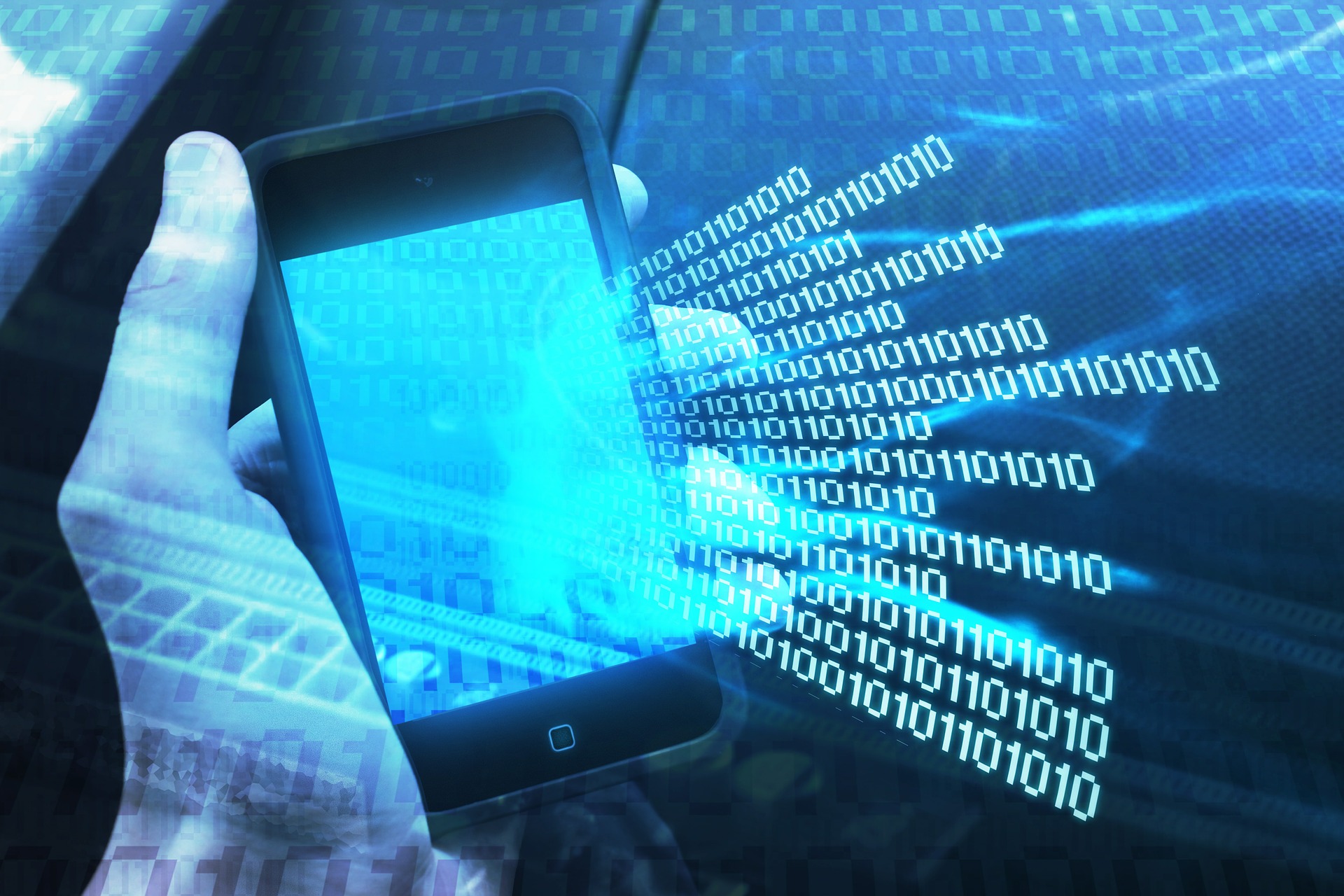 IT Services
With introduction of several e-commerce websites and businesses, getting quick services have become very simple. There are businesses that provide or generate leads for strengthening of customer database, set appointments with clients, design websites of Companies and businesses as well as also help provide consultancy services. However, these are just a handful of services and there are many more services that are provided through IT sector.
Satellite Equipments
Satellite equipments are generally provided to acquire connection to satellites which helps in receiving signals for television programming. Satellite dish installation is also, clearly simple. These equipments are generally external set top boxes and are connected to television sets. The set top boxes are connected to an antenna which acquires satellite signals and transmits to the set top box, which ultimately plays programmers on Television. Satellites have been consistently upgraded and pushed for more tech ever since we first got into space. now we have GPS and worldwide satellite imaging to help us in business. This opens the door for the sort of data that would unimaginable just a few decades ago.
Networking Equipments
The equipments which help in running the networking of computers like broadband services through wireless dongle or modem. These equipments are of extremely quick and easy use and helps in providing internet access to computers working under a single roof. The networking also can be done through LAN services through telephone connection. These are essential ways of getting a workstation connected to external internet.
Cloud Computing
Cloud Computing means storage of data on external sources to save storage space on computers, laptops and mobile phones. It is also a way of backing up data in an external source from where it can be easily accessible and transmitted to other applications, in the same form. Cloud computing is changing the way we do business. It is transforming how we take notes, store data and make calculations. Major vendors of cloud services include Amazon, Dropbox and Box and the tech has been so popular that even older tech companies like Apple and Microsoft have tried to get in on it. Apple's iCloud service and Microsoft's Onedrive have the same features but are less reliable overall.
VOIP Phone Services
The Voice over IP or VOIP phone services are generally used in telecommunication and IT sector where Companies can call clients through a service in which a call or innumerable calls can be made to clients or prospective clients through internet services (where an IP address is used). The process involves the usage of a telephone service integrated to a particular software which is connected to the computer's IP and helps in generating calls where the receiver may receive and accept calls on his telephone.
Virtual Phone Systems
Virtual business phone systems are very effective to ensure that no calls are missed from any of your clients or prospective clients. The simple way of using this system is to purchase a local or a toll-free number and get it integrated with your mobile phone. The system will be able to help you attend calls even when you are not at work, it will give you updates about your clients (by way of saving important notes and reminders) as well as it may help you to generate important numbers/leads as the system will record everything and will work like an application for your phone.
Video Conferencing
Businesses have been helped immensely with the advent of good networking and video conferencing. Real time streaming of video content is dependant on a good internet connection. This means that connecting with someone on the other side of the planet is no longer a big deal. It simply takes a single call and most people are connected to the network. This tech has become so ubiquitous that most new devices that are coming onto the scene have video recording facilities built in and many of the calls made everyday are basically free online. This stunning piece of software has made it incredibly easy for businesses to communicate throughout the world. This is the epitome of globalization.
There are simple and quick ways of transacting and doing business, as well as sharing information and data as well as processing data.
Always buy equipments from trusted brands, for reliable services.