A CNC business is a good one to start as manufacturing is extremely important. Automotive, aerospace and other high-end parts will always be in demand. Yet, running a CNC machine shop is very intimidating to new owners. There are aspects to the business which take people by surprise.
Your shop should be using cutting-edge technology as well as good business practices. Machine shops that don't adapt to the current market and stay updated are doomed to failure. To prevent this from happening to your shop, you need to understand some of the basics.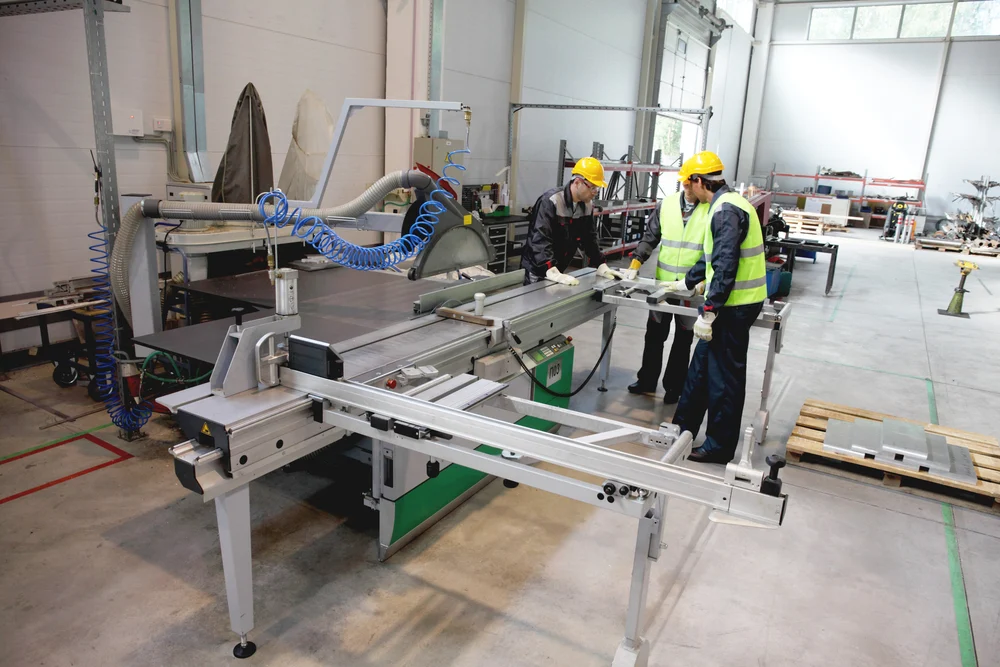 In this article, we will go over what to know to run a successful CNC machine shop.
1. Provide exceptional customer service.
Every successful business understands the needs of its customers. Providing services that go beyond what your clients expect will retain them for the long term. The key is to have a relationship with your customers that allows you to understand their needs.
Always ask what is happening in their business, so you can understand where you can help them. And always be ready to go the extra mile. For instance, if a customer is having trouble with their order, use a next flight courier to get them the part they need to get operational as soon as possible.
2. Find your niche.
Find a market segment that you feel is underserved. This will allow you to be the CNC shop that becomes known for a certain specialty.
Going too broad will result in an inefficient process that needs too many diverse machines. When you focus on a certain part or type of client you can be far more efficient.
It seems like this would be limiting but it opens up many possibilities. With the right marketing behind you, there will be no shortage of clients looking for your specific expertise.
3. Know your competition.
Identify the major players in your sector and look to them to understand the market. Pay close attention to the moves they make. It should range from who they are marketing to and what they use for machines. This helps you see if they are spotting a trend before you.
You shouldn't copy what others are doing, but you should be aware of them changing how they do things. Their behavior indicates a change in direction may be in order.
4. Invest in marketing.
Staying visible to your clients and potential new ones is vital to growing any business. Yet, machine shop owners are stuck in the past when it comes to marketing. Many don't think it applies to their business.
B2B marketing is very effective and will build a steady stream of business when done correctly. Look to hire a marketing agency that uses the latest in digital marketing toward other businesses. By providing helpful and useful information on social media or email, you will build trust and grow your business. It will also help others to find you when you have specialized in a certain sector.