Natural hair is a woman's pride and can be taken as a real luxury when well-groomed and healthy.
Then again, it's challenging to keep one's locks playful and irresistible with salt water, dust, and heat causing dullness, split ends, hair loss, and other kinds of regular damage.
The remedy to damaged hair is not that complicated, however. You don't have to use professional hair products or get expensive salon treatments.
To get back the beauty, shine, and healthy look of your hair, natural hair care remedies are the way to go. Natural remedies are the best for both their healing properties and cosmetic effects.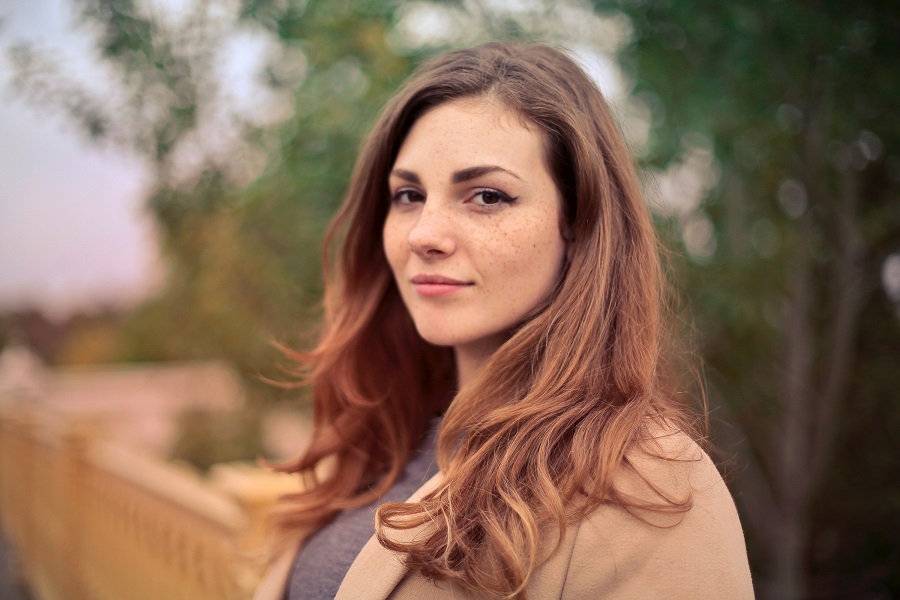 Here are the top three ways to strengthen your hair with the use of natural hair care remedies.
Vegetable Oil
You can't talk sensibly about natural remedies without including vegetable oils. These kinds of oil are known to be gold mines for nutrients and vitamins. They also penetrate easily to your hair shafts, quickly retaining its moisture.
You can use jojoba, rosemary, argan, coconut, burr, or olive oil to regain your hair's health after coloring, curling irons, and blow dryers have damaged it. These oils can make your hair more resilient, soft, healthy-looking, and naturally shining.
You can choose to make a hair mask or rub pure oil to your scalp. Burr oil in hair masks can easily nourish your hair follicles, regardless of hair type.
To make the hair mask, mix two tablespoons of burr oil with 1 or 2 egg yolks, and massage your scalp with the mask for 3 to 5 minutes.
Rub the mask to your curls and skin, giving special attention to your hair tips. After this, shampoo your hair, lather, and rinse thoroughly with tap water. Use the mask once or twice per week.
Onion Juice
Onions are packed with therapeutic properties and vitamins. Imagine the results you'll get when you use an onion mask regularly.
To make an onion mask, grate one onion and extract its juice. Add two tablespoons of castor or burr oil, one mashed banana, and two teaspoons of lemon juice to the onion juice. Mix thoroughly and once done, apply the solution generously from the hair roots to its tips. Leave it for approximately 15 minutes. After that, rinse your hair with tap water.
This mask is ideal for weak and dull hair with oily roots.
Eggs and Afro Curls
An egg's nutrients are concentrated on its yolk. It is where amino acids, minerals, and vitamins are found. Nicotinic acids, folic, magnesium, potassium, phosphorus, and vitamins B, E, D, and A generate the following effects:
Make curls shiny and smooth
Protect hair from harsh environmental factors
Stimulate hair growth
Prevent hair loss
Tone and refreshes the hair
Strengthen the hair follicles
Restore hair structure
Instead of your usual shampoo, try shampooing your hair once or twice a month with egg yolk shampoo. To make the blend, beat two egg yolks, add 2 to 3 drops of your preferred essential oil, and also add two teaspoons of distilled water.
Who said keeping your hair healthy and strong means spending a fortune with expensive hair treatments and hair products? As always, natural remedies are still the best way to go.