Imagine this scenario for a bit: you are out with friends on a trek when suddenly one of you complains that they have been bitten. At first, you all shrug it off because you are in the jungle, there are a lot of insects there, it is near impossible not to get bitten. However, as the trip progresses, you see that the bite starts to sting and swell. What do you do in those situations?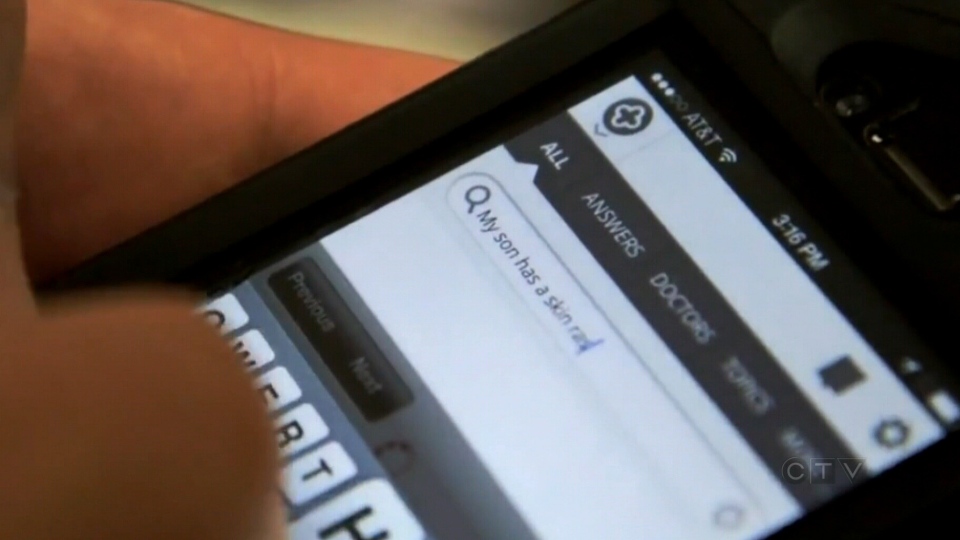 Well, if you are updated with the latest mobile applications not related to games, you would know that there are mobile apps that can help with medical emergencies such as the one mentioned above. Technology has come a long way, and not just in making our lives a little better at work or in our daily errands; but we are also looking into a low cost, preventative care that will help people with their health and wellness wherever they are.
Does it now give you an excuse to check out some Apple iPhone 7 at stores like Harvey Norman? To guide you on which apps to download, here are some of the best medical care applications you should have on your phone.
DoctorOnDemand
DoctorOnDemand allows you to consult with a doctor through video. They can give you a prescription, a therapy session, or help you by answering any of your questions. Physicians who are board-certified can help you with issues like cold, flu, back pain, heartburn, urinary tract infections, allergies, sports injuries, and many more non-emergency medical concerns. They are also able to refill your existing prescribed medication. Each consultation costs $40 per session.
They also have a new feature that will allow clients to get a consultation with psychologists, usually at $50 for a 25-minute session and $95 for a 50-minute session. Clients can also get lactation consultation for $40 for a 25-minute session and $70 for prescriptions. The app is available on iOS, Android, and desktop.
LiveHealth Online
This app will also allow you to see a doctor through video chat and they can prescribe medication based on that video visit just as long as it is honoured in your state or city. The best thing about LiveHealth Online is it accepts health insurance, so if you have coverage, you can use your medicare for it. To those who do not have coverage, they charge a flat rate of $49 per consultation. When you create an account, you will immediately know if you medicare plan is accepted or not. So it is a bit like going to a clinic, except you are getting a consultation at the comfort of your home or anywhere in the world. Do not worry because you will see the cost of the consultation before it starts. It is available on iOS, Android, and desktop.
Microsoft HealthVault
The Microsoft HealthVault is a helpful tool to keep a documentation of your medical records and make sure they are up-to-date. You can use this app to share it with healthcare professionals you have had consultations with online, those which you can trust with this kind of information. People who have used the app include those with chronic conditions that require daily health metrics like blood pressure and sugar. Some of its features include an option to input data manually or have automatically uploaded via other devices with Wi-Fi or Bluetooth capability such as a fitness tracker. But more importantly, the application is free. It is available for download on iOS, Windows phone, and desktop.
Remember that mobile applications that provide medical consultations should be HIPAA-compliant, just like the apps listed above. When it comes to your health, you should never hesitate to get it checked. Now that technology has become a big part of our society, we might as well use it better our lives and keep us healthy and strong.