There are tons of web apps out there, some useful, some not so much. I've tried to make a list of the ones I found really effective in getting things done quicker. These apps are sure to make your life easier by making things more smooth, efficient and most importantly time saving, because there is no resource more valuable than time.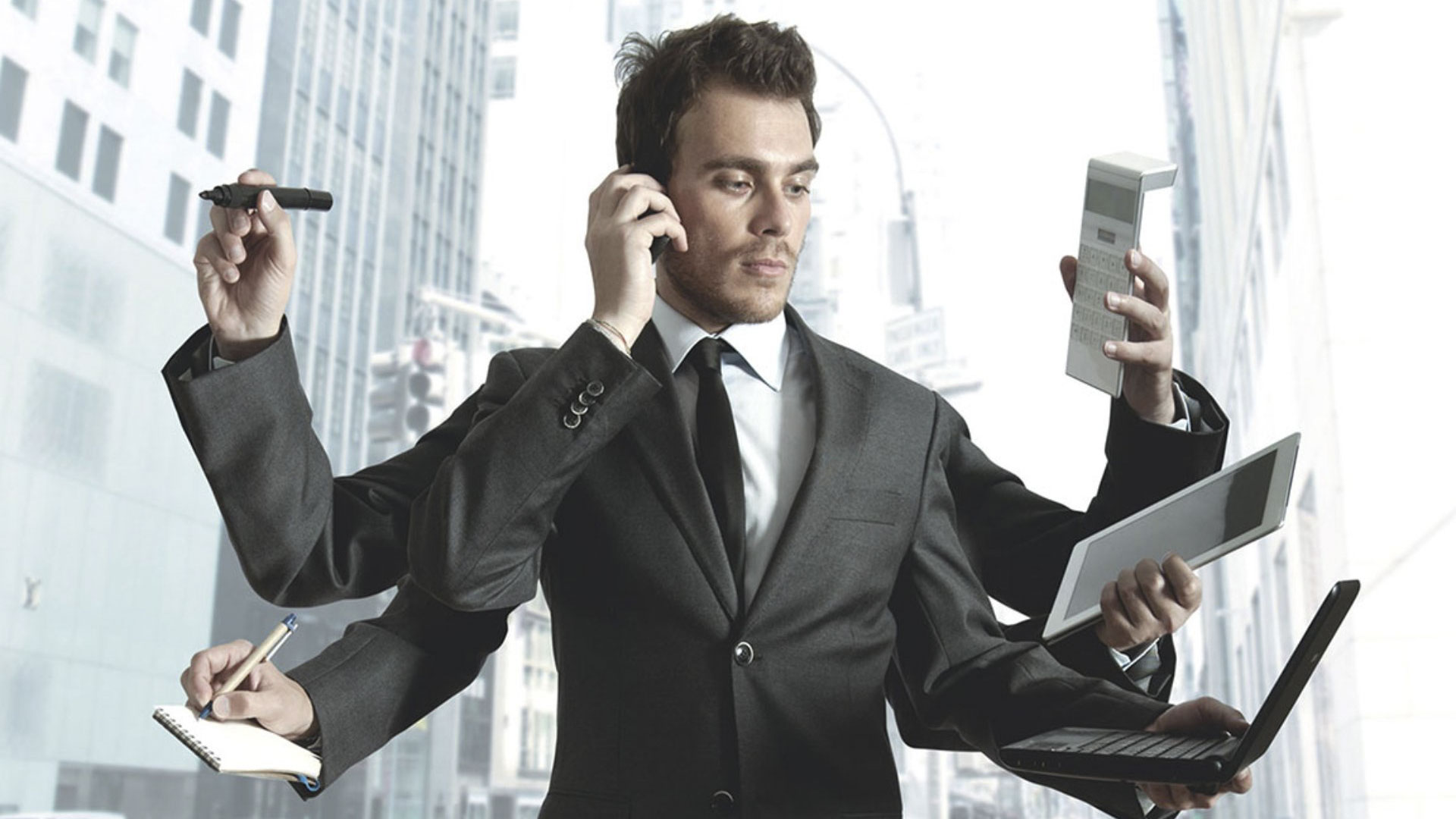 Slack
Is the conversation with co-workers/employees taking lengths of an email? Think of Slack which offers a space for employees to internally communicate with other co-workers and colleagues. You can have private communication or you may also form a public group. It is not only limited to communication, thus it also helps you to share documents and files. It also has the ability to integrate with other software/programs.
Price: Free and $.6.97 per user per month for advanced features.
BeepUAE
If you are planning to sell your car in Dubai this a must web app. With their free inspection and evaluation process you don't have to stress out any more. You can sell any car at a price you like and all it takes is 30 minutes. Purchase is guaranteed at market value and customers get paid on spot (cash), I found that hard to believe until I tested it for myself.
Three easy steps are all it takes to sell your car now,
Free online valuation,
Make appointment,
Complete the sale.
Price: Free
Forest App
With a bloom of social networking apps on every device, it is time to get focused on work with using the Forest App. It is an extension and is based on the concept of Pomodoro Technique. So, when you set the timer and start it, the seed will grow to a free and this is how it enables you to focus on your task for a customizable time till the seed is grown to a tree. This makes you more productive at work and enables you to the job done in a fun manner. This not only beats phone addiction but helps keep history of tasks.
Price: Free
Evernote
It is an excellent productivity list and organizer solution. It enables you to write, store and edit documents; pictures and memos. As it is all done online through cloud, you can access it anywhere online by synching phone, computer or tablet, as you like it. You may also store any emails or social media posts and tweets.
Price: Free. Business version costs $12 per user, per month.
RescueTime
This time-management app helps keep a decent work-life balance despite phone and internet distractions. It understands your daily work routine and helps you get more productive at work. It runs behind-the-scenes of your computer, tablet and phone, tracks your time on tasks performed and provides insight on time improvement. It also features blocking distracting websites that hinder your work progress. Get a complete time measurement guide on your fingertips.
Price: Free. Premium account costs $54 per user, per month.
Onedrive
Microsoft OneDrive offers online storage service. It enables you to store files and documents online. You can access your files and documents anywhere at any device using internet. You can also share documents with others and keep a look when a document is being edited and by whom.
Price: Till 5GB of space, you can store free, for additional space, additional costs apply.
Asana
Designed for collaborative work and organize team projects. Asana helps you to finish the project from start to the end handling tasks, conversations and notifications. You can keep track of the every team member's work and their progress which also keeps a good accountability among the team.
Price: Free upto 15 members; Premium account costs $9.99 per member, per month.
Inky
It is an innovative mail app that enables you to send end-to-end encrypted emails to anyone. It is a comprehensive cure for phishing. Inky resolves your problem by merging your email accounts and filtering messages especially when your work related messages mixed with alerts and newsletters.
Price: Free. Premium account costs vary.
Prezi
Presentations at work really become tiresome using PowerPoint, especially when you have transferred it on a storage device and thus the compatibility issues arise. Prezi is the perfect solution where you can create your own whiteboard; focus on any part of the presentation you like; edit and interact. It is just creating a short film. Try Prezi and you will definitely have a standing ovation to your presentation.
Price: Varied prices for different accounts as per requirement.
Basecamp
A collaborative project management app that organizes projects and works assigned to team members and communication, all at one place. All the company work is under one roof, so that everybody is on the same page. Work is organized and centralized with a great sense of accountability. A perfect snapshot of a task.
Price: Free for teachers and students. For businesses, costs vary as per the number of projects.
Insightly
A relationship manager, that develops cloud-based customer relationship management and project management tools. It is also known as a one-stop shop for small businesses. It enables to create tasks for team members and track progress.
Price: Basic version is free. For more features, costs apply.
With the right combination of tools and these apps, you can accomplish your resolution to be productive this year, surefire! Does it get any better than that?
This article is written by Eugene Gabriel is a passionate blogger who loves to share his experiences. Follow him on Twitter @eugenegabrielj.