If you watch television regularly, you must have come across ads regarding used car loans, and their benefits. Used cars are of great help to those who cannot afford a high-budget new car. The automobile industry is trending very popularly now and so is the new idea of second hand cars. According to a survey, the ratio of the sale of a new car to a used car is 1:2.2, which shows that new cars are less preferred than used ones because a large section of our population cannot afford a new car. Also, the used car sales is 50% higher than the new car sales.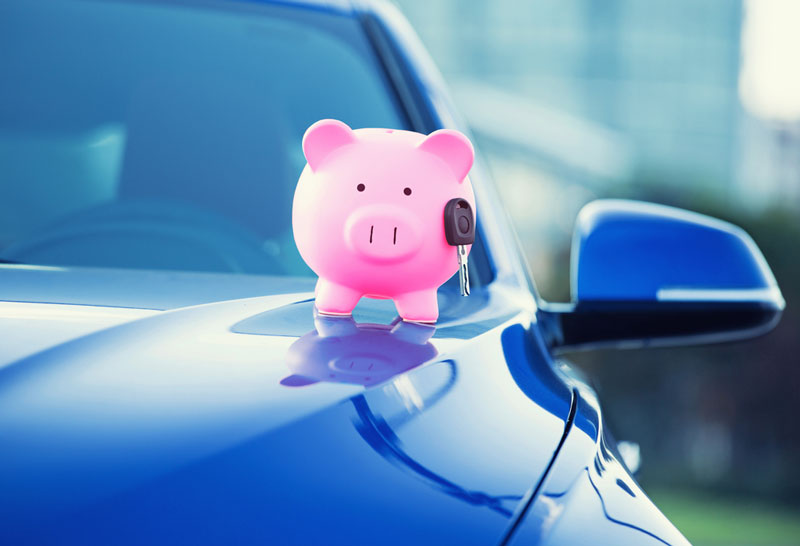 Even companies like Mahindra and Maruti are having their own showrooms to facilitate the buying and selling of pre-owned cars.
Here are a few things, which you need to know about used car loans.
Different Types of Financing for Different Cars
All types of pre-owned cars can be financed, but when it comes to old or imported cars, the owners have their reservations. So, for this kind of cars, the loans are approved on a case to case basis.
Finance Availability
There are many banking and non-banking institutions that finance car loans for individuals who are willing to buy pre-owned cars. Companies like Maruti and Mahindra provide used car and vehicle loan to the customers for second-hand cars from their associate finance institutions like Maruti Finance and Mahindra Finance.
Apart from these associate finance institutions, there are other B2C companies that instantly transfer the amount to the company selling pre-owned cars.
Used Car Evaluation
Generally, estimating the value of a new car is pretty easy as it comes with a clear price tag. But, when it comes to a used car, the computation of its value is a little complicated. For evaluating a pre-owned car, one has to consider the kilometres driven by the car – whether it has been used for personal or commercial purpose, modifications done, and also the location of usage of the car.
Loan Value for Used Cars
Lenders usually expect a certain amount of the car's estimated value to be paid as a down payment. Certain lenders go by loan to value percentage, which generally ranges between 65-80%. Few lenders also lend up to 90% of the used car estimation.
Tenures for Pre-owned Car Loans
Deciding the loan period for pre-owned cars is a bit tricky. The tenure for a pre-owned car loan depends on various factors like car quality, date of its first registration etc. Generally, pre-owned cars have less tenure as compared to new cars. Also, the interest rate for second-hand car is very high compared to new cars (11-14% for used cars and 7.75% for used cars).
Credit Score
The credit score does not play much importance for availing a used car loan because the lenders try to compensate for the risk involved in lending the used vehicles by charging a high rate of interest. Hope you got a good insight into used car loans and how to avail them correctly.