After paying heavy fees while pursuing your engineering degree, you might now wish to save as you move towards this journey as a responsible engineer. However, a qualified engineer comes across lots of situations that challenge him financially. In order to continue providing unique solutions for different problems, the engineering sector needs a continuous flow of money. Now when it comes to engineering, the finances may be needed for a variety of purposes like purchase of equipment and machinery, technological upgrades, infrastructure, marketing and advertising, renovation, etc. So, how can an engineer take care of these expenses?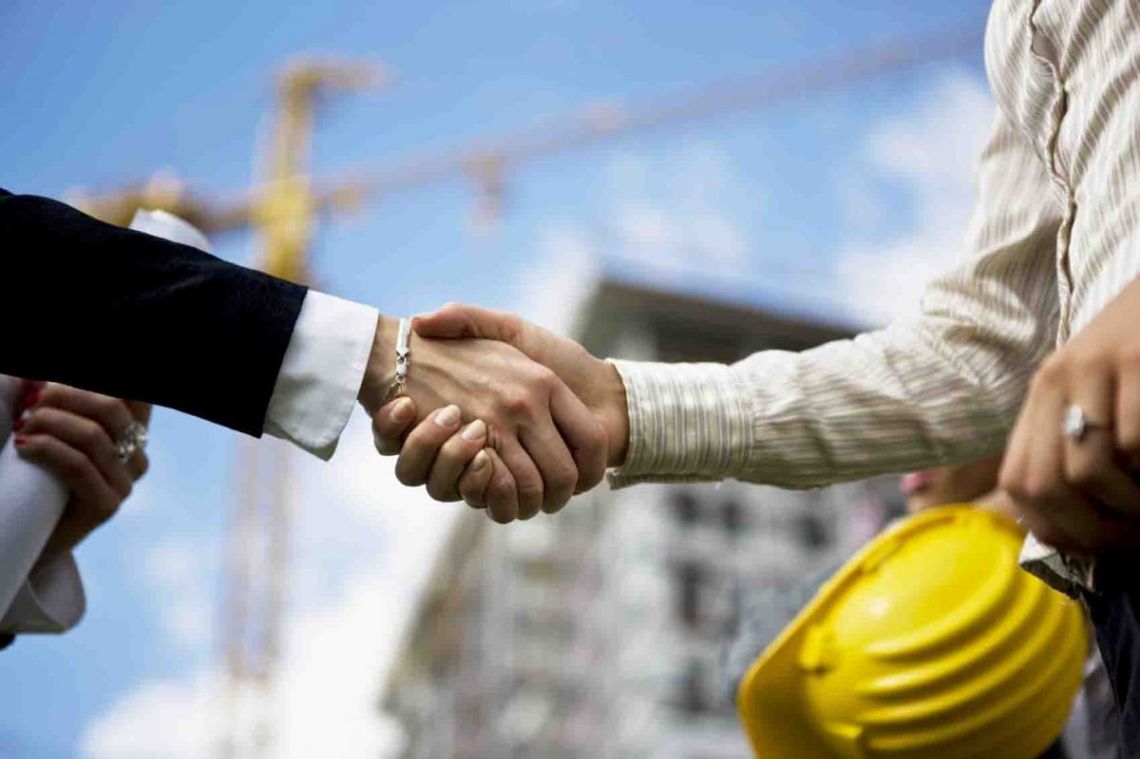 Engineer Loans
In order to take care of the profession related requirements, banks and Non-Banking Financial Companies (NBFCs) offer a professional loan for engineers. By availing an engineer loan, engineers can manage these finances easily. However, there are certain things to keep in mind while applying for an engineer loan. While you are new to the process, you must gather information related to an engineer loan. As an engineer, you should know the purpose of availing an engineer loan and your expectations. As there are multiple options available, it is also important to compare different schemes based on the interest rates, tenor, loan amounts and other features. Here is a step by step procedure which will guide you on your way to an engineer loan:
Eligibility Criteria for an Engineer Loan
The first thing to do while applying for an engineer loan is, check whether you are eligible or not. You can check the eligibility criteria for an engineer loan on NBFC websites. An engineer loan is granted to those who:
Are Self-employed or consultant engineers
Have work experience of Minimum 3 years
Have Vintage experience of 5 years since graduation
Are of the age between 26-65 years
Once you have gone through the eligibility criteria for an engineer loan, the second step is to know about the documents required. The documents required for an engineer loan play a very important role in your loan approval. Hence, it is important to keep them ready while you are applying for an engineer loan.
Documents Required for an Engineer Loan
Your application form
KYC documents (includes ID proof, address proof, income proof, etc.)
Passport size photographs
Business vintage proof
Your engineering degree details
After getting your documents to check, you are almost there. The last step is the application procedure. While the application procedure may vary from lender to lender, you can apply for an engineer loan online through NBFCs.
How to Apply for an Engineer Loan?
As a qualified and eligible engineer, you can apply for an engineer loan by following the steps mentioned below:
Fill the application form by entering all details asked
Select the loan amount you wish to borrow
Select the tenor of the loan
The time required for loan approval varies across different lenders. NBFCs offer quick loan approval within 2 hours.
Document submission
The loan amount you wish to borrow will be transferred to your account
Well, these were few basic things related to an engineer loan. An engineer loan can provide relief from the financial burden that engineers face in their profession. However, as a responsible engineer, you should be well prepared for your loan approval. Nowadays there is no need to stand in long queues to get your loan approved. NBFCs like Bajaj Finserv offer beneficial loan plans with quick and easy approval – requiring minimal documents. So, plan and handle your finances smartly.