There are people that say that the entire world is being driven by social media sites like Twitter, Facebook, Instagram and more, so email marketing is no longer effective and reliable. The truth is email marketing is still alive and it remains one of the powerful digital marketing tools. As you all know, email marketing means sending a commercial message to a group of people. When you are decided to use email marketing, you should use an email verifier.
Reasons to Use an Email Verifier
Every day, companies send millions of marketing emails, but we cannot say thatall of them get delivered to genuine email addresses. There are email addresses that are fake, dormant and or spam traps. If your company uses email marketing, then it is a personal responsibility to use an email verifier and make sure their email list is clean. There are email verification services that you can hire to clean your email list.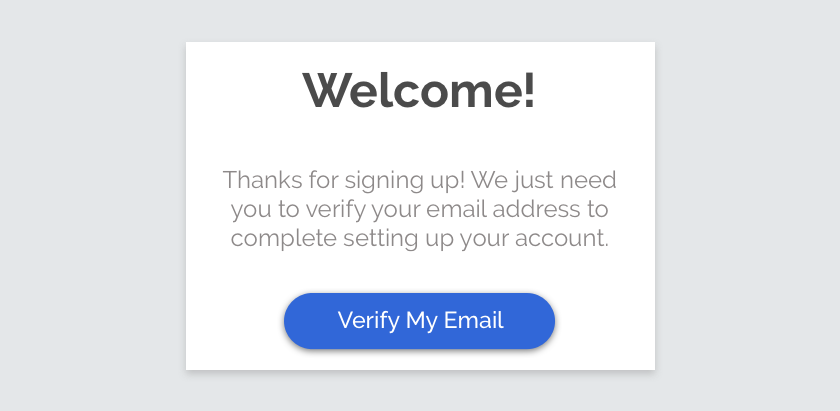 Here are the reasons why you should use an email verifier before sending out a blast:
Companies often request the visitors of their website to give their email addresses for marketing purposes, but the provided email addresses could be incorrect. At times, a typo error makes turns it into an invalid lead, or there are people that do not want to receive marketing emails, so they provide a disposable address. If you begin sending emails to such people without verifying their email addresses, you will get lots of bounces. But if you hire an email verifier, you can get rid of this issue and send emails to genuine and deliverable email addresses.
You will never get blacklisted if you use an email verifier. The system will scan your email list, identify any bad email addresses and remove them.To protect your sending reputation, it's best to only keep safe and valid contacts in your list. An email verifier will eliminate misspelled, cacth-all, disposable, role based and abuse email addresses.
Besides marketing campaigns, businessed collect email addressesto inform customers about their orders, order tracking, and other technical aspects. In such cases, if the email addresses are fake, the information would not reach your customers.
Let an email verifier clean your email list, so you can reach your subscribers, send them great content and improve your revenue.