If you're exploring how to become a real estate broker in California or any other state, you should know the differences between brokers and agents. Another key term to throw into the mix is Realtor.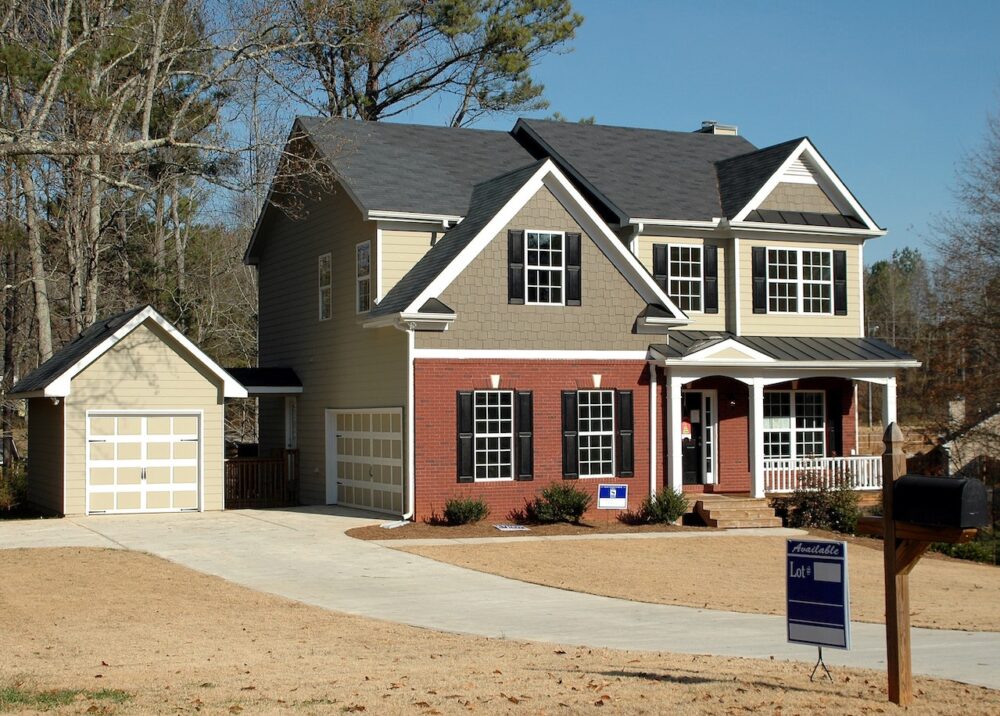 Below we explore the comparisons between these through categories in the real estate profession.
What's a Real Estate Broker?
Laws vary depending on the state, but in general, a real estate broker is someone who negotiates and arranges transactions in real estate. A broker can work on their own, or they can work at a brokerage, and they'll have agents under them.
A real estate broker can write contracts and supervise transactions. They can manage a brokerage staff and the office, communicate with professional associations and government entities, and recruit, train, and then manage agents.
There are different types of brokers within this larger category of professionals.
For example, a designated real estate broker is also known as a principal broker. Someone who's a designated broker would oversee the licensed agents at their firm, ensuring they're compliant with laws at the local and national levels. The designated broker holds the license for the firm and may be paid a salary rather than by commission. Every firm needs to have a designated broker for every state in which the firm can operate.
A managing broker, also known as a broker in charge, will oversee the daily operations of an office. This person might hire and train new agents and manage compliance, as well as provide supervision to administrative staff members.
An associate broker is like a real estate agent because their job is to represent buyer and seller transactions, but the difference is that an associate broker doesn't have to be supervised by a broker. Therefore, they may get more of the commission.
What About a Real Estate Agent?
A real estate agent works with clients during the process of buying or selling a home and, less often, renting. An agent will usually work under a brokerage that's licensed.
Real estate agents can advance their careers and potentially earn more income if they take steps to become licensed brokers. Brokers often earn more because of improved commission splits and a higher number of transactions. If you become a broker, you also have more control over your decision-making, although you're also going to have to take on more of the burden of failures too.
A real estate agent is licensed, and they're paid a commission when they complete a deal.
The biggest difference between a broker and an agent is that a broker can work independently and employ their own real estate agents. A broker is paid on commission, and they also get a percentage of the commission of the agents they oversee who work for them.
If you're a real estate agent, you have to work for a sponsoring brokerage firm or broker.
What's a Realtor?
Finally, a Realtor is someone who's a member of the National Association of Realtors or NAR. This is the largest United States trade association. Often people will use real estate agent and Realtor as interchangeable terms, but they aren't the same thing.
A Realtor can be a professional in different parts of the real estate industry, too, if they're part of NAR. For example, the designation can be available to commercial real estate brokers, appraisers, and property managers.
A Realtor is required to have an active, valid license, be engaged actively in the business of real estate, and they can't have a record of sanctions for unprofessional conduct. To become a Realtor, a professional also can't have filed for bankruptcy recently or have one pending.
The person who wants to become a Realtor joins the National Association of Realtors' local association, pays an application fee, and then they pay dues for membership to keep their status. If you're a Realtor, you have to follow the Code of Ethics from the NAR.
From the perspective of a buyer or seller, it doesn't matter if you're using a real estate broker or agent that much. An independent broker may have access to more properties and may be able to negotiate more on their fees, however, because they aren't sharing part of their commission with an agency. From a professional standpoint, there are a lot of advantages for a real estate agent to become a broker, including the autonomy and the ability to form a team of agents working under you, which increases your own annual earnings.