More than 50% of the youth in India who have completed their schooling aims to pursue engineering at the top colleges in the country. With the competitive examinations such as JEE Main, VITEEE, BITSAT etc. the scenario becomes quite dicey.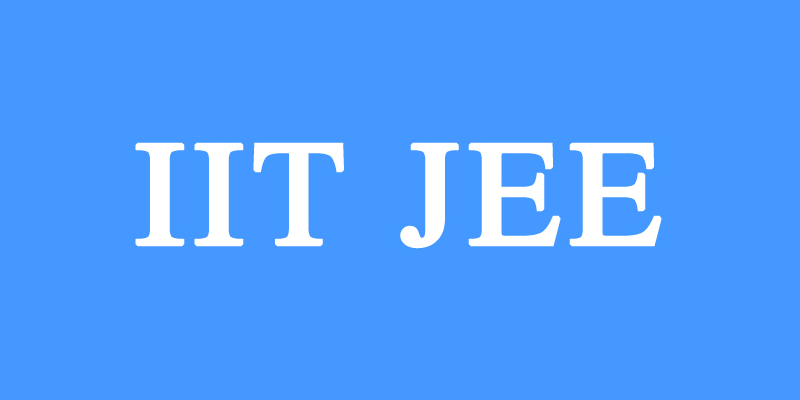 Suppose, you have secured an excellent rank in JEE Main examination, this does not end your confusions and dilemma in decision-making. You still need to decide which college to choose amongst the ones you are eligible. In India, there are more than ten thousand engineering colleges that accept scores of JEE Main. All states in India have top rated institutes to offer; however, in this article, we will guide you through the popular engineering colleges in Tamil Nadu and merits of studying in the south. So, let's not waste time and discuss it now.
Colleges in Tamil Nadu Accepting JEE Main Score
| | | | |
| --- | --- | --- | --- |
| College | Approved by | Average Fee in Engineering (Per Annum) | Average Salary after Engineering |
| IIT Madras | AICTE | 79,510 INR | 12.4 Lakhs INR |
| NIT Trichy | AICTE, UGC | 138,950 INR | 8.70 Lakhs INR |
| SASTRA, Thanjavur | NAAC, UGC, NAAC-A | 1,74,000INR | 3.50 Lakhs INR |
| Amrita Vishwa Vidyapeetham Coimbatore | AICTE, UGC, NAAC-A, MHRD | 3,00,000 INR | 4.20 Lakhs INR |
| Karpagam University, Coimbatore | AICTE, UGC, NAAC | 70,000 INR | 5.00 Lakhs INR |
| IIITDM, Chennai | AICTE | 1, 23,157 INR | 6.70 Lakhs INR |
| B.S. Abdur Rahman Crescent Institute Of Science & Technology | NCTE, UGC, NBA, NAAC-A | 1,85,000 INR | 1.7 Lakhs INR |
| St. Joseph College of Engineering, Chennai | AICTE | 63, 500 INR | 2.64 Lakhs INR |
| Periyar Maniammia University, Thanjavur | NAAC, UGC | 1,04,000 INR | 3.36 Lakhs INR |
| Saveetha Institute Of Medical And Technical Sciences, Chennai | NAAC, UGC | 1,30,000 INR | 5 Lakhs INR |
Factors to Decide
It is obvious that ranking of the university or college is an important factor, but there are other factors as well which should be applied to judge whether you should put one step forward to a particular college or not. Let us analyse those crucial steps:
Ownership: Whether the institute/college is government-owned or private still holds great importance in our society. However, this is not true that private colleges do not ensure a stable future. Thus, we should clear our heads for what society thinks, then only we would be able to find out what is best for us.
Examination Required: This is important because a lot of students aim for colleges first and according to that they prepare for the examinations. For example, if you are aiming for National Institute of Technology Trichy, you should know which examination will help you to land in this college. A simple internet search will answer a lot of questions for you in this case.
Salary: It is ironic, but a lot of people look out to engineering colleges according to their placement records because it is considered to be a gateway to high-salary jobs. Whatever your intentions are with this course, this is true that engineering at the right Tamil Nadu college can provide you with a successful career if you are a deserving candidate.
Therefore, it is recommended that you should research about the average salary of jobs which candidates acquire after completing their graduation from the top engineering colleges accepting JEE Main Scores.
Merits of Studying Engineering in Tamil Nadu
Tamil Nadu is recognised as one of the most literate states in the country. With an average literacy rate exceeding that of entire India and a 100% Gross Enrollment Ratio, one is likely to seek education here.
Unlike other states in India, Tamil Nadu offers pleasant weather throughout the year. From no screeching sun in the summers to no rash winters in December. It offers a variety of culture and language like one has not seen anywhere. These and many other reasons make Tamil Nadu a preferred state for students to safely carry out their studies.
Now, that you have a clue to almost your every answer, it is your turn to fill up the gaps. You should regularly keep a check on the cutoff of JEE Main required to land in the famous engineering colleges and the other requirements. This is how you will increase your chances of achieving what you have dreamt.