The use of social interaction of people has be changed today, we already has acquired all the available technologies till now to think us digital and use it widespread. According to the need of public relation within the industry, industry need to adopt the system which people use most in their life and the method of communication might increases by this way only. PR (Public Relation) is nothing more than a interaction between industry and people. Considering modern trend how can we improve the public relation within the industry widespread.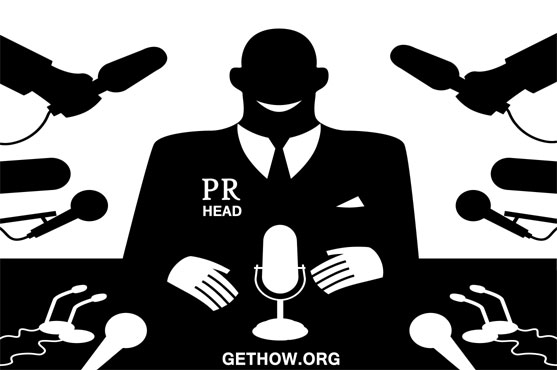 Plan Business First, Market Second and PR Third
For every business industry this is the rule of thumb that doing everything step by step, no one can do a better business overnight. Therefore decide a better time to plan your business first and step ahead to market it and after settling it down directly attack on public relation. If you removing any sequence within this then your whole business will stuck with any kind of problem. For a better public relation you need a better place which fulfill by business and market itself.
Understand How People Want to Interact with You
Technology already changed today and people using so much advance devices to communicate with others, so adopt new strategy to keep your customer busy with those technology and side by side you can do a better PR same time. Interacting with people by Facebook fan page and Twitter follower page, Doing personal call, getting feedback after every single conversation is the most prominent methods now to do better PR. Your quality of service increases the PR within the industry.
Develop a Good Relationship in the Media
Your industries image is develops when you are always in the news and media, but for this you need to create a positive affairs in the media. Creating positive affairs in media doesn't mean that you by media people to maximize your business exposures. After creating a successful story in your industry you can directly create a conference meeting and publicize the product before launching it, this creates a product affairs in the market.
Always be Professional While Publishing Things
You are not alone in the industry, you are working in a domain where a group is appraised not a single person always. From top level authority to lowest level of staff we need to maintain a curtness in the personnel. Every single communication matters in the PR of the industry.
Allow Yourself to Create and Promote Events
By following a the bookies strategy no one get win because it is limited to text only. We need to think out of the box, every new idea can be successful story for you. Creating events either fund raising and value raising we must promote it better so that your name is always presentable in event which creates good relationship in the market level.
We do everything better in industry from creating a good product to selling it, but a proper narration is still required in the industry to create a successful firm in eyes of its consumers, because customers are the king of market.