When you are shopping around for a drop deck trailer for your business, one of the primary considerations you must examine is the suspension system of your prospective equipment.
The suspension has an impact on how much load you can carry, how high your cargo can be, what kind of terrain your truck can traverse, and the wear and tear due to the vibrations.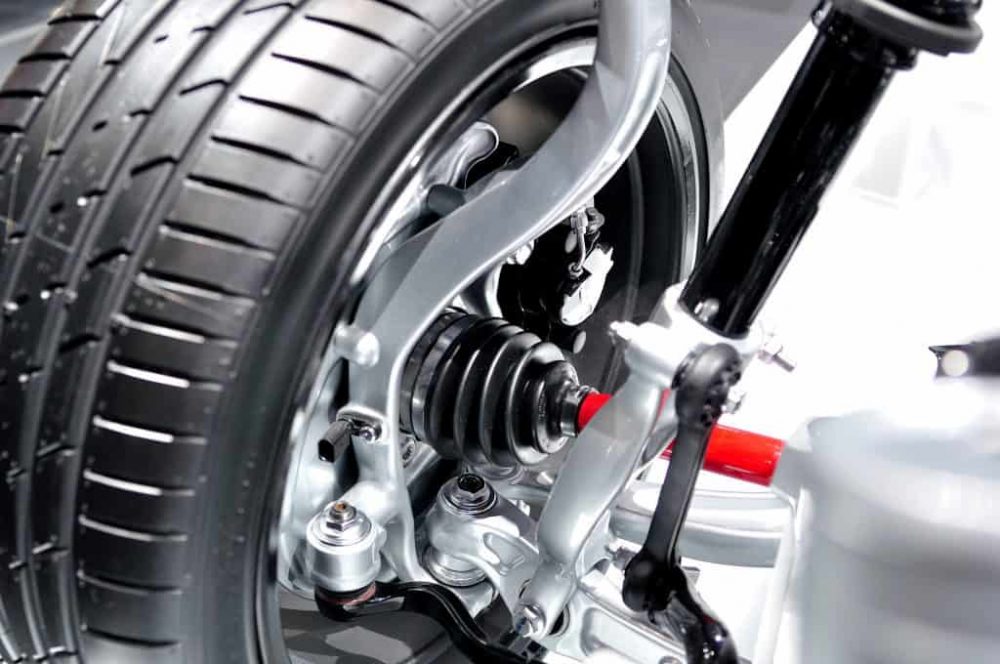 There are several types of suspension, so it may be confusing for you to figure out the best one.
Let's examine all of these suspension systems below to help you decide which is the most suitable one for your business needs.
Mechanical Suspensions
This system is the most classic and traditional, which is a great option when you are choosing the right trailer for your truck. It works with a series of reaction arms that do the vital job of keeping your axles horizontal all the time. Because of this feature, mechanical suspensions keep your cargo's weight distribution constant and stable. You can easily travel on any road with this kind of firm handling and road traction. This type of suspension is best used for heavy-duty trailers. This suspension is affordable, reliable, and easy to maintain. However, since it is mechanical, it will take some bit of human effort to set things up.
Rigid Suspensions
This kind of suspension is mainly used for heavy-duty lowboy trailers, like the double drop deck trailer. Rigid suspensions work best with low-speed trucks because the movement of one wheel will rest and depend on the movement of the other wheels. This very inexpensive suspension is both easy to install and maintain. They also improve your stability, aid your wheel alignment, and offer optimal tire life. However, the downside is that it provides weak damping so your driver and cargo may jostle in transit. There will also be vibrations which can impact the longevity of your trailer. On top of that, drivers cannot adjust the ride height, whether the trailer is loaded or empty.
Air Ride Suspensions
This suspension is aptly named air, as it is one of the lightest suspensions out there, just like real air. It offers excellent stability so you can carry your load with ease. On top of that, air suspensions are flexible compared to the other systems because the stiff springs will readily adapt and adjust to the weight of your cargo. With this, everything you are hauling, including your driver, is safe within the container and truck cabin, respectively.
This air suspension offers great fuel efficiency and a longer life span for the tires. Moreover, air suspensions are known for reducing vibrations, so this can also affect the wear and tear of the trailer itself. The only caveat of this suspension is it is very expensive.
Single Point Suspensions
These are useful for trailers that carry super-heavy cargo that can bear the weight of 100 tons. This single point suspension has a remarkable damping effect. There's not much movement when the truck and trailer are on the move on the highways. On top of that, this reduces the vibrations on your trailer itself, which will decrease wear and tear. Of course, when you buy something, especially an expensive trailer, you want durability. The only downside of single point suspensions is they are very costly.
Final Word
The suspension of your trailer can have a massive impact on your business because if you pick the wrong one, you may be unable to carry your cargo. If you force the issue, you can end up damaging your equipment. This will only cause your business downtime, and worse, turn off your clients and impact your profits. For this reason alone, pay close attention to the suspension because it bears a lot of weight (literally and figuratively) and power.