A chauffeur car service business can be an extremely lucrative one.
More and more people are ditching their cars and using alternative methods of transport. It provides businessmen with a means to get from A to B with zero stress and the ability to work en-route.
Theatre-goers can travel in style and luxury and families going on holiday can enjoy a stress-free trip to and from the airport.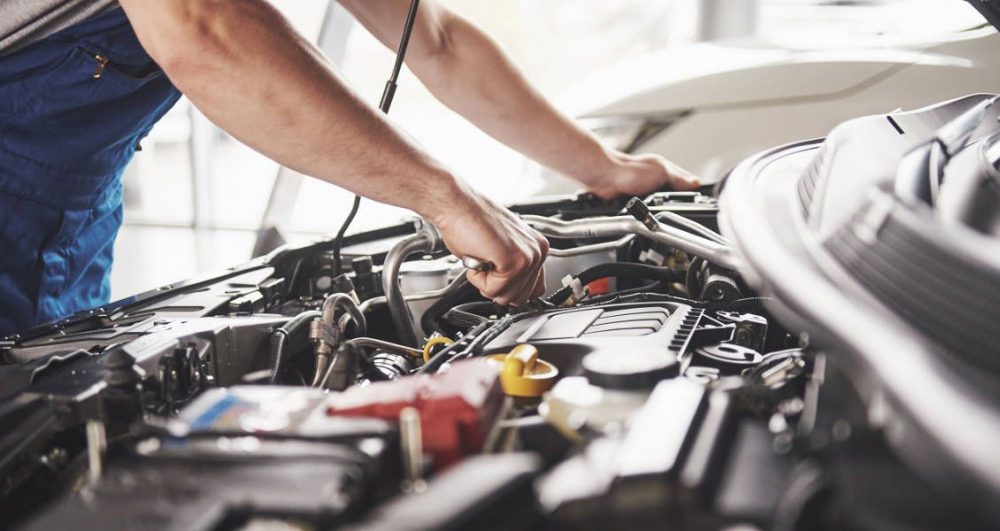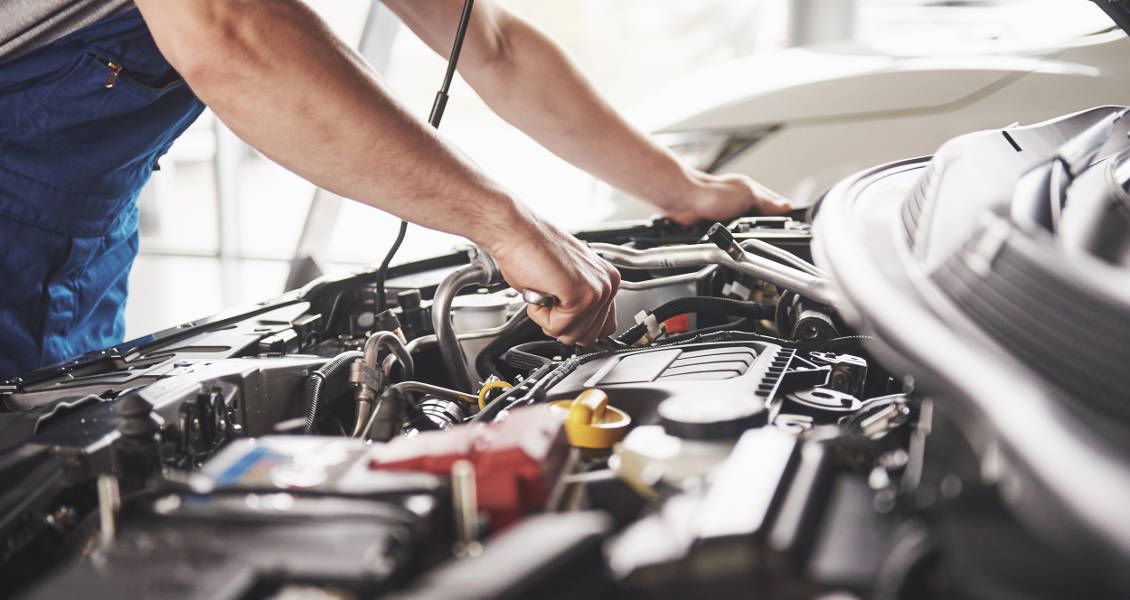 Whether you want to run a small car service business out of Texas or provide the best car service in D.C, there are some things you need to think about before embarking on your business journey.
Here are 4 things you should consider when starting a car service business.
Choosing Vehicles
More and more people are considering their carbon footprint these days and trying to reduce it. When deciding which vehicles to hire, think about the environmental side as well as cost. Whilst you want your vehicles to have a high-end luxurious feel, you also want to consider those with low emissions and those which are good in terms of fuel consumption.
Maintenance
If you are hiring rather than buying, check what repairs are covered in terms of your lease agreement. If purchasing vehicles, it is a good idea to set up a partnership with a local garage or vehicle repair shop. If one of your vehicles breaks down or you run into problems, you will want it remedied as soon as possible. Having someone on hand to help could save you a lot of time and money.
Advertising and Marketing
Advertising and marketing your business is something that you should consider before launching. Have an advertising strategy in place well in advance. Whilst many of your clients will come from word of mouth, you need an initial client base. Social media is a great source of advertising with little cost. Approach local businesses and establish what their needs may be in terms of car service requirements. One client could lead to a large amount of business. It is important to track any marketing methods that you use to properly analyze what is working and what perhaps isn't providing good enough results. Ask clients how they heard about your business and review the data regularly.
Hire the Right People
As well as having a good level of driving experience, it's a good idea to find out how much your candidates know about the local area. Your clients will want to reach their destination using the quickest and most comfortable methods and so ensuring your drivers know their way around is paramount. Manners and professionalism are also essential. Your drivers will be the day to day face of your company and so you want them to know how to greet clients and make them feel important. Make sure you carry out staff training regularly. A streamlined approach will reassure clients that the service you provide will be a consistent one.