Long Live Trucking
The Federal Motor Carrier Safety Administration is an agency within the U.S. Department of Transportation that regulates the trucking industry. The trucking industry employs more than 7 million people including drivers who are moving goods up and down our highways every day. Trucking has been and will remain the economic force behind this country's backbone.
We will talk a little about the life of a trucker and the cash flow that it takes to operate this nation's fleet of trucks. On average, truckers make an annual salary of up to fifty thousand dollars, depending on the type of truck they are driving, a driver's work experience, and the type of company that has employed them.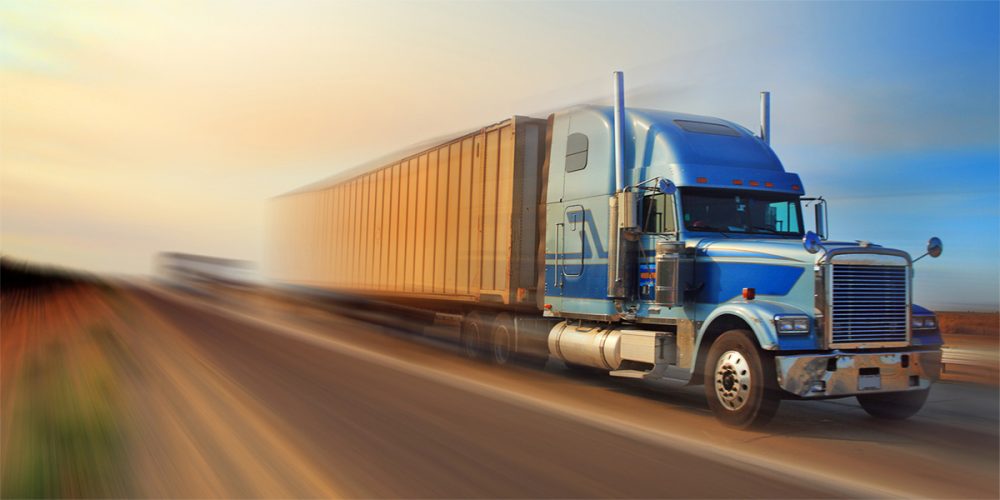 Factoring Support
Many trucking companies are worried like the rest of us about watching every dime they spend. Truck owner-operators often have to worry about wait times to get paid, the expense of gas, and the ability to meet payroll. One saving grace for truckers is truck or transportation "factoring."
Tanker owner operator jobs are vital in the trucking industry. Great truck drivers ensure the safe and timely delivery of liquids and gases like chemicals and petroleum. Their expertise, safety commitment, and adaptability make them invaluable assets in the transportation ecosystem.
What has popped up for truck owners is the concept of a factoring company for trucking companies. Factoring is providing financial assistance to truck owners to help bridge the gaps between delivery times, service times, and payday.
As a business, even in trucking, customers don't always pay their invoices. This makes trucking companies liable for unpaid truck invoices. Factoring services steps in with different programs to help truckers make up what could be a pending financial loss.
A factoring company will purchase the accounts receivable bills at a discount to help pay unpaid invoices. This would be the difference for an industry owner in receiving payment and the financial gain of picking up a new load.
Trucking is Live-Saving
In America, we depend on trucks to deliver essential goods, supplies, and products to companies and even our very own front door. The trucking industry is crucial to our daily lives and our national economy. The reason the trucking industry remains a top blue-collar career is that it has remained immune to technology that is giving us self-driving vehicles and outsourcing.
The industry is also a lifesaver when disasters occur because they deliver food, water, clothing, and emergency supplies to thousands of Americans hampered by damaging hurricanes, and floods. What does it take to become a truck driver?
Life of Truckers
Driving on highways all day and even for weeks on end is a hard job. Trucking owners help to make up the status of small business entrepreneurs. But truck driving may not a long-term career goal. Truck driving helps to pay the bills and support the family.
Yes, there are a handful of men and women who love being on the road, but driving is more of a single person's lifestyle. Commercial drivers who drive and can go home at the end of the day fully understand how the nation's economy works. The drivers get up early, pick up their load, and distribute it to several different locations throughout the day.
However, if you are a long distance driver, your world is far different than short-distance commercial drivers. You are equipped with a CDL license, working up to 70+ hours a week is normal, and you work a 14 hours a day schedule. Most truck drivers put in 2500 miles a week which equals 500 miles a day.
The harsh perspective for truck drivers looks like this:
you are in a truck nearly all day
you are breathing in diesel fumes every day, especially at truck stops, which can lead to serious health issues
depending on the company that drivers work for, there can be irregular driving schedules that change monthly
drivers can spend weeks on the road which is a lonely condition
drivers eat wherever they can and their diet is not exactly the healthiest
as a delivery truck driver, you are often loading and unloading your load
Are there pros to a truck driving career? Let's look at a few positives for driving trucks:
you are the master of an 8,000 pound monster on the road
the pay is rewarding
at age 18 with a high school diploma, you can train to drive
you get to see more of this beautiful country than you could from another career
driving a truck is an independent concept where you plan how you are going to drive from point A to point B
truckers on all levels are a family of drivers and you are never alone on the road
Trucking is definitely not a 9 to 5 job, which is why it is an attractive career for many. You must enter this over-the-road career with realistic expectations. Modern-day truckers do receive comforts from technology.
The trucking industry is still growing. There are 500,000 trucking companies operating today with 3.5 million truck drivers on the road. At present, America is the leading country in the globalization of the trucking industry.