If you're concerned about improving your bodies, you'll know very well where to find help. In fact, the New Year is the time when the gyms are full as an increasingly large numbers of people are busy following their dreams of getting back in shape. But have you ever thought what to do when you want to improve your inner self? What step would you take when you want to reduce anxiety or depression? It is tough enough to make the decision and you'll probably get more stressed when you hunt for the most appropriate therapist. It is similar to searching a needle inside a haystack.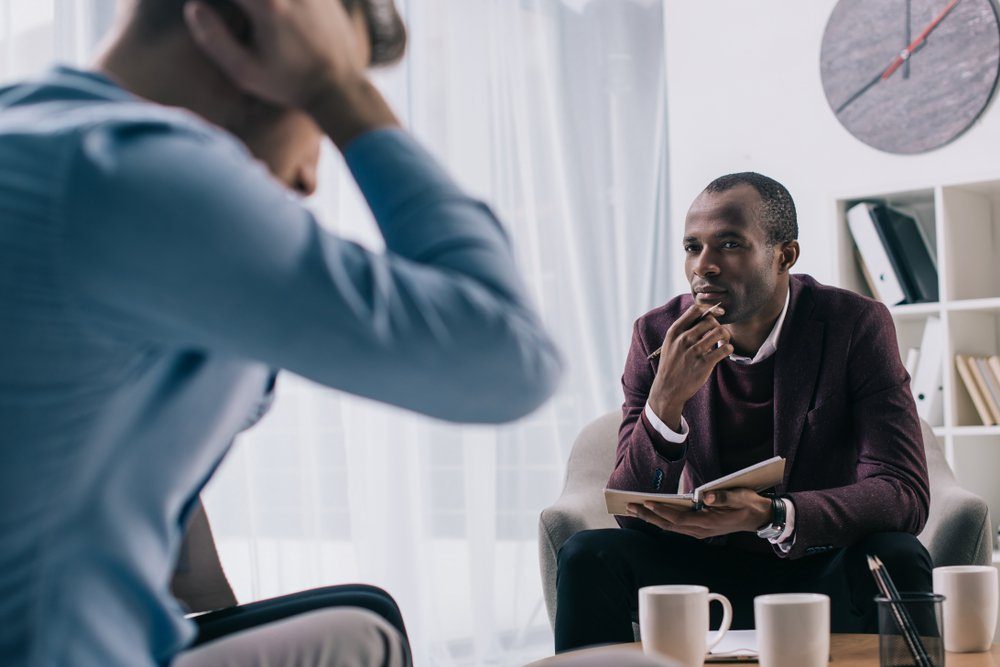 Without proper guidance, you won't be able to find the right psychologist, whether online or offline. It can be difficult to ask for opinions or references from family or friends. Thus, many people are doing the research themselves. Online directories can be of assistance in your area as you can enter your location to find the best psychologists and therapists working near you. If you're in the market for a reputed psychologist, here's what you should know.
1: The Yellow Page is Not the Only Resort
Yellow Pages listings are costly enough and hence there are many good therapists who are not able to enlist their names. Moreover, there isn't any oversight or any other regulation regarding who can list their names in Yellow Pages. So, you should not restrain your search to Yellow Pages.
2: Get in Touch with a Professional Whom You've Already Worked with
Your lawyer, accountant, physician or dentist – any professional with whom you share a strong personal relationship will certainly honour your confidentiality and be a perfect resource. They are professionals who run a business and also offer services at the same time. They are perfectly connected within a community and they also refer to each other. Hence, seeking help of their experience can be invaluable.
3: Take into Account the Gender of the Therapist
There are many who have an instinctive idea on the preferred gender of the therapist with whom they would like to work. For some, their preferred choice of therapist could be male and for some others, it could be female. No specific gender can be considered right or wrong as long as you feel comfortable in working with him/her.
4: A Google Search Can Be Helpful
Once you have shortlisted a few names, you can take further steps in Googling them. Many among them would have their own blogs or websites. Explore their websites and take a close and minute look at their services offered and their years of experience. However, not finding a therapist online doesn't negate the fact that they're good enough.
So, if you're trying to find yourself a therapist or a psychologist, you should keep in mind the above listed points. Follow them and work accordingly to be able to hire the best psychologist in your area.