Undeniably, TikTok is one of the most sought-after social media applications right now. This platform was commonly preferred for watching entertaining videos such as dancing, lip-syncing, prank videos, etc. But now, it has evolved into a powerful marketing tool for brands and businesses of all sizes.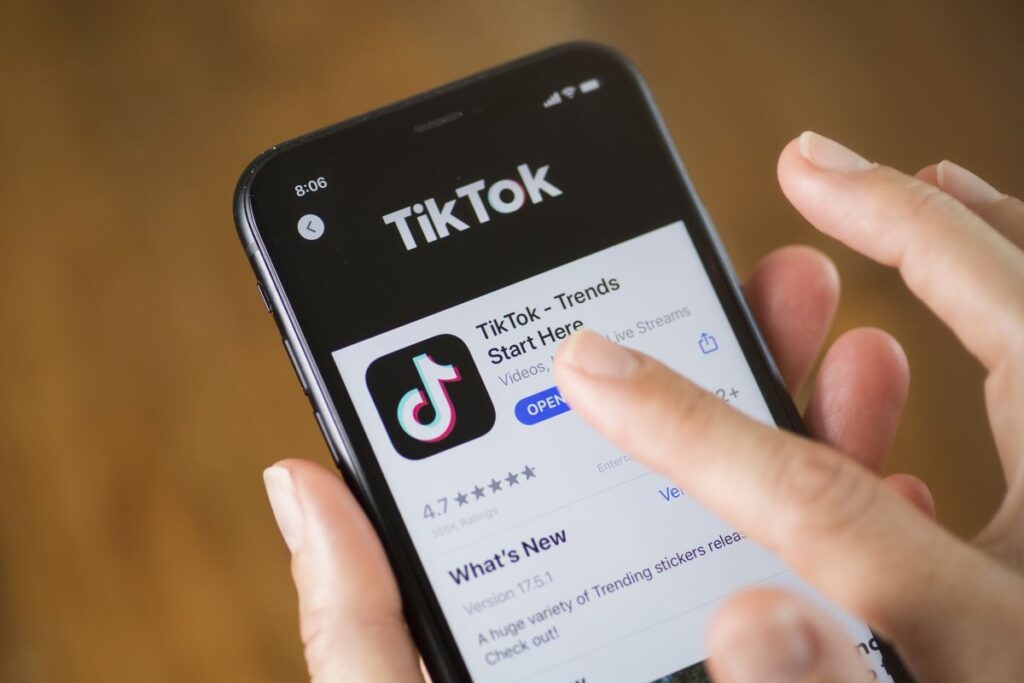 Whether you are a content creator, aspiring influencer, or business marketer, you should know the essential factors to make the most out of TikTok.
You're not alone! This article will guide you through what you want to know. So read on and make use of those aspects to attain popularity on TikTok.
So, let us dive in right now without further delay!
1. Be Authentic Always.
With the intention of attaining popularity, many creators copy others and forget to showcase their originality. You should never do this in any case. Being authentic is the first and foremost factor that you should consider while creating your TikTok videos.
There are a plethora of digital mediums to share your promotional content and make money. When coming to TikTok, focus only on audience interest and deliver content accordingly. Some of the content ideas to share here are Behind-the-Scenes, secret insights, casual team activities, fun time, and so on.
2. Harness the Power of Humor.
Whether you are a content creator or brand marketer, your TikTok videos should be entertaining your audience. Do remember that this is not a place to be professional or too promotional.
Think about how you can deliver your content in an engaging yet entertaining way. This is a great spot to unleash your creativity as well as humor sense. Go through the current trends and spend time to discover how you can relate them to your brand.
Here are a few examples of posting humor-based content on your TikTok; funny stories, situations that made you laugh, tips or tricks blended with funny elements, etc. At last, avail the support of fellow TikTokers and collaborate with them to reach a broader audience and increase the chance of getting featured in the limelight.
3. Hook the Audience With Short Videos.
The secret behind your success, especially on TikTok, is catching and holding the audience's attention. Every day, millions of videos are shared on this most happening social media. The users tend to scroll through the never-ending feed and spend their valuable time only on the content that interests them.
So, your visual content should be in such a way that it makes viewers stay until the end. It is highly recommended to create videos for shorter duration rather than going for a long-time. If you have more content to deliver, create and share those videos as a series.
4. Make Use of In-App Features.
The exciting thing about TikTok is that you can access interactive in-app features. The regular feed content and the features are different from one another. These features are the best choice for engaging with the audience, increasing engagement, and building your profile to a greater extent. The TikTok features that you should never miss out on are,
Duet feature,
Stitch feature,
Q & A feature,
Live video feature and still more.
Instead of curating content in the same format, take advantage of these built-in features to enrich your presence. By the way, avoid content stuffing and designing videos with more additional elements like stickers.
5. Create a Viral-Worthy Challenge.
Most TikTok users belong to the young generation, such as Gen Zs and Millennials. But it doesn't mean that there are no other audience demographics. Alright! Those young people are interested in participating in TikTok Challenges.
Take this as an opportunity to spread the word about your presence, boost engagement and bring followers to your profile. All you need to do is get inspiration and create a brand-new challenge that encourages users to share content on the respective topic. Then, either you can feature selected users or present them with a giveaway to appreciate their work.
On the flip side, you can also take part in the challenges posted by other creators. This dramatically helps you to socialize yourself and expand your circle of influence on TikTok. As a result, you may get a new set of audiences for your profile, thus strengthening your social presence.
6. Blend Your Video With Trending Audio.
TikTokers gives much importance to jazzing audio or soundtrack. Unlike other social channels, audio plays a prominent role in the success of video content. Discover the audio/music/soundtrack that has been used by most creators in recent times.
Pick the one that suits your content and blend it with your video. There are more chances to go viral in this way. Wondering how? Yes, most users select a particular audio and go through all the content created with it. So, don't underestimate the power of sounds while working on TikTok.
7. Optimize Your Videos for SEO.
SEO is applicable not only to search engines but also to social media. In order to become successful on TikTok, your video should be visible to a broader audience. It is possible only if your content is optimized for search.
So, whenever you are set to upload a video on your profile, make sure all aspects are included. The main factors that influence TikTok SEO are precise yet detailed descriptions, relevant hashtags, powerful CTA (Call-to-Action), keyword-based content, and more. Know the importance of all these aspects and make use of them wisely. Furthermore, take advantage of Trollishly to maximize your content visibility and attain your objectives in an organic way.
Final Thoughts.
And now you're at the end! Hope you are aware of a set of factors that makes sense on the TikTok platform. Then, what are you waiting for? Get set! Optimize your TikTok growth plan and try to consider all these factors in the upcoming videos. Then, stay cool and await for the magic to happen!
Cheers to winning millions of hearts and becoming a popular figure on TikTok!
Thanks for your valuable time!