In the UK, more people than ever are starting their own business. Pursuing creative passions has become a profitable side hustle and even a full-time job for many people.
The rise of digital technology and online shopping is also helping once less profitable industries thrive. With more exposure than ever, artists and creators can now turn a nice profit through their creative pursuits.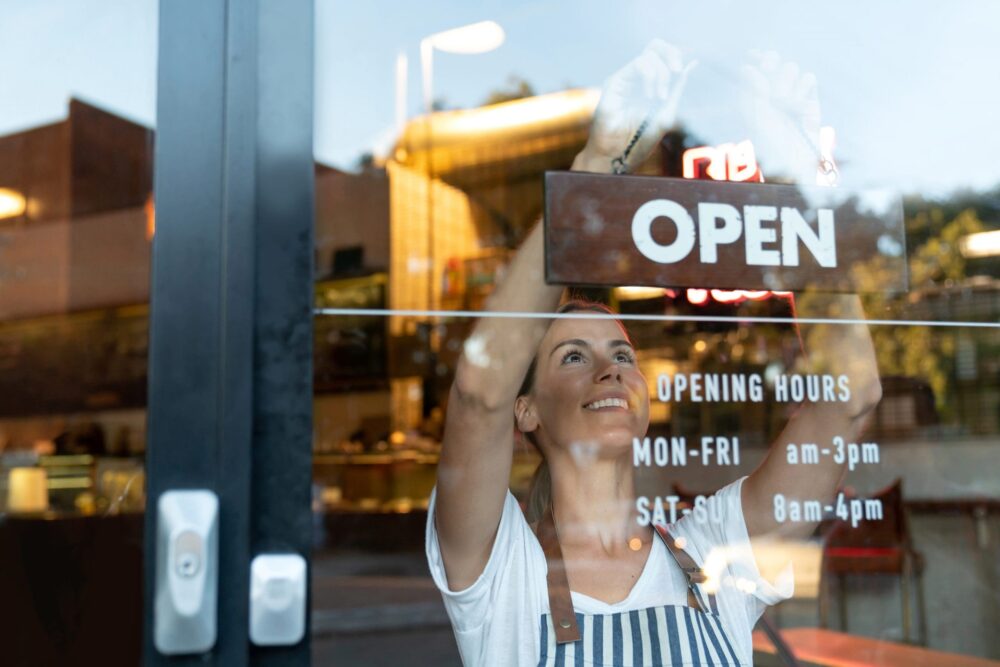 We've rounded up some of the top creative passions turned into businesses.
Caricature artist.
Once the mainstay of seaside trips and tourist attractions, caricature art and illustration has taken on a new appeal in recent years. In fact, skilled caricature artists can sell custom caricatures online via marketplace sites like Etsy, helping them turn passion into profit.
Glass sculptor.
Glass sculpting has long been a sought after and desired art practice. From Murano glass blowers down to contemporary glass artists, glass has fascinated artists for centuries. Now, glass artists and sculptors can reach a whole new online audience and sell their designs on commission to fans across the world.
3D Print designer.
3D printing has been labelled as the future of design. From fashion collections to art installations, 3D printing has revolutionised the way artists work. 3D printing can also be used on a consumer scale, and artists could utilise the technology to improve their sales.
Metal mural artist.
Metal artists use specialised equipment such as plasmas cutters to craft their work. This unique skillset has become desirable and experienced metal artists can command big fees for their work. Some trade via galleries, but many are utilising online to boost their business.
Tattoo artist.
The trend for tattoos continues to rage on, with more people than ever choosing to adorn their body with art. Although a tattoo artist cannot sell their art online, they can use online platforms to promote their work and find a profitable client base.
Cake decorator.
Television shows like the Great British Bake Off have inspired countless people to go into the cake business. Cake decoration has taken on new artistic traits in recent years, with customers commissioning ever more elaborate cake designs for their big life event celebrations.
Mural painter.
From street art to school playground decoration, murals have been commissioned up and down the country to make our cities and towns more beautiful and enjoyable. Good mural painters can charge a premium for their work and use online channels to promote themselves.
Photo restorer.
Although a rather niche industry, given that most of our phots are taken digitally, a good photo restorer could prove a profitable business model. As old photos of family memories start to wear away, this skill will be high demand.