People learn a second language or a foreign language for different purposes. It not only gives them a competitive edge but also gives them new opportunities such as making new acquaintances or building new business prospect.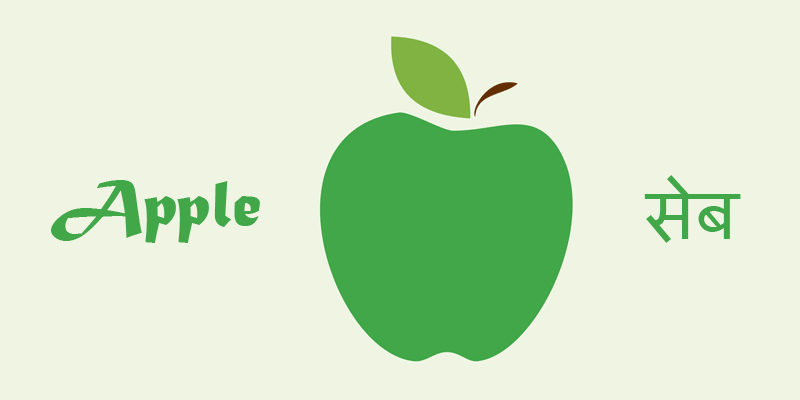 Learning a foreign language also provides new employment opportunities. There are more opportunities for people who are bilingual. For example, you tend to have greater prospects if you know another language such as French or German in AU. Moreover, it would be surprising for you to know that people tend to trust those people more who speak their native language.
In Business Perspective
In Australia itself, there is a broad population that speaks one foreign language. For them, English is a second language. So if you learn to speak French, German or Mandarin, then you are more likely to convince such people. You may even tend to make more sales as you would be able to convince in much better way.
Similarly, you also have a lot of opportunities in the service industry as well. Call centers are always actively looking for people who can speak two to three languages. This means that if you are a student and are looking for a part time job to earn a few dollars more, learning another language can definitely help you gain a competitive edge over other looking for the same job. Apart from that, preference is given to doctors, nurses and pharmacists who can speak more than one language. It helps to build trust and loyalty of the patients as well. It means better diagnosis and better communication between the medical staff and the patient. Overall the companies or other professional fields prefer those who can speak at least one foreign language.
Thus, a technical or a sales person who knows French or German is more likely to succeed professionally as he gets more scope to interact with wider choices of people. Apart from getting to talk to people, if one speaks in native language to a foreigner then it is easy for the foreigner to get comfortable with such a sales or a business person.
"There are a multitude of benefits to speaking another language. Studies indicate that people who are bilingual or multilingual are a lot more flexible in their thinking and possess an advanced cognitive understanding. They are better at reasoning, multitasking, grasping and reconciling conflicting ideas. These are all highly beneficial skills to have in our global society." – Annette Drenth from Resumes.net.au
Working Overseas/Entrepreneurship
If you have been thinking of getting a better job or would opening doors in the business world, you would have definitely thought of touching the faraway lands. Learning a foreign language is what automatically comes to mind if you are planning to venture into the non-English speaking countries. Moreover, when you are visiting a foreign land, if you speak a second language, you easily mingle with the native people and learn a lot more about business, culture and people than you can do with the help of an interpreter.
Professionals who speak second language are called for travel and business purposes. Moreover such people also get to use new technologies and ideas. They also get to seek out more opportunities in the community.
Apart from business and profession, second language acquisition opens new doors to a new culture, its ideas and its people. Learning a new language makes a difference to how you see the people and how the world sees you.