The medical industry is huge. But that doesn't mean that you can just automatically get a job in it just because you want to. Different jobs require different opportunities to get in, and that's outside of the necessary training that will be required as well.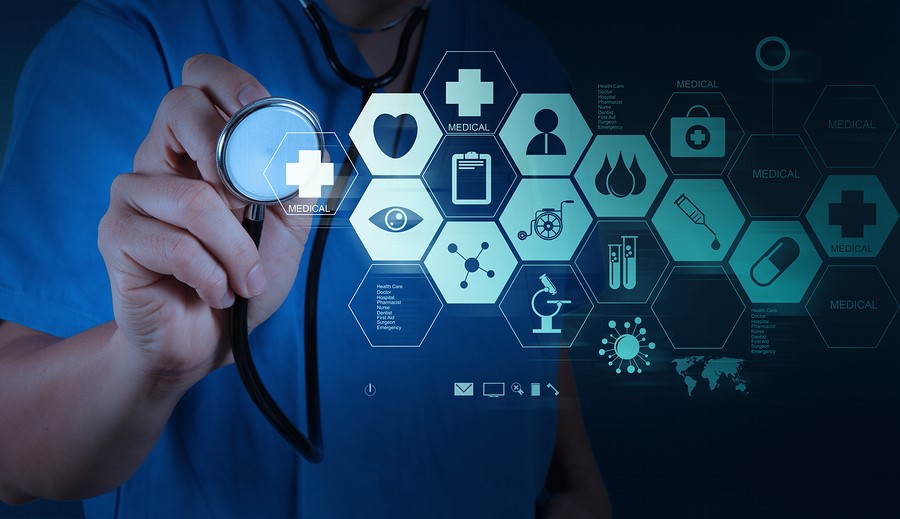 So if you do think that the medical field is something that you're interested in as a career, consider the following five tips for getting in the industry, including looking for job placement opportunities, talking to a college counselor, finding trending jobs, reading the latest medical books or journals, and being sure all of your certifications are up to date.
Look for Job Placement Opportunities
Some companies post job placement opportunities within the medical field that they can either help you out with, or are part of their job training capabilities. If you look for these companies specifically, and potentially even talk to the human resource managers, then you can possibly work with the 'foot-in-the-door' concept that many people find to be an extremely effective way of determining if the medical field is right for them.
Talk to a College Counselor
If you're already in the college process, talk to a college counselor about opportunities in the medical field for trained professionals. Doctors, dentists, and surgeons would be at the top of this list, obviously, but there are lesser known options like training to be an anesthesiologist that can be very satisfying and make you a ton of money. Talking to a counselor will give you all of the inside scoop on the scholastic tracks required to make that happen.
Find Trending Jobs
There are lots of trending jobs in the medical field, such as midwives, clinical specialists, and nurses. But you should also be competitive enough so that you won't end up being unemployed. An advanced education through an rn-bsn-msn online program will be a great edge for your nursing career.
One way to make sure that you'll have a better chance to get into the field is if you look into which fields need people in them. That sounds obvious, but many people think they should start with what they want, rather than thinking about what is needed. This is a fast track to get a whole lot of people who want the same thing, and not enough positions to put them in.
Read the Latest Medical Books
Medical books and journals are going to take you on a good trip into the inner working of the medical industry as well, and if you're willing to read summaries of the most popular or the latest books, then you'll have a better idea where jobs fit into the overall picture.
Update All of Your Certifications
If you've already done some of your medical certifications, then you know what it takes to get them in the first place. However, especially if you move into a different job with slightly different responsibilities, you want to make sure that everything is completely updated. There are occasionally topics that require a renewal on a fairly regular basis.