Since work from home became the new normal during the recent pandemic, our dependence on home inverters has grown more than ever before. And this is one of the reasons behind the recent surge in demand for home UPS inverters. And just in case you thought that with things coming back to normal and people returning to offices for work, this demand is going to go down, you need to think again. We say so because installing home UPS comes with several other benefits too. Here are some of the key ones. Let's read on.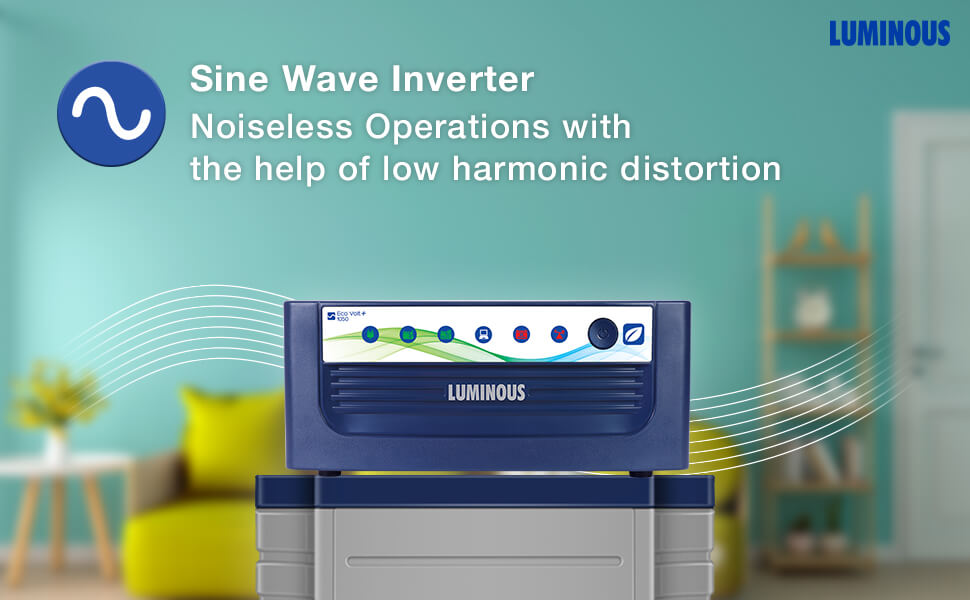 1. It uses greener technology.
As global citizens, we need to act responsibly and do all things possible that help reduces our carbon footprint. Traditional generators that run on conventional fuels generate a lot of pollution. Therefore, it's advisable to use a home UPS Inverter that runs on greener technology and helps save the environment.
2. It protects home appliances against voltage fluctuations.
Power outages are not only inconvenient but they can also cause damage to the home appliances, in case there's a sudden drop or rise in voltage. And the worst part is that these fluctuations in voltage can cause damage to some of the costliest appliances such as TV, refrigerator, air conditioners, or more. Installing a home UPS inverter will help you protect your appliances against these fluctuations.
3. It prevents data loss.
Imagine, you have been working all day long on an important piece of work on your home PC and now that you are almost near completion, there's a power outage. You couldn't save your work, and therefore, now you will have to go through that tedious exercise all over again. What would that feeling be like? Well, you don't need to answer that. But yes, you do need to get a home UPS inverter just in case you don't have one already, and don't want to end up in a situation like this.
4. It provides relief from long power cuts.
Long power cuts, especially during the summer season is a common thing in Tier 2 and Tier 3 cities. In fact, sometimes Tier 1 cities witness long power cuts too. If you have been facing any such issue then we recommend you go buy a home UPS inverter from a reputable brand like Luminous India. Just make sure that you buy an inverter keeping in mind your power consumption.
5. It is cost effective.
Running a generator that runs on diesel or other fuels can cost a bomb. On the other hand, running a home UPS is very economical. A home UPS inverter charges using the same electricity that's supplied to your house, and therefore, you hardly spend any extra money when running an inverter during a power outage. Also, the new age home UPS inverters are far less costly than the traditional generators.
Not sure about where to start your search?
If you have been experiencing power outages and are fed up with them, it's time for you to get a home UPS inverter. And just in case you aren't sure of where to buy one, go for a trusted brand like Luminous that offers a wide range of home UPS inverters, and at customer friendly prices, too.