More and more people are starting to seek ways to manage their budget better, save more money and overall be financially healthy.
But with so many places and ways to spend your money, and already bad habits it can be kind of hard to get to a point where you're the master of what you make and how you spend it. And even though it all starts with having access to the right resources from places like Rate Rush, you'll also have to take action, start budgeting and even use the technology that's freely available for us to manage your money better.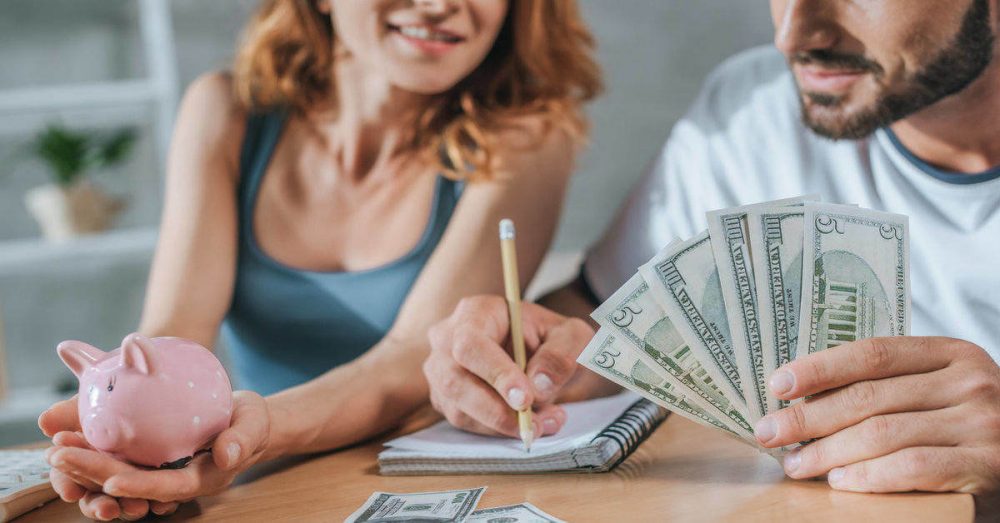 So, let's get through five apps that can help you become the true master of your budget and money management.
Revolut
Unlike other apps on this list, Revolut can help you with your money management and budgeting, but you can also get a VISA card and charge it through their app. The best thing is that you aren't charged for any payments your make.
While they're pretty new to the market, Revolut has been changing the game with every new feature they release. And the best thing is that if you don't want to pay for a money management app, you can go with their free plan.
Google Sheets
Another free app on the list, Google Sheets is the one place on the web where you can do everything from budgeting to marketing Gantt charts and it's all free if you know what you're doing.
The best thing about Google Sheets is that it has an easy to use free money management template that you can access straight from their library once you create a document.
Not only that, but all Google Sheets files live in Google Drive, so you can access your budget from anywhere as long as you have an active internet connection.
Spendee
Unlike the above apps, Spendee was specifically designed to help you visually manage your budget and save money.
All you have to do is connect the app to your bank account and it will sort out every transaction you do in a category. Just like Revolut, Spendee does everything without the need to categorize everything yourself, as it's all automatic.
The minus is that in order to get everything out of Spendee you'll have to pay for the premium membership.
Mint
Mint is probably the most popular money management app out there. And for a reason, unlike most other apps out there, you can track and see all your investments as well.
It's also has a super detailed dashboard and it allows you to create as many budgets as you need. The app on your phone will also send you push notifications about bills you have due.
Pocket Guard
Pocket Guard is one of the oldest budget management apps out there. It works by connecting your cards to allow the app to track your spending for a month or so. After that, you can analyze where you spend your money and how you can better manage that money in order to save more.