Every year, tax season is a time of headaches and irritation. There are many reasons for this, but ultimately, filing taxes is a frustrating, time-consuming, and often confusing endeavor.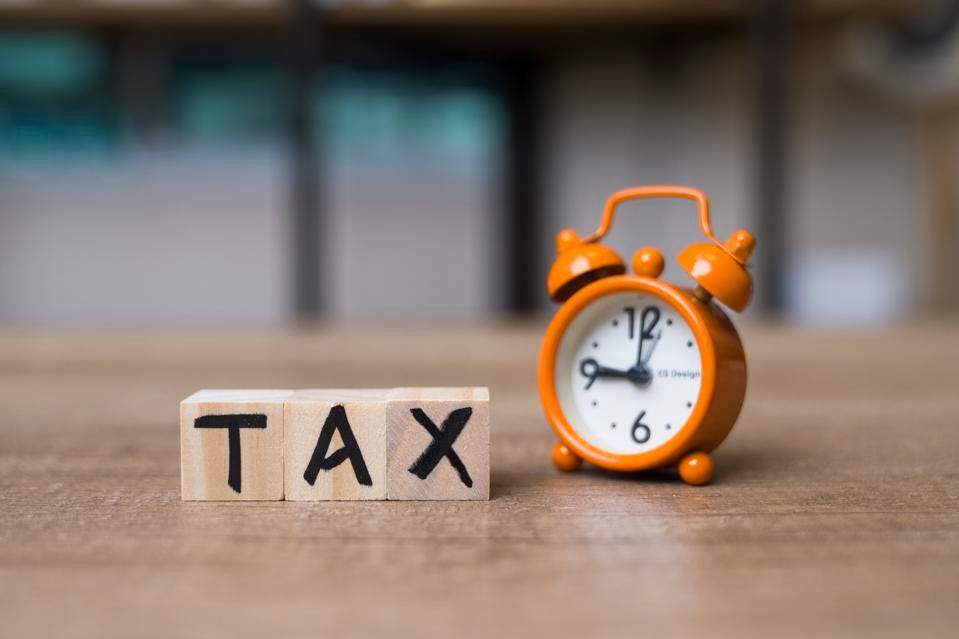 Today, we provide tips for making the yearly journey we all embark on each year to make filing taxes just a little bit easier. We hope that these tips will be accessible so that you can file well before the deadline.
Tip #1: Speak With a Tax Accountant or CPA.
You might assume that hiring a tax accountant or a certified public accountant (CPA) to file taxes will hurt your wallet. But actually, it's easy to find affordable accountants who can help save you hours of work.
Whether by visiting an online tax service such as MiTaxCPA or hiring a private accountant, there are ways to get a professional to take the issue off your hands. An accountant or a CPA can simplify the process because they will file your taxes for you! The fee is usually a small percentage of your return.
The risk of filing incorrect information on your taxes can be significant and lead to an IRS audit, so it is worth taking the time to do it right. A professional will know how.
Tip #2: Prepare in Advance.
Many taxpayers wait until the last minute to do their taxes and prepare their paperwork, which can be a fatal mistake for those seeking to maximize their returns.
Tax season is a challenge for many people, but procrastinating the process won't help matters. If someone moves, they can easily misplace a necessary tax form. If someone switches jobs in the middle of the year due to unforeseen health complications, the new paperwork can easily find itself on the top of their pile of tax paperwork.
It's all too easy to misplace critical forms, and waiting until weeks before tax season to search for your forms could easily result in you losing out on precious dollars from your refund.
Keep an eye on your paperwork year-round and have a system in place well before mid-April.
Tip #3: Take Advantage of Your Resources.
As technology gets better and new tax-filing resources flood the marketplace, your options for self-filing increase. This technology and resources can be helpful even when you hire paid help to file your taxes.
A clever tactic can be to use free software to get an estimate on how much you might get back before actually filling with professional help. The addition of free software is helpful for those with simple returns and, when used intelligently, it can maximize returns. Taxpayers can see what their refund might look like and use that information to decide whether or not to hire a professional.
Conclusion.
Resources are abundant for those who feel the need to get help with their taxes. If tax season never fails to give you grief, we hope that these tips can help you strategize and ensure that your tax return fattens your wallet.