Beauty is in the eye of the beholder. But around the world there are many structures that a lot of us beholders can appreciate. Here is a list of seven of the world's most beautiful structures, each an architectural wonder in its own.
Burj Al Arab (Dubai, UAE)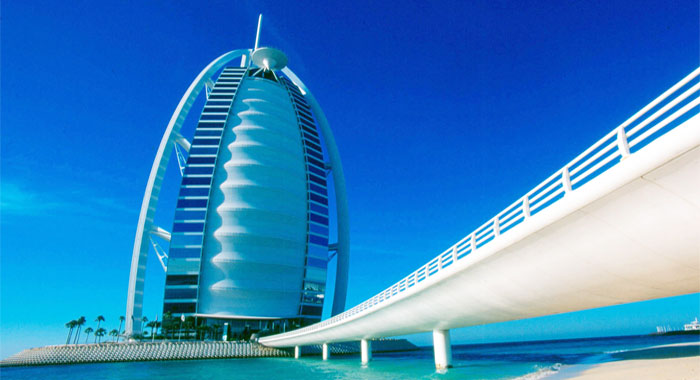 The 60-story hotel is shaped like a sail and sits on its own private island, and was designed to be a national icon. The beauty lies in the interior, featuring the world's tallest atrium (600 feet tall).
The Chrysler Building (New York City)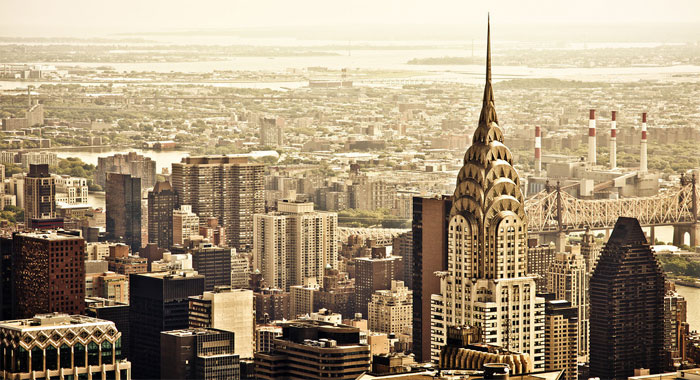 The Chrysler Building's shiny, filigreed Art Deco spire is the most essential piece of the New York City skyline, bringing a perfect balance of classic American skyscraper and the desire for a little bling. It was designed by architect William van Alen.
Gresham Palace (Budapest, Hungary)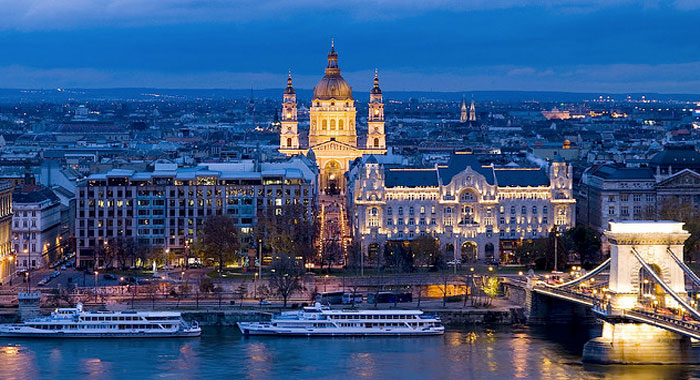 Originally built as a status symbol for the Gresham Life Insurance Company of London, this 1906 gem is now a Four Seasons Hotel, after undergoing a $125 million restoration.
Hearst Tower (New York City)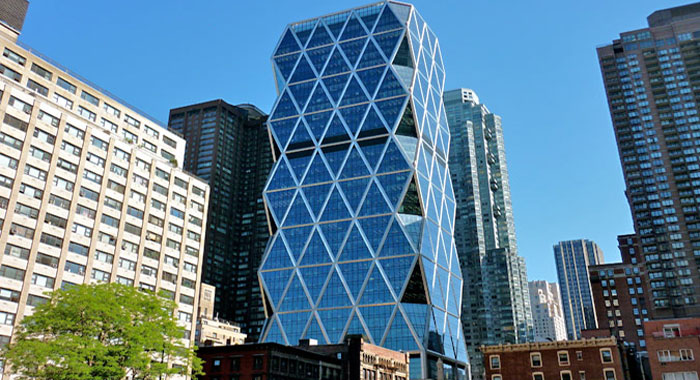 While most contemporary skyscrapers work best from a distance, this distinctive structure is most beautiful up close. The triangular panels that form the facade are highly efficient, using 20 percent less steel than more conventional buildings.
Therme Vals (Vals, Switzerland)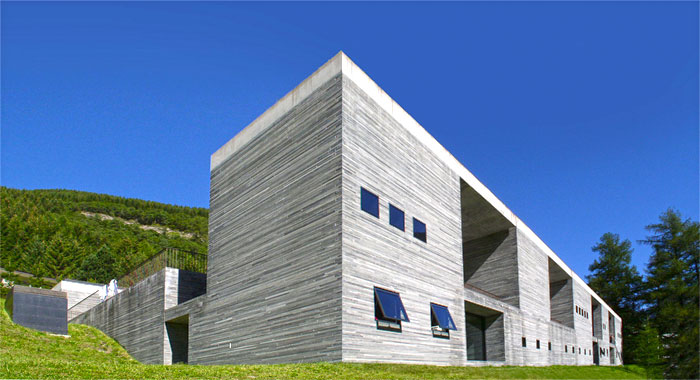 The extraordinary bathhouse is mostly underground and contains a network of thermal pools situated between walls assembled from layered slabs of local stone, cut to architect Peter Zumthor's precise specification.
New Norwegian Opera and Ballet (Oslo, Norway)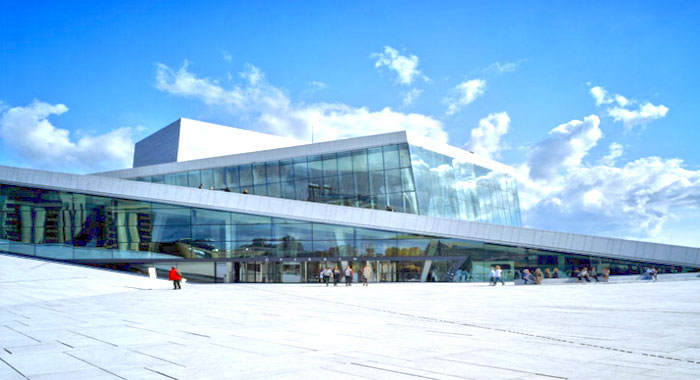 This thing of beauty slopes gently down to the edge of the sea, appearing to rise out of the water like a glacier. This setup has designated the building's roof as a public space, one which the trailblazing architects call a "carpet."
Wat Rong Khun (Chiang Rai, Thailand)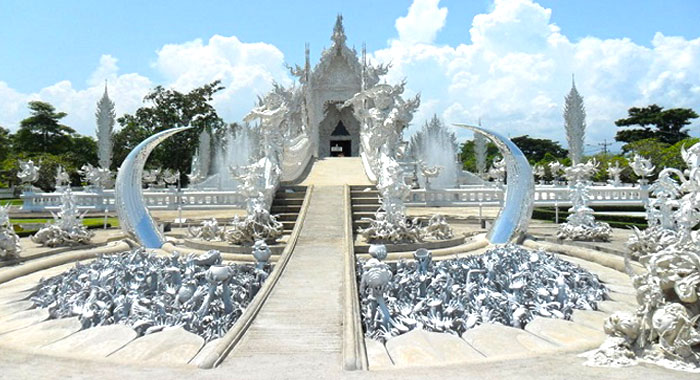 Depending on who's looking, this contemporary Buddhist temple can be considered overwhelmingly beautiful or fantastically ugly. Either way, it is surely eye-catching. Construction began in 1997 and is ongoing. This epic project by Thai artist Chalermchai Kositpipat is completely devoid of color, making it stand out from most Thai shrines.
Its sculptures and mosaics are white—a symbol of purity—and deep inside sits a golden Buddha.
These structures are unique and a lot is invested in maintaining them.
It takes a great level of commitment to not only build but to keep a building in beautiful form. You need to gather professionals. The environment plays a key role in the identity of most of these structures.