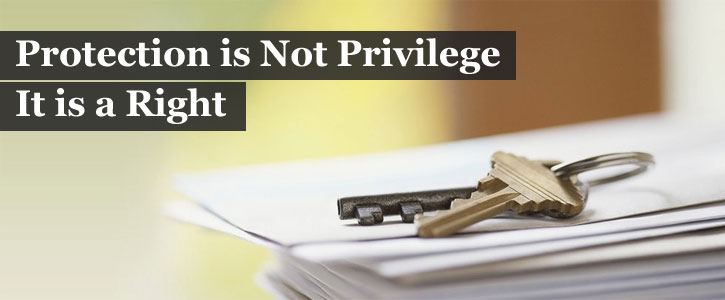 With the increasing popularity of Android Smart Phones, the number of people using smartphones has been increased a lot in market. With the increasing popularity of such the numbers of security theft, identity theft, malware and phishing attacks are increased. Thus, the need of Antivirus application is must for you if you use mobile more than just basic need like – Internet surfing, downloading and trying new apps, sharing files over WiFi or Bluetooth. Here is the top 5 best free antivirus for your android device which is 100% of charge and secure your android from all risks.
1. Avast Mobile Security & Antivirus
When the term comes free, Avast is always first solution in desktop for an antivirus solution. In mobile world Avast is a best solution for mobile security and antivirus protection. It is capable of safeguarding your device from viruses, malware, adware and spyware. You can also find your lost phone through their web-based phone locate feature. Remote lock and memory wipe is also possible when device is lost. It's totally free for life time.
Download Avast Mobile Security & Antivirus
2. AVG Antivirus Security
Just like above one AVG is also available in android mobile too. The great thing in AVG Mobile is that it does all security function plus additional features like optimizing your android smartphone's battery life with setting tweaks. If you need an antivirus which secure your device plus last longer battery life then AVG Antivirus Security is best app for you. Some features are on 14 days free trial basis.
Download AVG Antivirus Security
3. Lookout Security & Antivirus
Another antivirus app for Android is Lookout Security & Antivirus. It includes almost all features that you need and what above apps have. The name is new and user interface is awesome. If you need a polished interface with all security interfaces the Lookout is best solution to your device.
Download Lookout Security & Antivirus
4. NQ Mobile Security & Antivirus
NQ Mobile Security & Antivirus is an award winning mobile security app that provides complete security and privacy protection for over 400 million users around the world. NQ Mobile Security & Antivirus not only offers superior antivirus capabilities , privacy protection and anti-spam features, but also cover your android  smartphone with real-time internet, online shopping and banking, boosts your mobile speed and secure your mobile world completely.
Download NQ Mobile Security & Antivirus
5. McAfee Antivirus & Security
Last the McAfee is yet another android mobile antivirus app that protects your android devices with award-winning antivirus, privacy and security software from McAfee. If offers locate device, alarm and backup and restore for free. Additionally some premium features are also included on a 14 days free trail basis. At the end of trial you can keep the free version of the app.
Download McAfee Antivirus & Security
Download the best suitable android antivirus app for your device and be always protected.