If you are a website owner or an administrator of a website then this question might come in your mind that do I need to shift to VPS (Virtual Private Server) Hosting from Shared Hosting environment or not, if you are receiving good amount of traffic and customers then we suggest you are to go for it. If you need reasons why to shift from Shared Hosting to VPS Host then read below the top 10 reasons.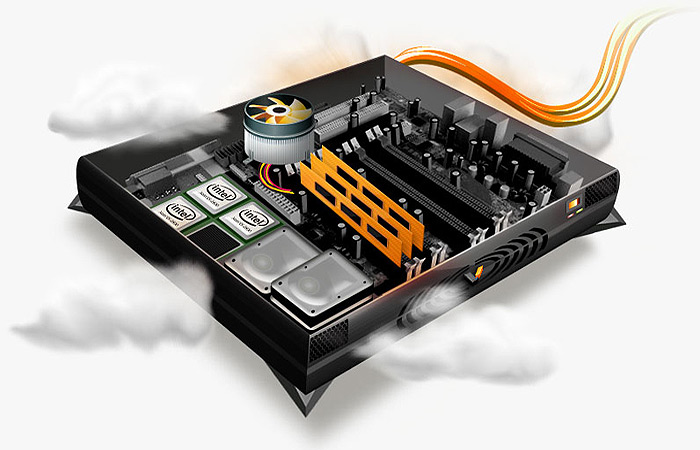 1. VPS Hosting is a Must for Growing Websites
Being a webmaster you cannot predict that when you will receive a huge amount of traffic to your websites or blogs. Thus to never take a single downtime it is better thing that you shift to VPS before you starts loosing you customers due to slow performance. Thus VPS Hosting is a must for growing websites.
2. VPS Hosting Gives You Dedicated Resources
Unlike Shared Host, VPS Host never limits your resources with your other peers hosted in the same server. VPS is allotted always with dedicated resources for which you have opted. Thus sifting to VPS Host will give you dedicated resources and you do not need to compromise with the hardware resource availability.
3. VPS Hosting is Standing Good in SEO Point of Views
In the hundreds of SEO (Search Engine Optimization) techniques website loading speed is also one of the factor which will help you to get top rank in the search engine. If your website is slow then search engine will put your web pages below and below that causes a huge loss in traffic. Thus if you on Shared Host and getting much of visitors about 5000 to 8000 in a day, you must shift to VPS as soon as possible.
4. VPS Hosting is Not Punished with Other Hosts
In Shared Host, there are hundreds of websites are stored and all of them uses the same and one resource of the server. If some of the websites start using more resources than other websites may lags due to less availability of hardware resources. In between this time your website may lose the fast loading speed even if you are using and Cache Plugin or not.
In VPS the story is totally different, the hardware resources are virtually divided and provided to web hosts. That means whatever your peer does; you will not get affected with their activities. Thus it is better idea to shift to VPS Host.
5. Website Speed and Response Time Gets Increases
As already discussed above that VPS Hosts are provided dedicated resources to everyone you will receive a good speed. Also there are more high-speed internet connections are established which enhances the response time of your website.
6. VPS Host Can Bear a Huge Amount of Traffic
Unlike Shared hosting, you have not any small numbers of limits for handling the huge traffic. Where Shared Host is capable to handle 200,000 visitors in a month, VPS are capable to handle more than millions of traffic in a month.
The above metrics are the soft limits, and not the accurate. You can bear more traffic if you are using less images and speedy and minimal kind of themes.
7. VPS Hosting is Comes with Maximum Uptime About 99.999%
VPS Hosting is more professional hosting than Shared Hosting. Web Hosting companies are providing more up time because when a website owner shift to VPS his or her aim is to give more speed and more uptime.
In simple observation, in a year Shared Hosts are down for more than 24 to 36 Hours and VPS Hosts are down for 5 to 10 Minutes only.
8. VPS Hosting is Gives You Complete Root Access
In Shared Hosting environment you are provided cPanel, FTP and Web Disk but not the complete root access to your web host server. That means if you want to access any crucial things, you cannot do in shared environment.
But in VPS you are allotted a complete root access and a dedicated account manager to take care of your problems and queries.
9. VPS is Totally Customizable
As already above we have discussed that VPS are provided complete root access you can do anything with this. You can install your own application and change the server software. These options are not provided to you when you are in shared environment.
10. VPS Hosting is Worth of e-Commerce Websites
If you are running an e-Commerce website it is good to be on VPS Hosting, because in VPS you will get Dedicated IP Address, SSL Certificate, WHMCS (Billing Panel to Receive and Pay Online Payments) and more dozens of features. Such features super charge your e-Commerce website with higher potential levels.
The above all are the top 10 reasons to why you need to shift from Shared Hosting to VPS Hosting environment to get more power and features.