Having decent traffic on blog means you are capable to make money online. Google AdSense is primary option which you have in your mind. But what if it got banned for no reason? Life will shut down at beginning. No way because there are best alternatives of Google AdSense which pays better just like AdSense. So let's have a look to those alternatives of AdSense which pays more.
Here we are enlisted all kind of ad networks like CPC, CPM, Contextual and Text Ads. You can select any best of them according to their requirement and your need.
1. Buy Sell Ads
The very new and top growing ad network is BuySellAds where so many web publishers are earning dime using ads provided by BuySellAds network. The approval is needed here to access the account. The basic requirements of BuySellAds are TLD (Tops Level Domain) name, Good Traffic (50,000+ Page Views / Month), Best Design and Fine Social Followers. BuySellAds is CPM Based advertising company where advertisers are free to choose any publishers as per traffic and price. If you were thinking for best AdSense alternative then BuySellAds is perfect alternative to you.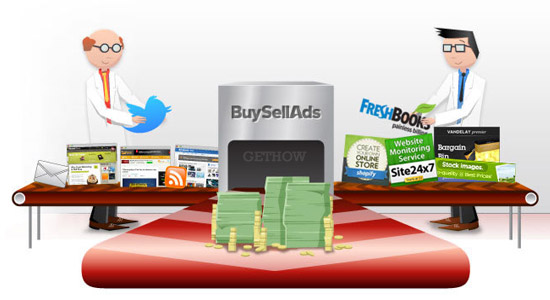 2. Media.net (Yahoo! Bing Contextual Ad Network)
The very known and reputed web ad network company Media.net is combined with Yahoo! Bing Contextual Ad Network. Still the ad network is starting stage and limited invitations are accepted who have decent traffic from United State, United Kingdom and Rest of the world. If you need some more dimes to earn then Media.net is also a good option for you.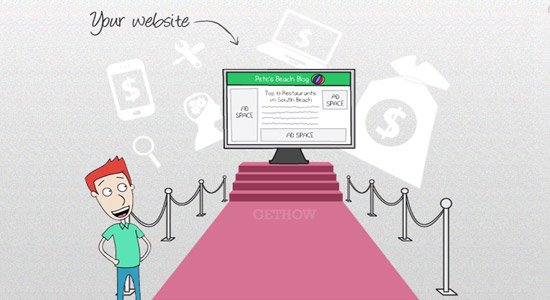 3. Mad Ads Media
Another CPM based advertising network just like BuySellAds. MadAdsMedia also work well for them who is getting geo targeted traffic from all over the world. However approving from MadAdsMedia is quite simple because they do not have big requirements like others. The issue is their CPM Rates are quite average that other Ad Networks. Still the MadAdsMedia is good alternative of AdSense for earning some more money.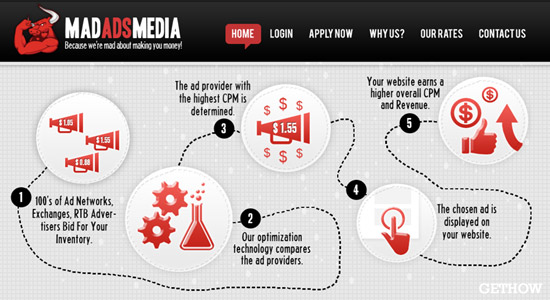 4. Advertising.com
Another Ad Network giant is Advertising.com from AOL Network. Their website looks quite professional just like their service also. But their main motive is to connect best advertisers to best publishers. They do not accept sites which are low reputed and lack of traffic. But you can try once in Adverising.com for getting good money from advertisers. It is also considered as the prominent and very good alternative of Google AdSense.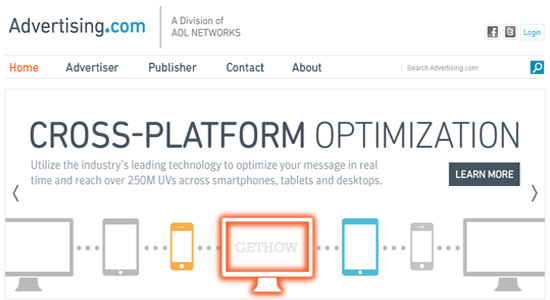 5. Adversal
Adversal ad network is also another new company in this field which provides the highest CPM available for your inventory. They also have other publisher services like affiliate network who believe in this more than impression ads. As an alternative you can also try Adversal rather than only AdSense.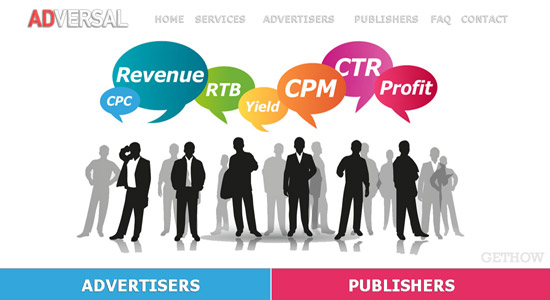 6. Value Click Media
Value Click Media is the leader in online advertising across display, mobile and video advertising. For publisher they have some requirement like decent traffic from United State and other countries. But still having this requirement it is very good alternative to AdSense ads.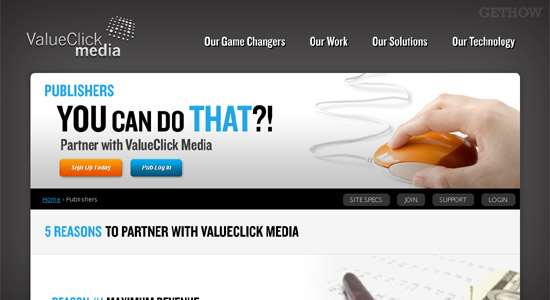 7. Tribal Fusion
Tribal Fusion is completely a corporate level advertising solution where you can be a publisher if you are a big web company. Their site requirement is very good traffic from all countries which should have more than 500,000+ Page Views. We can promise that it pays really more than AdSense if you have good traffic. According to me Tribal Fusion is better than AdSense.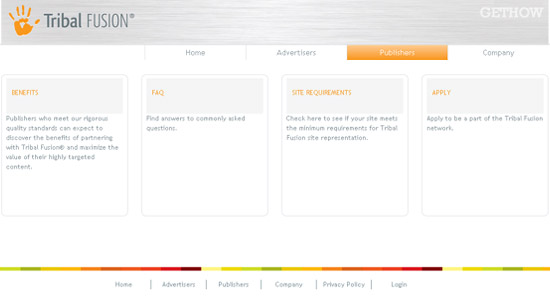 8. CPX Interactive
CPX Interactive is a cost effective online advertising campaigns with stronger rate of interest. They have a good tie up with all the biggest ad networks. CPX Interactive monetizes inventory for publishers ranging from the most high profile destinations, to those "best-kept secrets" that quietly deliver the highest ROI. However you need very big amount of traffic to get inside CPX Interactive. But still it is good alternative of AdSense, even better that this.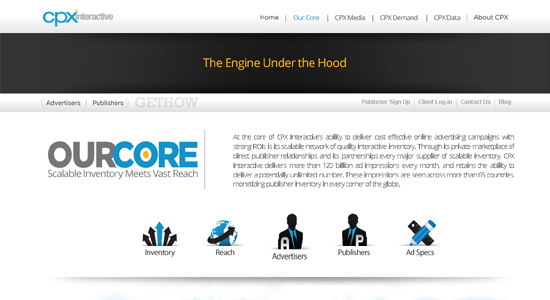 9. Infolinks
For low traffic sites there is also place in ad network companies. Infolinks is also a good alternative of AdSense. Where there is no ad place required to show ads, because your blog's content is the place of ads. They show their ads in text which is hyper linked by them according to best available advertisers. For every blog owners who have good readers on their blog can earn big money from Infolinks ad network.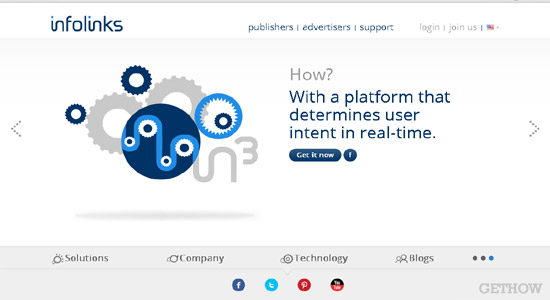 10. Kontera
Another ad network like Infolinks is Kontera, which is almost similar to previous one Infolinks. They also have same techniques to show their ads in hyper linked text. It is also a good ad network company for making some money from your contents. Once you become a good site owner I suggest shifting to another ad company from here because link ads are not really good for pro bloggers and big site owners.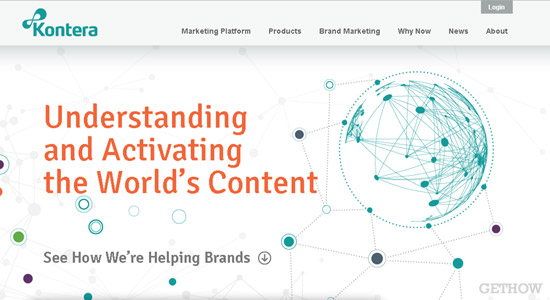 Just as backup we at least have two and more working ad networks to run the money process always on. Never believe on single ad network because in time of having good traffic there may be a chance that you miss good amount of money because other ad network was providing it and you were not using it.
These are the list of best 10 AdSense alternatives which pays good amount of money for you black ad place.