The decision to start a live music venue is a big responsibility and requires a great deal of work to become successful. However, if done properly, it can prove to be a very rewarding experience.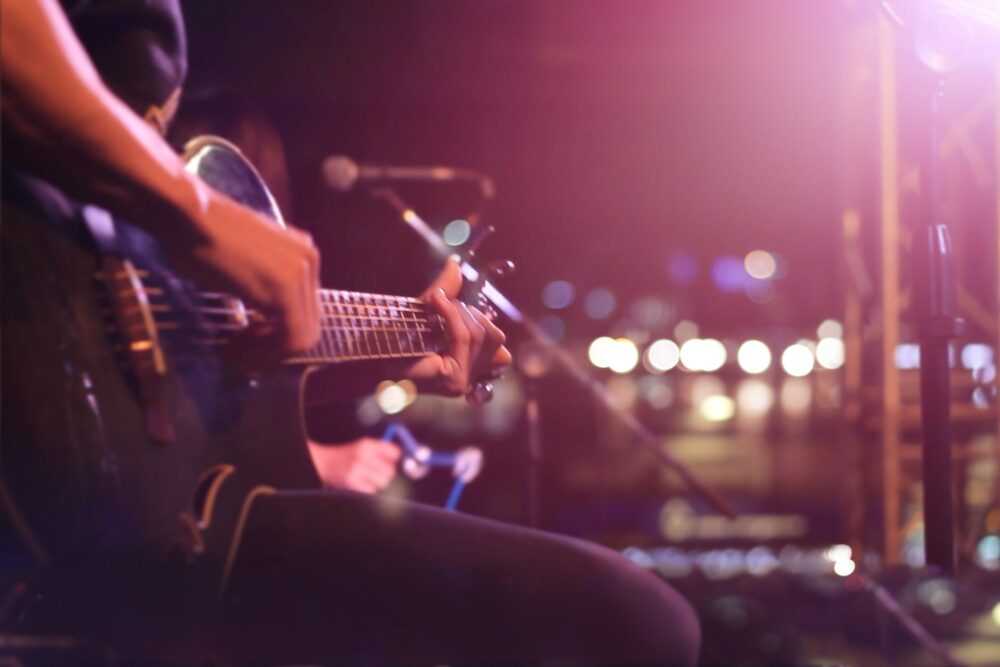 Here are a few tips to get you started in this endeavor.
Ideas for beginners.
If you're just starting out, then it's important to get your feet wet. One way to do this is by simply helping another promoter with their events. This will provide fertile ground for learning opportunities to see what works, what doesn't work, and how to be most effective with organizing and hosting events.
Once you've graduated from helping someone else with their events, then you can move on to promoting your own. Speak with local venues and find an owner willing to let you host a few events at their spot. There's a big difference between helping someone with their events and having total control over your own. There's a lot of responsibility that comes with hosting your own events, but when done properly can yield wonderful results.
Know your target audience.
With so many different genres of music, formats, and types of venues, it's important to know who your ideal audience is going to be and where to find them. What type of crowd are you most interested in catering to? What type of music do they want to hear? How can you provide the best possible experience for this audience? These are all questions that you'll want to consider.
Like anything else, it's always a good idea to do some basic research. Go find similar venues and attend some of their shows. What are they doing well that you can learn from? In what areas do they fall short? How can you improve what they're doing, good and bad, so that your events are successful?
Connect with your audience and build a community so they won't need to search "local entertainment near me" to find something fun to do this weekend.
Connect with local musicians.
It's pretty obvious that you're going to need to foster strong relationships with local musicians if you're trying to have a profitable business. Reach out to local musicians, especially those that would be ideal to play at your shows, and start building relationships with these people.
Explain what you're trying to achieve and see if they have any connections, insights, or ideas that would prove helpful. Besides, it's only going to help them in the long run because it means that they will have another place to perform, so you shouldn't have much trouble finding help in this area.
Get a team in place.
Don't be a one-man-army. When it comes to putting on a successful event, it's important to have a strong team in place that you can rely on to get the job done. In the beginning, when events are smaller, it might be advantageous to keep your crew tight because you could be working within a limited budget. But as your events grow in size, you're going to need a bigger group of reliable people that know how to organize and run a quality production.
Learn to network.
Another great idea is to actively grow your industry network. This includes not only musicians but other people that would be important to know. Examples include local and regional promoters, sound engineers, booking agents, industry decision-makers, and other influencers that could provide new opportunities.
Reach out to media.
Remember to reach out to media personalities and publications to help spread the word. This could include local radio shows, TV stations, newspapers, and local entertainment magazines. It could also include online media talents such as regional podcasters, bloggers, and online or digital publications. All of these entities have their own audience that listens to them. Tap into these resources to expand your reach.