Life today has gone from shopping at malls to shopping online. So has the investment trends. There are various options that give us the opportunity to invest or trade online. This guide will talk about a couple of important things that have to be considered well and kept in mind.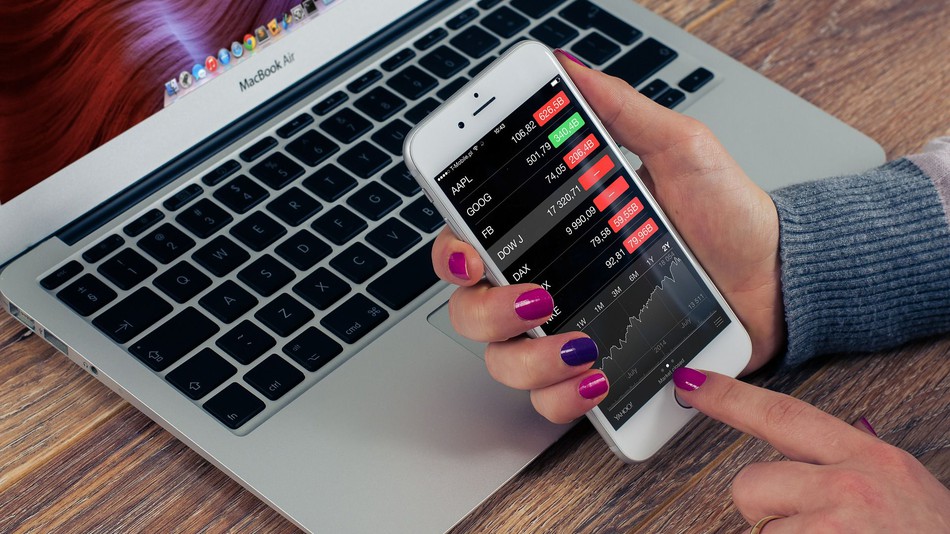 Investor Reviews
Look up plan and feedback reviews on the users and reviews.Go for tried and trusted sites that allow you to invest your money safely. Many websites are a sham and imitate the real web site to collect your detailed personal information that may later be misused. It could also mean that you might not be able to claim your investment back.
Check for Online Safety Locks
The possibility of being defrauded of your hard-earned money is as likely online as it is in the offline market. However, you can ensure your safety by checking basic online features like SSL certificate and payment gateway safety standards.
Any page that follows "https://" protocol is good to go. Additionally, as an Indian investor avoid investing through foreign portals unless you are absolutely sure about its safety standards.
Choose Your Plan Well
Online investing is easy. But, that should not make you invest in any place that you get your hands on. Be careful and do the due diligence. For example, compare the life insurance plans before investing.
You should be extra cautious with life insurance products since most of them have steep lock-in terms. However, offer good returns if you continue for long- term.
Keeping in mind the reason for investing, choose the right plans that fir the bill for you. It would not be beneficial to invest in short term plans without manyreturns, but also in long term investment where the assured sum cannot be claimed before the stipulated time.
Set Clear Investment Objectives
This is important for both off-line and online investments. However, more so for online investments, due to the ease of liquidating them. The cumbersome process of liquidating offline investment often works as a barrier to moving out of the investment, which does not apply to online investments.
These days, there are various options to trade online as well as invest. You could consider bonds, shares, debentures, insurances, swaps, etc. Considering yourobjective, you should clearly associate with one of your online investments.
This will help you in prioritizing your investments and help you continue them longer and earn better returns.
Online Insurance
Online insurance had been the next big revolution after e-commerce. However, an easy process of getting in it has also become easier for policyholders to forget and get out.
The seamless management offered by the advisor of the offlineera becomes a DIY with online insurance, and it is easy to forget the premium payment. Therefore, make sure you use the tools and reminders or create an auto-debit mandate to continue your online insurance policies.
Monitor Your Investment
When you invest online, make sure you can track and monitor your investmentsonline. This helps you monitor and change the bad investments in time. Without this feature, it'll be difficult to manage your investments all by yourself.
Your love for DIY also makes matters difficult with online investments, if you cannot monitor the performance of your investment online, as you will be dependent on an advisor for the same.
Make Sure You Can Get Out Online
Part of the reason you invest online is that you want to access and manage your investments from anywhere in the world. Now, imagine if you want to liquidate an investment plan while sitting in the US on a work visa, and the institution requests you to visit the nearest branch in India.
That would be a difficult situation to walk into. Therefore, ensure this feature beforehand and enjoy the seamless management benefit of online investments.
Investing money online is easy, convenient, quick and much safer. You can go through the various plans to decide which one suits you the best. Compare the invested amounts and the plan that you have opted for.
When you invest online, there are a variety of policies, plans and brands that you can choose from. It gives you a platform for choosing from a wider range. You can optimize your investment based on your financial standard.
Investing from a young age gives you an added advantage on your online investment plan options.
These are some of the important things that one must keep in mind while investing online or signing up for insurance online.