From medicine to computer science, algebra is a foundational skill. Whether you're good or bad at it, there are some aspects of your life that algebra may benefit you. In fact, becoming an expert in algebra opens doors of opportunities to everyone, especially for those who pursue well-paid careers, like finance. Moreover, understanding algebra puts the students on track for college success, regardless of what major they prefer.
There are many reasons why learning algebra matters in life. One of these is that it's considered as the gatekeeper to high-level mathematics and a required subject for most post-secondary school programs. Unfortunately, not all people love algebra, which disables them to develop a solid mathematics foundation.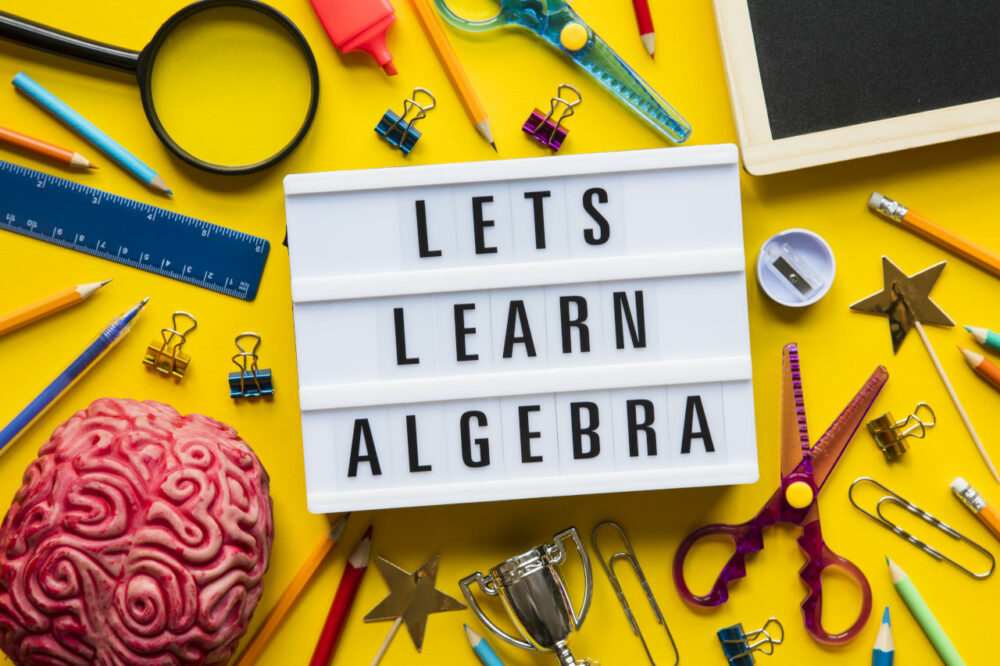 If you don't want to miss any kind of opportunities because of not paying importance to algebra, make sure to consider hiring an online algebra tutor. A tutoring session about algebra can make a huge difference to understand how important it is.
If you still have doubts, read the reasons why learning algebra is essential in life:
Versatile in Every Aspect of Your Life
It's not just mathematicians, but even professionals, scholars, and academicians agree on how versatile algebra is. You may liken algebra to a magic wand or a multipurpose tool that can deal with your daily life problems.
While you purchase your essentials, your topmost priority is staying within your budget. This is where algebra may come in handy to calculate the distinct value of every product you have purchased. You'll also find algebra handy once you prepare for exams or you like to pursue finance for your studies.
In short, you must have a flexible approach when learning algebra and ensure that you perfect and develop effective methods for the same.
Applicable in Daily Life
In the early years, learning algebra serves you well throughout your lifetime. Aside from helping you pass particular subjects while you're in school, algebra plays an essential role in giving you ease when going through several exams, like a GMAT exam, interviews, and written tests for a lot of job positions.
Algebra is also helpful once you decide to settle down as it may come in handy when you're choosing a house as per your means and the right insurance plan suited for you.
Algebra Can Bolster and Improve Your Logical Reasoning
If you're doing algebraic sums from time to time, you'll be able to think with greater clarity and more logically. To be specific, practice solving at least 5 problems relating to branches of algebra, including Boolean algebra, abstract algebra, and linear algebra. Through regular practice, you'll be amazed at how you can solve algebra problems with ease.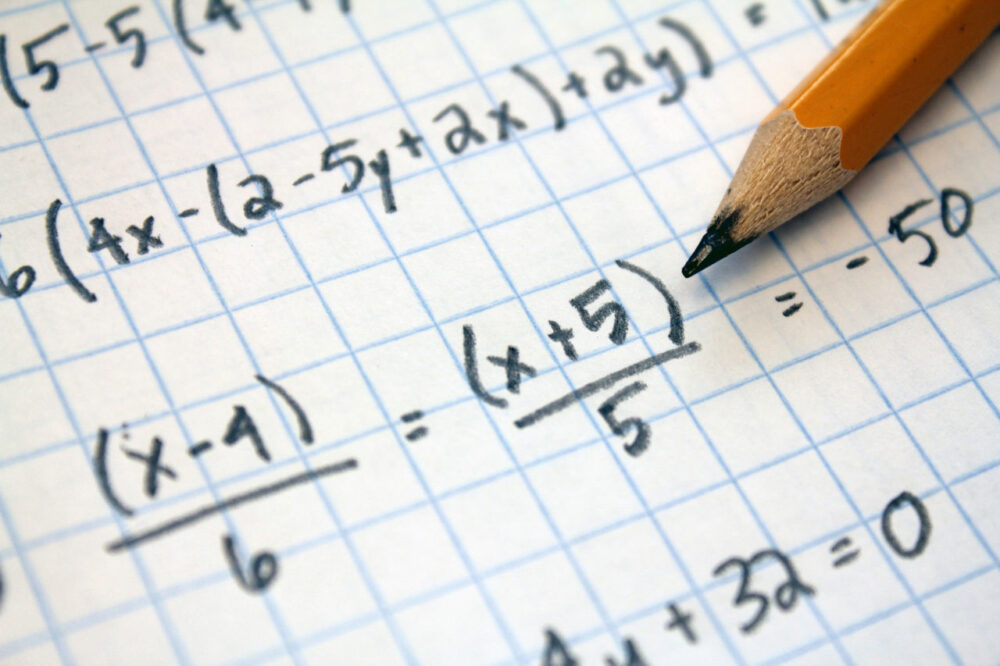 Algebra might go a long way to sharpen and fine-tune your cognitive skills as well as your reasoning capability. But, it'll surely help you complete your studies successfully, most particularly if your course has a lot of mathematics subjects.
Algebra Can Help You Get the Best Deals
One of the reasons why learning algebra is important in life is that it can help you better understand making financial choices. Without algebra, it's hard for you to understand the compound interest and get a handle on how debt repayment functions or how mortgages work. It may result in some mistakes if you pick the wrong loan, pension, or mortgage deal.
Having knowledge about algebra and percentages can help you enjoy more savings. In fact, you can save money on your bills and get the best deals if you apply algebra in your life.
Algebra Facilitates in Making Significant Life Decisions
Once you graduate from your degree and you're ready to face the world of professionals, you'll have to make some decisions often about your family life and career. For example, once you start working, you'll need to take out your own health insurance plan.
If you've decided to settle down and raise a family of your own, there are various things where algebra may come in handy. It can be when setting a budget every month, purchasing a home, taking care of other aspects, like family insurance, and more.
To take a stand on such essential matters in life, you'll need algebra, and if you're good at it, you may also help some members of your family when making important decisions.
Algebra Helps You Decide on Your Career Goals
Several high-profile career options including actuary, software engineer, electrical engineer, business analyst, and investment banking analyst require every student to be good in terms of numbers. However, there are also some career paths wherein students may choose from without the need to excel in math.
But, having knowledge about algebra can make it much easier for some students to pick the career path they want to pursue in the near future.
Algebra is Important to Stay in Business
While most students go on to select a profession they want, many students opt for setting up a startup. No matter what type of business you're running, you'll need to keep a daily record of your expenditures and earnings for you to know if you're incurring losses or making profits.
With your knowledge about algebra, it can help you determine the extent of your potential losses and work out on your profit margin. Algebra can also help keep track or monitor all of your revenues when running a business.
Algebra is Indispensable
If you're asking a question like "is algebra useful?", you have to remember that algebra will always be present throughout your academic period. This is especially true if you choose the commerce or science field.
For example, if you decided to study pure science subjects, such as mathematics, physics, and chemistry, you must be ready to tackle advanced algebra. You also need to deal with algebra if music, economics, statistics, and psychology are part of your study program.
Bottom Line
Learning algebra is an essential life skill. It helps you move beyond basic mathematics and prepares you for calculus and statistics. In addition to that, it's useful for a lot of jobs and reinforces logical thinking. So, never close your mind about learning algebra as there are many ways you can use it in your life.
Get rid of the stigma that it's boring and difficult. Instead, consider it as a gateway to access more opportunities in your life, especially in your chosen career path.