Getting an amazing deal on your car is a feeling that's tough to rival. The only thing standing in your way is a solid negotiation strategy.
But negotiating can feel a bit like hiking. At times the price is already great and asking for a few extra dollars off is like a walk in the park.
The experience is easy and rewarding with little to no discomfort. Big purchases like buying a car though can feel like traversing Kilimanjaro.
Buying in the online marketplace today is the modern wild west and dealerships can be money traps; so how can you be sure to turn that mountain into a molehill?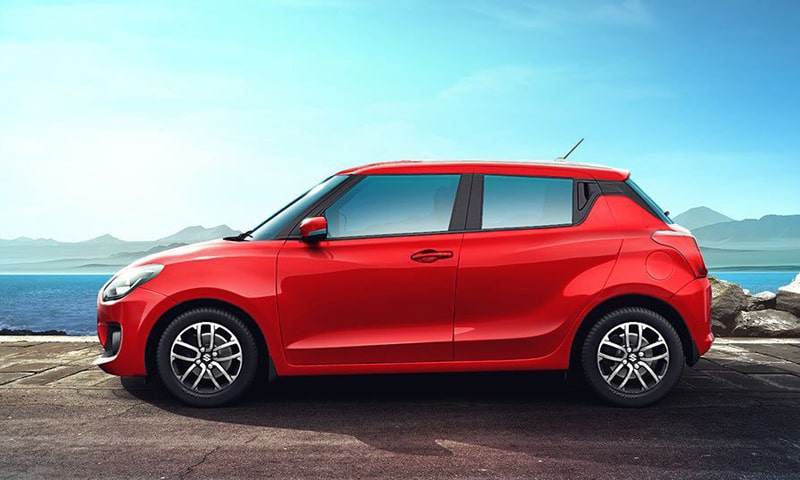 No matter what kind of negotiating skills you have, these secrets will help you to achieve your goals of getting an amazing deal on your next ride.
1. Vehicle History
Knowing the honest truth about the history of a car you're about to spend thousands of dollars on is absolutely vital.
This one secret is probably the most overlooked and potentially the most powerful. Getting a VIN check completed before signing on the dotted line can tell you more than the seller may even know.
Dealers don't often have service histories on the cars they sell but a high-quality VIN history report will show how well the car has been maintained and repaired. If the car has experienced title issues, wrecks or poor service that will all show up on a VIN check too. This kind of concrete data is hard to rival and gives you a huge edge in negotiations.
2. Pre-Purchase Inspection
Having the car inspected before purchase will expose things that none of these other secrets can reveal. Will it need major work within the next year or six months? A pre-purchase inspection can confirm that the car is in excellent shape. It can also expose problems or poor maintenance that isn't cheap or easy to repair. Preferably you want an independent inspection but even if you get a dealership to show you the condition of the car that's better than nothing. Consider needed repairs as a part of the cost of the car and use that in negotiations.
3. Knowledge of the Car
Whether you're looking for one specific make and model or a few different competing ones, it's important to know the vehicle well. Understanding different trim levels and options make a huge difference. For instance, in today's market, a first-generation Ford Flex can be had for anywhere between $4500 and $14,000. Why the difference? The Flex comes in three different trim levels and can be optioned with All-Wheel-Drive and a twin-turbocharged engine. If you don't want and need those two options you can get a well equipped front-wheel-drive Flex for under $6000. That is a savings of $8000 over picking out one with options you don't care about, to begin with. Knowing the car you're looking for can change the game entirely.
4. Knowledge of the Market
Knowing the market is a key skill most dealers don't expect their buyers to have. A good VIN check will have a current valuation of the car you're looking at and you can supplement that with information from KBB or NADA. Sometimes a vehicle is selling for far less or more than they are valued at so be sure to check out vehicles for sale online and see what dealers are actually asking for them. Additionally, depending on the region of the country, the price can be dramatically effected on certain kinds of cars and SUVs so if you're willing to travel a little to get a good deal don't be afraid to look around the states to find the right car for you.
5. Preparation
Taking those first four steps and utilizing them to be informed gives you all the power in negotiations. Channel that power and consider how the negotiations will actually go down. Make rules about what you're willing to pay for and what you're not willing to. Ask for hard numbers from the seller or dealer about how much the car will cost in total. If you're buying from a dealership make a gameplan for things they might try to add on like warranties, service packages and more. If you're trading a car in be sure that it's clean and in the best condition possible before taking it to the dealer.
With these five tips, you can be sure that you walk into negotiations with the upper hand and all the power. Don't ever be afraid to walk away if the deal isn't exactly how you want it to be. Other great cars will become available. Some people will take a friend or family member to help them stick to their guns and hold fast to their top dollar. Once you've taken advantage of these secrets there's nothing stopping you from scoring the best deal on your next car, truck or SUV.