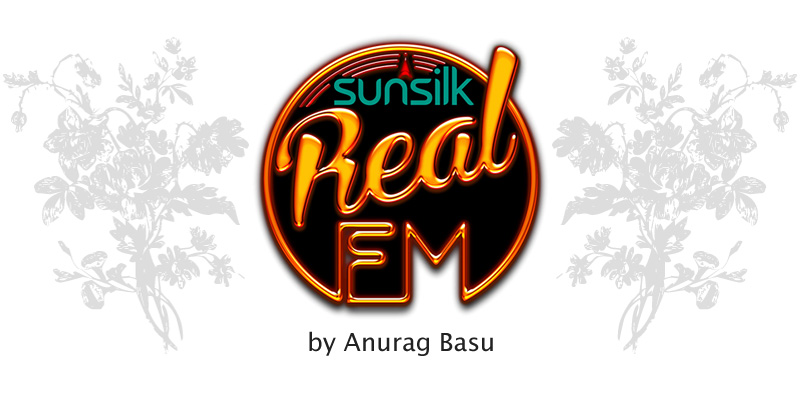 We had seen so many movies like action, drama, tragedy, fiction and love but we rarely seen movies which really inspire us after looking upon it. Sunsilk Real FM by Anurag Basu, is one of that away inspiring movie about three friends who help each other to achieve one of friend's father's Real 97.5 FM Business success.
This inspirational movie has a combination of real life story, tragedy, team spirit, innovation, comedy and fun. My personal opinion about this film is,
Life is too short for lots of happy moments, live the life like a boss.
In this movie, Reema is 22 years old leading character, who is happily living her awesome life with her two friends. In between track of the life her Dad, who runs a radio station (Real FM), suffers from a heart attack due to pressure of lack in financial resources. In this situation, Reema and her friends takes her father's dropping business upon herself to turn things working again, and finally with a great tension and fun they achieve their goal. This beautiful film is about confident girls and the mutual interest they share, it also brings to you music from across India in its truest sense.
Sunsilk Real FM by Anurag Basu – Music Video