Running software from a USB flash drive provides convenience and comfort. You can install the software stored inside the USB flash drive anywhere for your personal use. Some of the useful applications that can be transferred with USB drive are Google and Firefox. The software can be installed on the host computer without leaving a cache. A number of other software tools can be transferred with the help of a USB flash drive. Here's a guide on how to get started.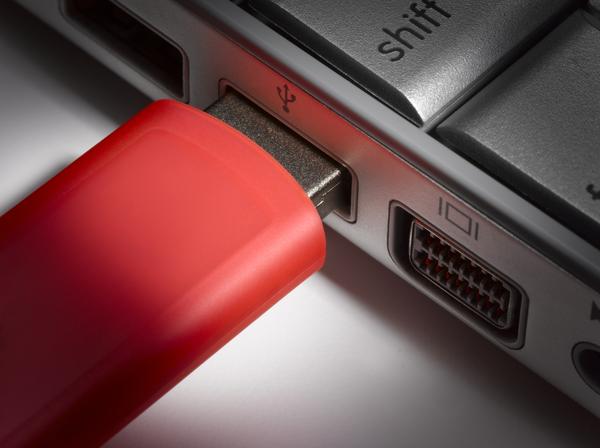 1. Downloading Apps from a Platform
Choose a platform to download portable applications or software and install them on the USB flash drive. A number of websites offer free download of various software, while others charge for the same. PortableApps is a good platform which provides most of the software and applications for download including FoxitReader, Firefox etc. Almost all kinds of daily use apps are available for free download on PortableApps.
Now download the applications you wish to use. This will take some time, because USB flash drives are slower than hard drives, so have patience in here.
2. Using Applications
Once the download is finished, eject the USB flash drive from USB port, then place on the computer you wish to work on. The Autoplay will launch the applications stored inside the USB flash drive. Select the application you want to run. Whenever you make some changes, make sure to save them on the USB flash drive rather than saving on the host computer.
3. Removing the USB Flash drive
After using the application, exit properly from the application. Now eject the USB flash drive from the computer and wait until the activity light is blinking. Remove the drive from the USB port and try to keep it safe.
4. Perform Software Modification
While some software can be used directly from the USB flash drive, there will be some which may not function on some other computer. This is mainly because some software needs registration which is done directly on the operating system, so that they can't be used on any other computer. However, if you are a genius, some self-run modifications can be made to run software off the USB drive.
5. Application Virtualization Software
Application virtualization is a very helpful software technology which encapsulates different applications from the operating system to be used on different media. The basic advantage of having this over portable apps is that it allows almost all the applications to install and run directly from a USB flash drive, including software like Photoshop.
So from next time you don't need to sulk in about not having your favorite software installed on your computer. Moreover, you can always carry your favorite applications and software anywhere be it for personal or professional use.