There are many cases where we like to clean up our computer for free space, but unknowingly we delete some important files too. Files like photographs, office files and clips are still recoverable and there are ways to recover deleted files and folders in Windows. Let's see how to recover deleted files in Windows.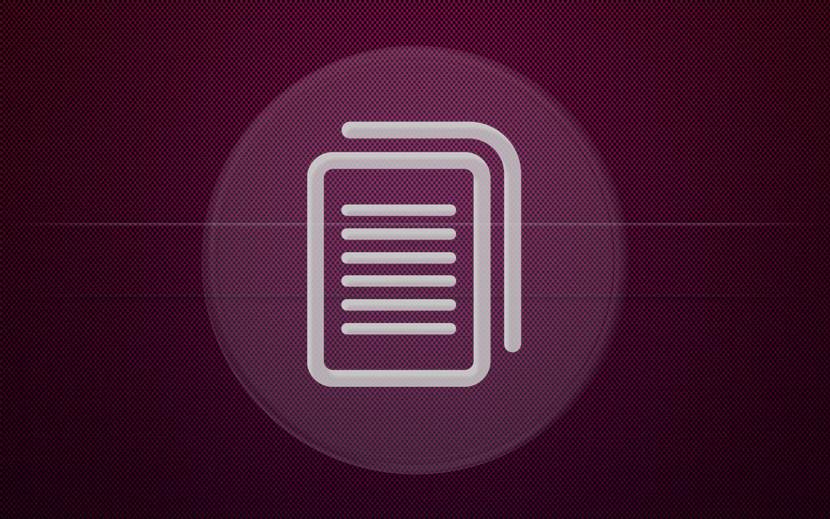 For the recovery of file we need a third part application; as there are so many Windows File Recovery software and applications out there but Recuva is one of the best which we tried and tested.
How to Recover Deleted Files
First of all download the Recuva from its official website and install in your computer. Download Recuva Here, and after installing Recuva open if and follow bellow steps.
1. Select the Drive from Where You want to Recover File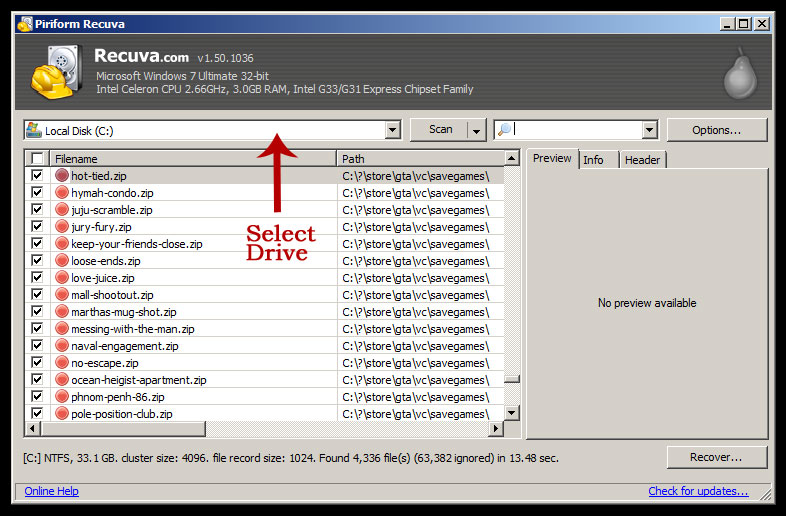 Here just select the drive where your file was located. It can be any drive's partition. Here we are selecting our C: Drive where my files were stored and deleted now.
2. Click on Scan Button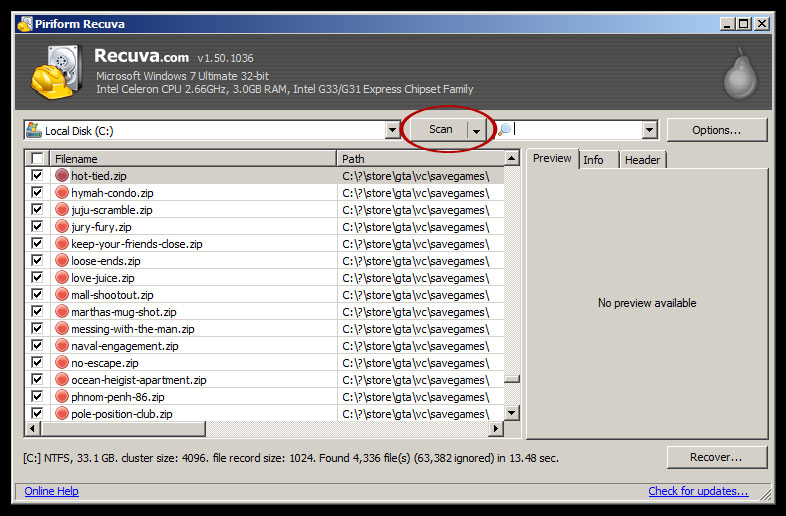 After choosing right Drive, click on Scan button. Within few seconds it will scan your that entire partition and collect all the details about what was stored.
3. Find and Select the Files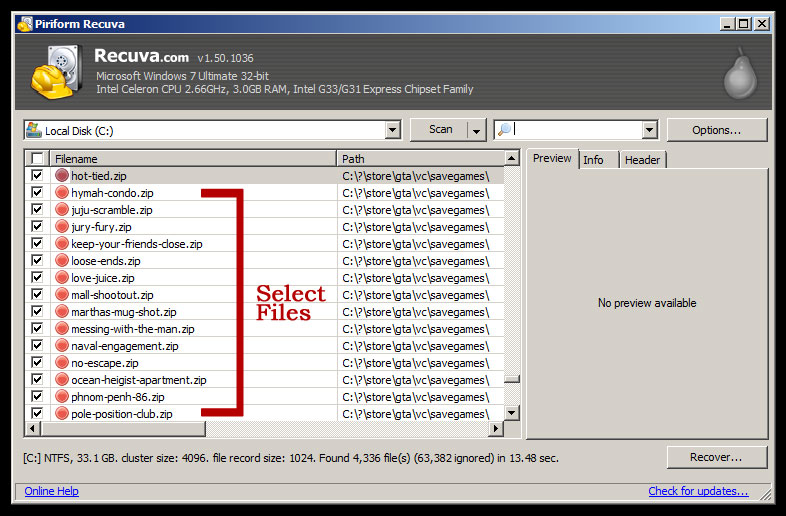 Once scan is completed, you will see the huge lists of files to recover. In that so many necessary as well as unnecessary files exists to. You can search it and select them one by one.
4. Click on Recover Button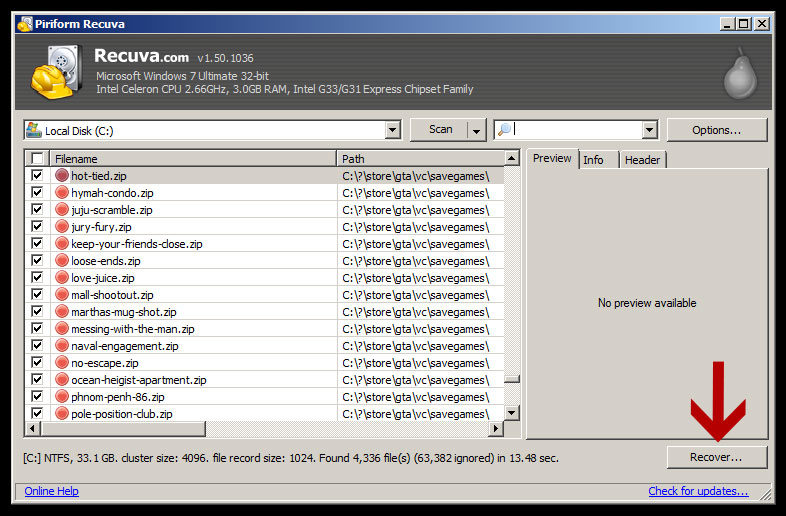 After locating your files and selecting them, just click on recover button. It will recover you almost all the deleted files within few seconds or minutes.
Note: There is no chance that your each and every files will get recovered because it is depends upon the partition cache and records. But most of the time it recovers the files without any issue.
Via following this method you can recover deleted files in Windows.