BMS Department of R. J. College aims at giving the students excellence knowledgeable beyond the horizon through 'Kshitij' event. Kshitij event has sport, cultural and academic events and it is a management festival which is planned and organized event by the students itself, by planning this event individually being in a group. They get a hand on planning this event management and are also self motivated to manage the festivals with a blend of management events, performing arts, fine arts, sports and entertainment.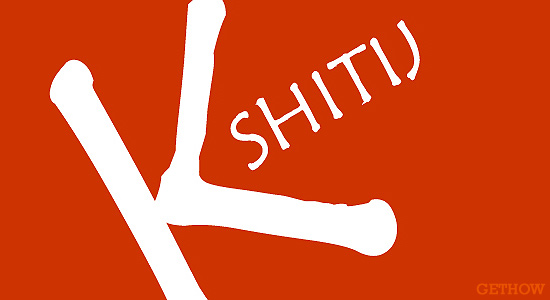 BMS Department of R. J. College itself promote their students to start their hands on this event which can physically and mentally train them to handle the events, dynamic situations, deals with sponsors and almost everything which generally happens in real corporate business.
The knowledge of getting corporate experience by Kshitij event is not only limited to planners only who design this event by themselves but also participant have a different benefits. As the Kshitij event is full of competitions which is related with business only, participants will only able to learn things which are actually required by study.
The Academic events played in Kshitij are Business plan, Case Study, Turn Coat Debate and Business Quiz. Such academic makes participants healthy by mind.  On the entertainment side Rock Band, Fashion Show and Physical games are there.
Core Team of R. J. College : Kshitij 2013