USB drives have become quite popular in the last five years. With rapid mobility, guaranteed portability and swift action, USB devices are perfect for today's fast-paced lives. USB drives help you to carry all your data in a single device which fits in your pocket. In this article, you will learn about some of the benefits that USBs bring and what the significance of USBs is for computers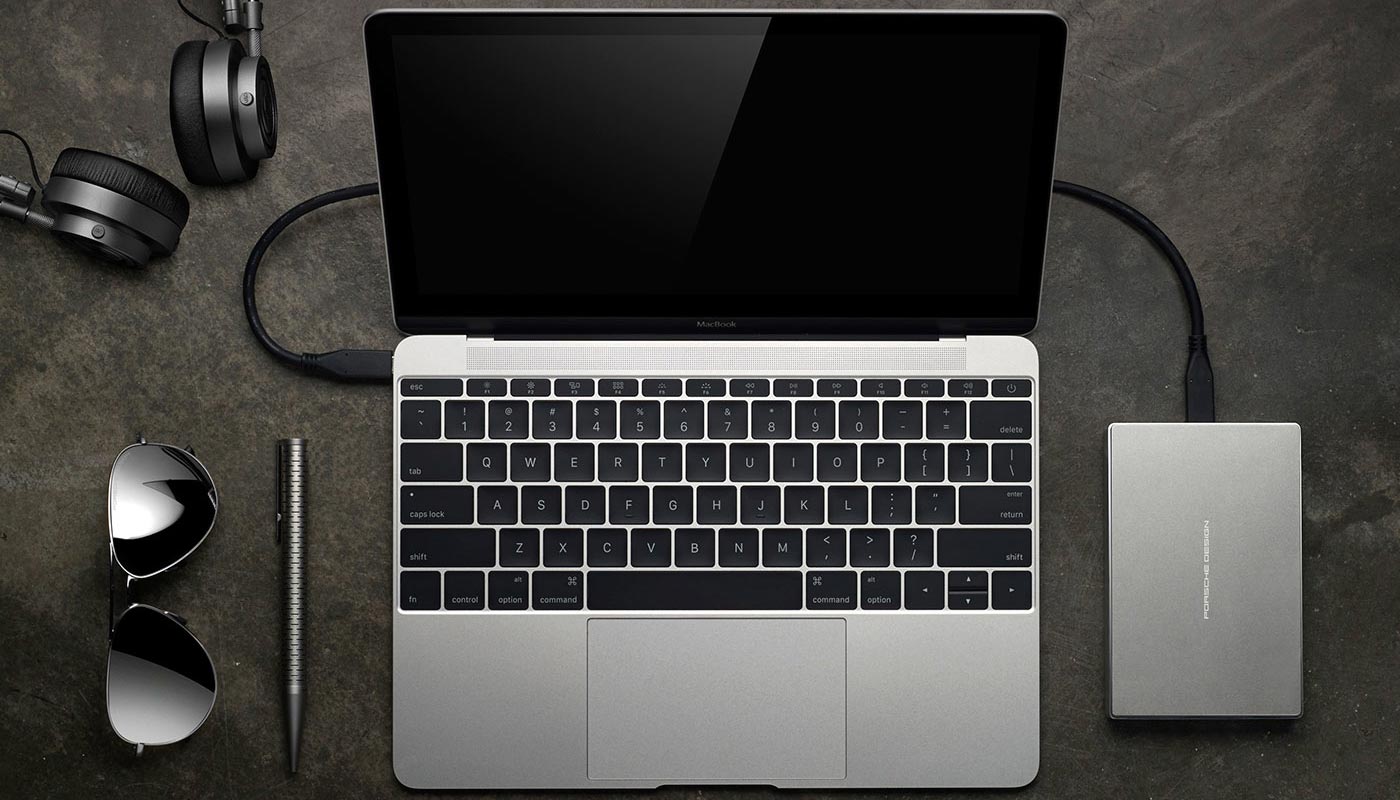 USB: Making Life Easier
Almost every desktops and laptop come today with USB ports. For machines without ports, USB ports can also be easily added. These USB ports give complete software support. Microsoft operating sources allow USBs to install drivers as well. Thus, you can access almost all critical data and functionality that you can think of from just a USB device. These little wonders have entirely transformed our lives. You do not have to take too many devices with you for different purposes. One USB drive can be used to carry all your necessary files along with the software that are required to run them. Thus you do not have to carry your computer device; you can just save your essential data on your USB device and then carry it everywhere. You can use any computer to access and run these files.
USB Improvements
USBs have improved a lot ever since they first came into the market. Prices have gone down, and the device has become quite popular among people who frequently travel. Earlier the average speed for a USB drive was 12 Mb/s, and now it is almost 480Mb/s. Advances in technology have made this possible. USBs drives are being developed continuously to make life easier for people. Technological changes in modes of transferring data and transformation have turned USBs to high-speed devices, thus making them more efficient.
Easy Installation Techniques
USBs define the phrase "ease of use". USBs do not require you to install new drivers or software to run them manually. They can be accessed by you merely plugging them into your device and running them. USBs can be connected to your smartphone also. You simply need to use an OTG cable where on one end you plug your USB drive and on the other your smartphone. You can use this technique to access your files on your mobile phone also.
User Friendly
USBs are user-friendly for their inherent simplicity. They are easy to operate. Anyone who knows how to turn a computer device on can understand and run a USB drive.
You can type C OTG cable to connect your smartphone to your USB drive. It will let you see your photos or access your data from your phone.
Conclusion
USB drives make our life easier and simpler. Besides the use of these gadgets that are primary features of any USB drive, a USB drive has other more important functions. That is why buying it requires much thought and research. Since you may not want to buy a new USB drive every so often, you need to make the correct purchase.
This article is written by Karen is a Business Tech Analyst. She is very responsible towards her job. She loves to share her knowledge and experience with her friends and colleagues