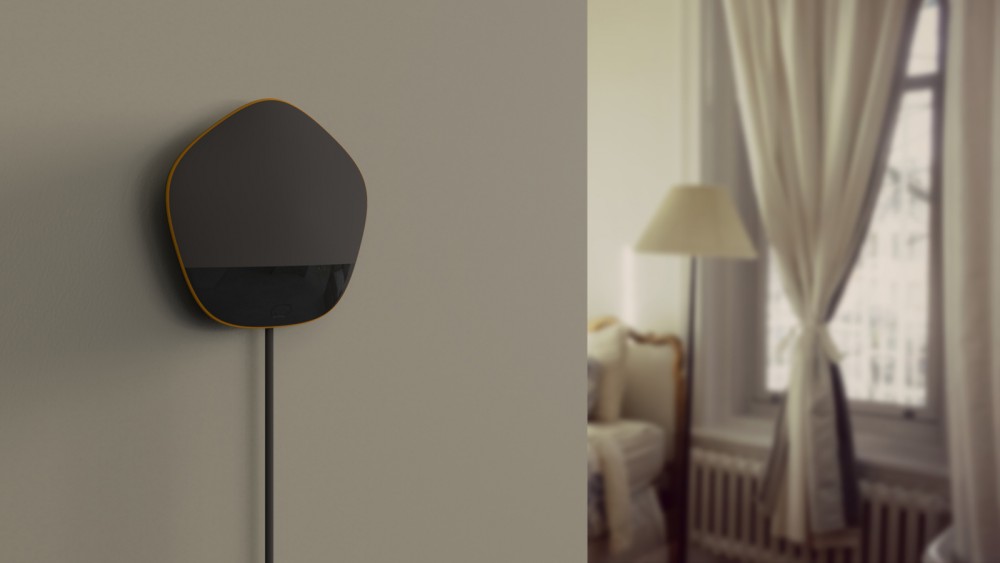 Between its superb energy saving capabilities and accurate appliance control, Air is truly the miracle that most homes lack. It's a delight to know that a device as small as your palm can completely change the way you live. If you're looking for a product that will change the way you live, Air is undoubtedly what you've been looking for.
Manufactured in India by Leaf Technologies, Mumbai, Air is a smart home automation product that does much more than just controlling house appliances. It's more like a brain, giving your house the ability to control itself to your liking, which is nothing less than a magical experience. Just like the human brain, Air is continuously learning, from your movements and choices of appliance settings with the help of its various sensors and advanced algorithms. What this means is that in about three weeks, Air will be taking care of various tasks automatically. Just think about it, you won't have to wait for the geyser or your sandwich maker to heat up, or set the air conditioner to your preferred temperature, Air does it all on its own.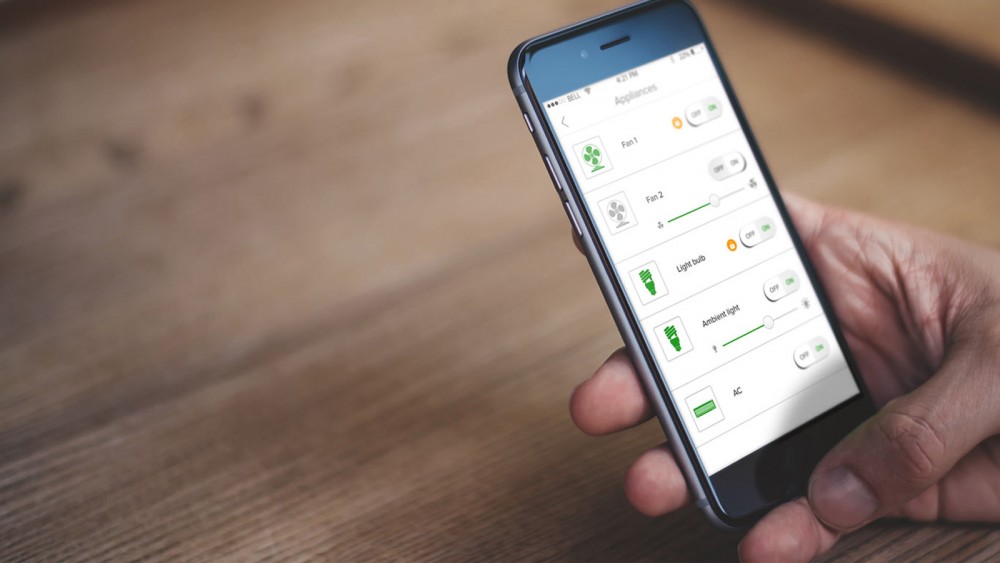 Air has advanced motion sensors inside, which execute various tasks. For instance, if you have left your home, Air will switch off the redundant appliances, saving electricity and reducing your bill. The sensor is also able to detect if there has been an intrusion in the house, and if this happens, the user is automatically notified through the app. You will surely be getting lower electricity bills with this device, as Air not only shuts down redundant appliances, but also tells you how much energy each appliance is consuming, hence allowing you to make informed decisions.
Installing the device isn't a problem, and Leaf Technologies promises a hassle free installation by their trained professionals. The device is simple to use, as the tasks are to be executed through a minimalistic app. Available on Android and iOS, the app is much more than a mere appliance controller. Details about every device such as power consumption, and the humidity level and temperature in your room can be found out through this app. It also tells you about the last seen human activity. And like other good smart home solutions, the app allows you to schedule various devices according to your convenience, so you can save time for the next day.
With so many features packed into one tiny little device, Leaf Technologies has clearly come up with the complete package for smart home solutions. And with an affordable price bracket, Air is all set to provide stiff competition to foreign companies like Samsung, Google and Belkin. But one thing is certain, Air will completely change the way you live, and you will love it.