"What do you want to be when you grow up?" It's a common question, especially to children and young adults, that invokes some thought about a future lifestyle and what is most important. It also considers passions and hobbies and how to earn a living while using those interests. There are plenty of career options for each person to find a fit.
Communications
With additional education in communications, there are a number of career options, such as marketing, public relations, copywriting, editing, journalism, and more. Additionally, studying communications makes it easier to sound more polished in writing and speech, which can open doors to new job opportunities in any of these fields. Even if an employee is simply writing a memo or drafting an email, improving the language can make a big difference to an employer. Some workplaces also offer training and educational opportunities to grow within the company and increase the overall value and job satisfaction.
Keep Learning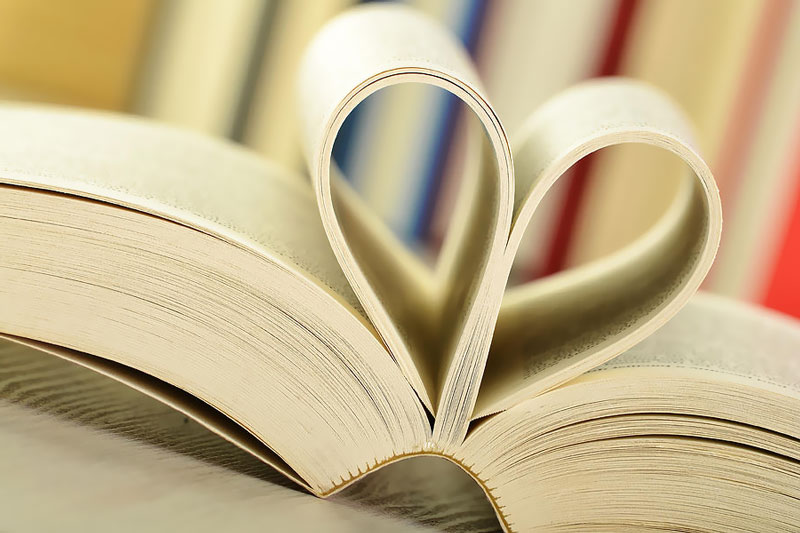 If learning a second (or third) language is important, take the time to make it happen. Signing up for an online course is fairly inexpensive, and it provides the freedom to learn at whatever pace works best. Not only can this open doors to career opportunities that do business overseas, but it also helps the brain continue to learn and progress, which can stave off dementia and other mental diseases later in life. It also provides an opportunity to learn more about other cultures, which is always valuable in the business world.
Growth of the Medical Field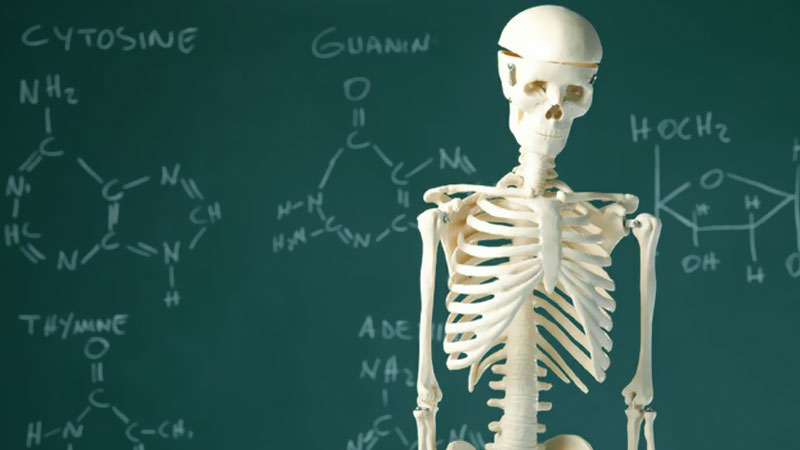 No matter what passions a person may have, there is usually space in the world of healthcare. With drastic changes to the field of medicine over the past few years, hospitals and clinics are constantly looking for employees who are willing to learn the new requirements and excel in the field. Another area that is growing throughout the country is nursing, so look into earning a nursing degree. Anyone who works quickly and efficiently can play a role in saving lives and providing comfort and care to patients within their own communities.
Start Small
Some of the most sought-after jobs will be extremely competitive to attain, so it is important to have an open mind in accepting a smaller position. Some of the greatest employees in large corporations around the world have started as interns or even volunteers, gaining knowledge and experience that is extremely valuable when interviewing for a higher position. Most employers put a high value on education, but an even higher value on experience.
Plan Ahead
Before you dive headfirst into a new career, take some time to plan and consider what is most important.
If retiring at a specific age is crucial, meet with a financial planner to discuss when that might be an option based on a salary.
At any age, an individual should always look forward to preventing financial frustration in his or her later years. A career plays an important role in financial security, so consider that when making a choice.