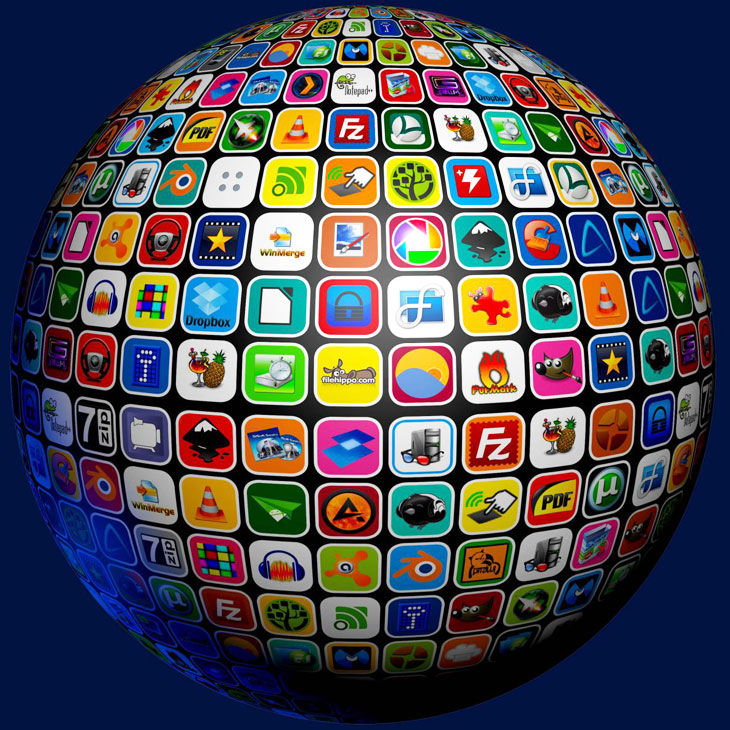 Managing Software Lifecycle is imperative for an organization's growth and development. It optimizes production, organizes workforce, encourages innovation and maximizes a company's growth via on-time delivery.
Currently, organizations all around the world wish to increase their productivity. And today, any company aiming for better profits and growth requires innovative software with reliable telecommunication systems to ensure that it can deal with competitive pressures. But planning, developing, managing and then maintaining software is difficult and an astoundingly complex process. It requires IT consultants and management teams for developing, tested and implementing software. This is where the concept of Application Lifecycle Management for Software comes into focus.
Software Lifecycle Management, also referred to as Application Lifecycle Management or ALM in short and it is a process that involves development, governance and maintenance of computer applications and telecommunications software for optimal functioning. ALM in a broader sense includes defining the software requirements, planning a software design and architecture, executing the design and supervising the functioning of application till its lifetime. The process, inclusive of software architecture, programming and testing, maintenance, management and release management plays an important, pivotal role in the working of an organization.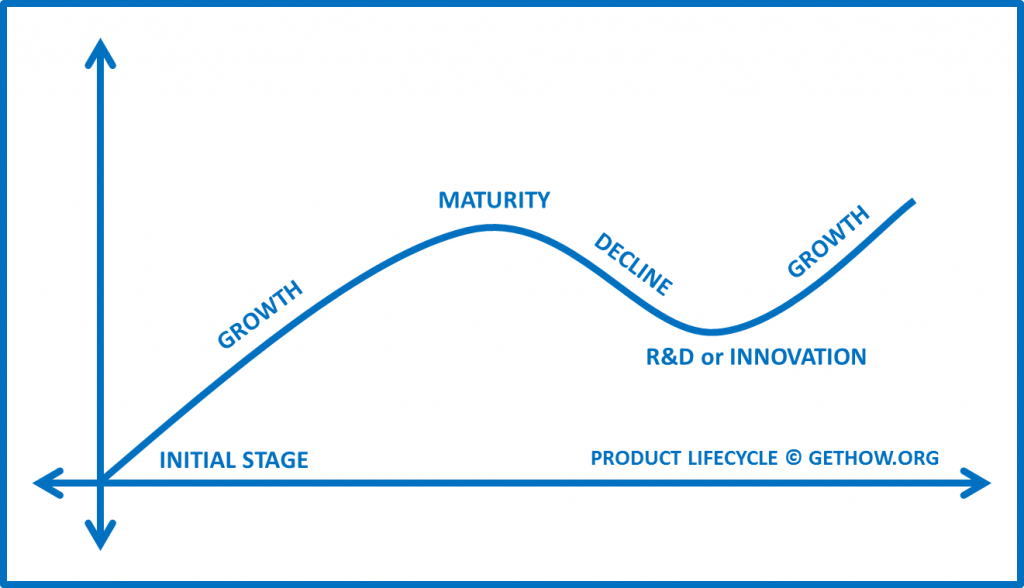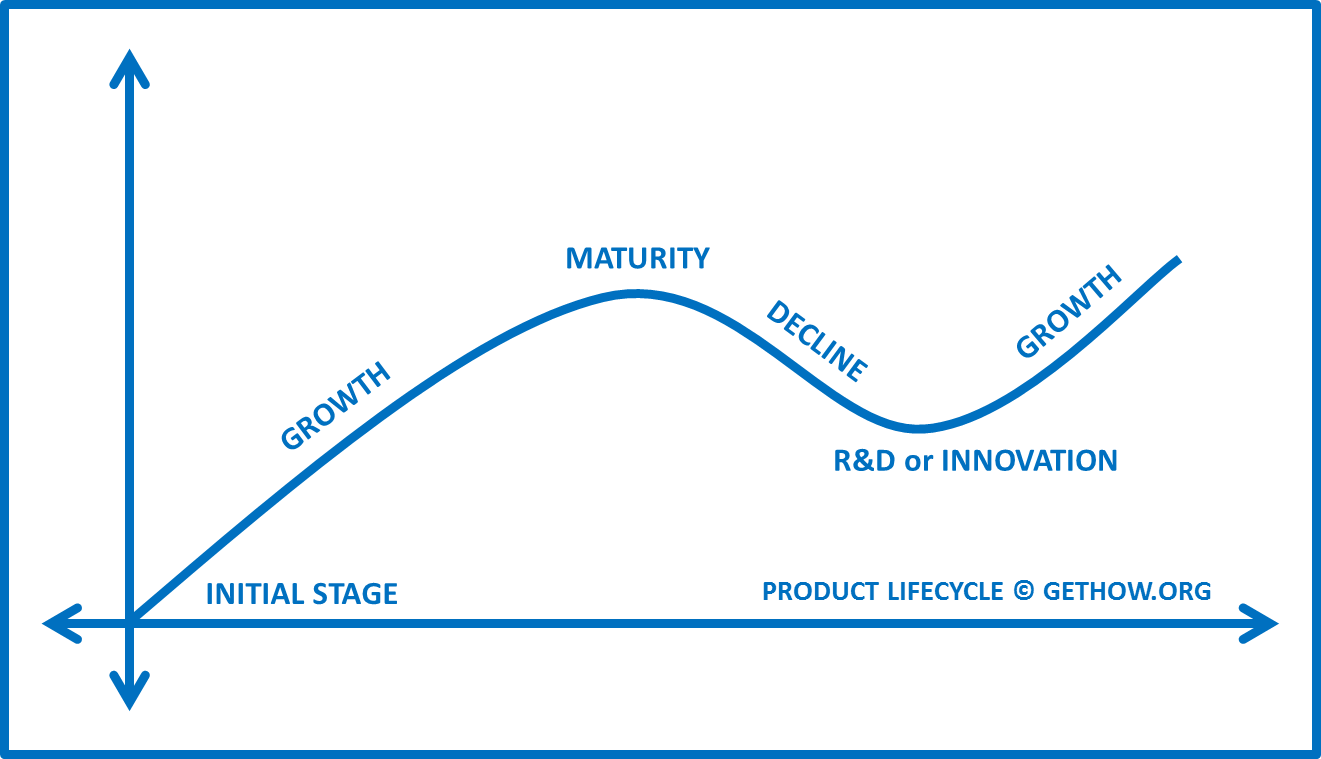 Firstly, Software Lifecycle Management system ensures real time planning. Involving creation of customized software, the process helps in planning solutions that can track the working of an entire team, ensuring that all data records and employees' track records are tracked. The management process is also important because it helps in integrating the workforce, making data visible and accessible to required audience. At the same time, lifecycle framework helps in system integration through proper documentation.
The major role of lifecycle management system is to develop computer applications and IT products or services. Therefore, it is indispensable for any organization. It reduces the time to market, increases product reliability and quality through research, makes the re-use of original data whenever required and maximizes supply chain collaboration through improved forecasting and better team management. Since these systems work from planning to development to disposal or elimination, it reduces wastage, both in terms of money and time.
That is why having Application Lifecycle Management Systems and software is important for company that seeks to focus around time, aims at reducing extra costs and endeavors to have quality and reliable computer applications. This lifecycle management system gives the company a scope for fewer errors and subsequently, lesser scrap and rework, which in turn increases design efficiency and decodes cost for new product introduction. Offering centralized data management and reduced organizational risk profile, the Software Lifecycle Management system helps in aligning corporate strategies with core capabilities of the organization. Resources are utilized more effectively while reporting and analysis become more accurate.
Undoubtedly, Software Lifecycle Management isn't just a buzz phrase. In fact, it is one of the best ways in which an organization can gain insight into its core process, understand the demand of a market and design software or services that are coherent to its customers' demands. That's why this application management system and software is actually a backbone for organizations as well as their extended enterprises.