Technology advancements made the world too close that with the help of internet you can shop almost anything online. But behind these advancements shopping online has a negative side also, where hacking, password theft, phishing are happening to steal down your money. So here is ways to stay safe while shopping online. Precautions are better than risks.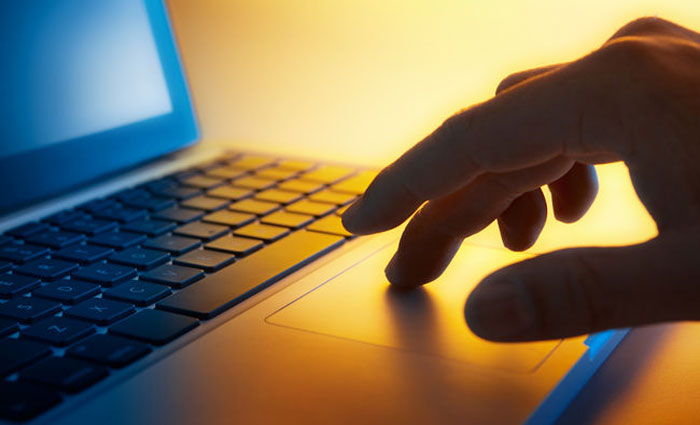 Stay Away from Fishy Looking Sites
Stay away from the site which looks dirty and has no esthetic appearance, because fishy looking sites are the sign of frauds. Look at the seal, if it is not there then your payment might be at a risk.
Avoid Clicking on Embedded Hyperlinks in Mails
Email marketing covers almost 14% of all marketing strategy. There are total 4 Billion email users in which 80 Million spam mails are sent to steal the privacy of user. Mostly hackers attack on you using hyperlinks where they embed their spam job in the hyperlink. So avoid clicking on embedded hyperlinks in mails.
Check the Senders Email Address
If you got email of offers, promotions and discounts then verify the email address of sender. Example if FlipKart send you email offer then their email must contain their email domain name only as xyz@flipkart.com not the different domain. This spam technique is common for now days.
Shop on Secure Websites Only
Always verify the green or orange secure seal in address bar while making payments. Also check the HTTPS in beginning of address which makes the connection between payer and payee secure and unshared.
Change up Your Passwords Frequently
Still hacking progressing in the world, the best method of securing your account is to change your passwords frequently. Frequent change in passwords leads to hurdles for a hacker.
Never Ever Give Your PINs and Authentication Keys
In secure websites like PayPal, you are given PINs and Authentication Keys. So make sure of that no other than you know about this security keys and also don't publish it anywhere else.
Be smart while purchasing goods and services online because to fraud you and your account almost everyone is waiting for your mistake on internet.