YouTube is most prominent and successful entertainment website for video sharing, we all like to watch and share videos online and YouTube help us to get steam all the videos live. Still they don't provide facility of downloading videos online for which people opt for various software application which is not much handy some times. You won't like to install a new application in your computer for get addition feature with some burden in your computer. So here is the solution, without downloading any new application in your computer or adding any extension in your browser you can directly download the YouTube videos online.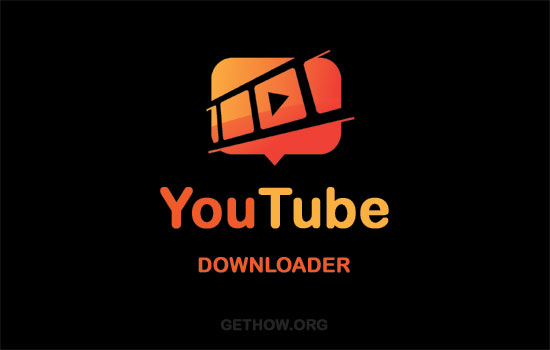 Websites to Download YouTube Video
KeepVid.com is the YouTube portal to download the videos via address link of video. KeepVid is one most powerful engine to download the videos online directly.
Go to KeepVid.com » Click Here
SaveMedia.com is another YouTube portal to download the videos via address link of video. With moderate level of popularity SaveMedia is also good online video downloader.
Go to SaveMedia.com » Click Here
To download a YouTube video simply open up any video in your browser, copy the link from address bar and simply open another tab and open either KeepVid.com or SaveMedia.com or paste that copied link in to the search box and hit enter. If Java execution box appears then click OK there. A list of various videos with download link will appear, just select a required resolution and download that linked video.
You are successfully done with downloading YouTube video without any application software. Just enjoy it.