No matter if you are a growth-centric company or a large enterprise, your business structure can always be improved upon. As your company grows, you need to incorporate more people, processes, and software. Without the right planning, your business's digital systems may become complicated, repetitive, and inefficient.
According to findings published by ServiceNow, 90% of the organizations are interested in consolidating their business. Even with this high level of interest, few take the steps to do so. This lack of action is due to companies' lack of a holistic digital business strategy.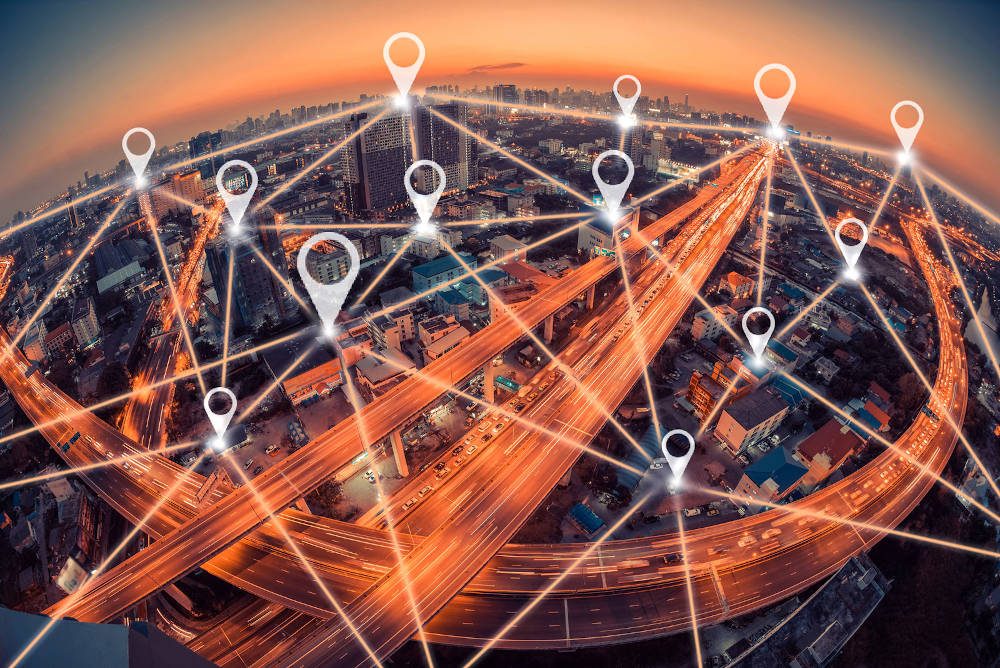 However, the benefits of digital consolidation far outweigh the costs and resources needed to implement it. These advantages include:
Quicker release of new apps
Heightened business agility
Better security
Superior innovation
You can consolidate your company's digital systems your own or recruit a digital innovation agency to do it for you. Digital consolidation can be achieved by businesses of all sizes. For example, the folks at Icreon, a leading digital innovation agency, have helped household names like Steinway & Sons and PepsiCo simplify their operations.
While digital consolidation of your business's systems can be complicated, here are a few ways you can begin doing it today.
Decrease Data Entry Time
While data entry is inevitable in almost all industries, it can become inefficient if approached incorrectly. At all costs, you should avoid entering the same data in multiple places. You can remediate this issue by opting for software app integration that:
Allows you to enter your data one time
Syncs it in other places
We recommend opting for a customer relationship management (CRM) software. This software should offer app integration with services related to content management, accounting, and email marketing.
Depending on the nature of your business, select software that lets you integrate programs like:
Google Drive
Outlook
Evernote
Dropbox Paper
QuickBooks Online
MailChimp
Torpio
Quote Roller
With CRM software to integrate these programs in place, you can better manage tasks without duplicating work.
For example, you can use CRM information to create customized quotes via Quote Roller. Or, you can link project information from Dropbox Paper to one or more organizations in your CRM.
Ditch Desktop Storage
If you store most of your company's data on desktop computers, you may be compromising efficiency. When you or your employees are on the go, you can't access this data and work on high-priority projects.
To fix this issue, try to work from a cloud application whenever possible. This way, you can access data and projects even when you're not in the office. Plus, your data will be resistant to computer glitches and accompanying corruption.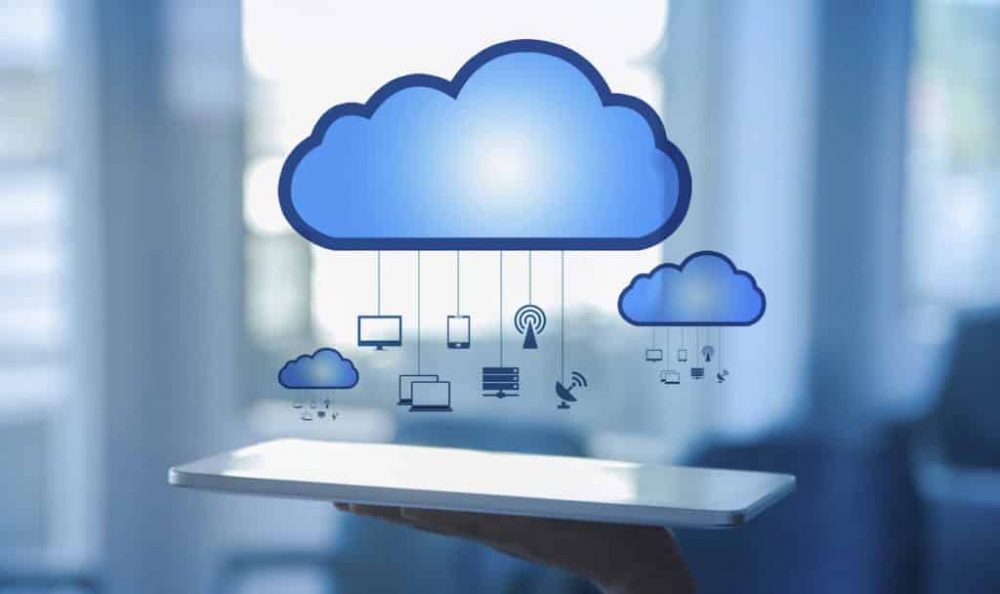 Some companies are hesitant to implement cloud apps as a part of their business system because they may experience unpredictable downtime. These issues can be solved by having combination apps in place, which let you work from locally-stored backup data.
Get Everyone on One Calendar
Your company may use multiple digital calendars to keep track of meetings, due dates, and corporate events. You should consider consolidating these into one calendar. This way, you and your employees will minimize missed deadlines due to miscommunication.
Pick a calendar that will integrate with your:
Project management system
CRM system
Employees' mobile devices
With the proper calendar selected, you'll grant your whole team a way to stay on top of major deadlines. Plus, you'll allow your employees to track their individual schedules for increased efficiency.
Start Consolidating Your Business's Digital Systems Today
A lot of companies delay or ignore consolidating their digital systems altogether. If the process intimidates you, start with gradual changes. Take the time to find software that works for your particular company.
Don't be afraid to seek professional help. While the process of technology consolidation may seem draining, it will benefit your business's productivity in the long run.