Christmas is a season of lights and happiness. It requires lots of time to purchase gifts, decoration stuffs and finally decorating your place. Everybody looks for some great idea to minimize their Christmas works to enjoy it loads in full swing. The best thing one can do is to go for Commercial Christmas Decorations. It is the best way to decorate your home without any hassle. There is always a great difference between the things done personally and professionally. Professional Christmas decoration gives your home an amazing look.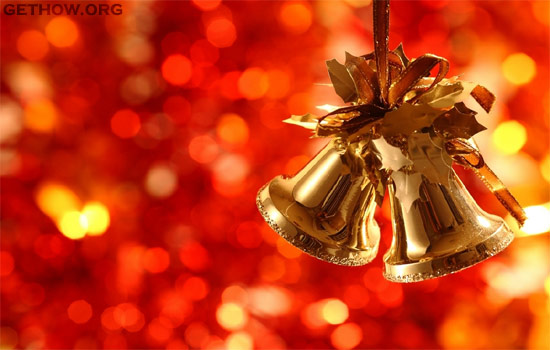 Grand Look : Commercial decorators give your place a very beautiful look. They design and decorate every corner in a wonderful way with their innovative ideas. Commercial decorator decorates your home from inside and out. People who are there in the decoration business from several years know how to make every decoration a unique one. Therefore, if you are tired of the same Christmas decoration every year look for a professional decorator and decorate your home amazingly.
Time Saver : Commercial decorators help you in saving your time and utilize it to some other Christmas work. It allows you to concentrate on making your Christmas party a successful one, hence a joyous Christmas. As we say, time is money, so it is the best option to save your time.
Hassle free Process : At first, decoration requires making the entire list of decorative products that you have to buy and then it leads to shopping, which requires spending lots of time. It is also stressful to go to market and get all the stuffs. Once you are opting for a commercial decoration; it is their responsibility to get the decoration stuffs as in lights, wreaths, garlands, bows, electric equipment and more. They carry out the process of shopping and decoration by their own.
Wide Variety of designs to Choose : A commercial decorator offers you a wide range of designs to select from, for your home decoration. They provide you with large number of option to design your home, building, office and so on and finally, carryout the decoration process with the design you want.
Relaxation after Christmas : Once the celebration gets over, people get very tired and feel it tough to clean up the entire thing and remove decoration. They just want to relax. A professional decorator offers you the service of decoration removal, after the Christmas, which makes things easier and better for you. Such services are included under the decoration package; hence, you need not to pay any extra buck for it.
Get the best ever decoration on this Christmas and surprise your guests. Have a happy and joyous Christmas.