A warehouse is just a barren space for storage, but with the right Warehouse Racking Systems, it can become an integral part of your business operation. Warehouse racking is more than just installing racks to create space. The system includes proper lay-outing of the facility, selecting warehouse racks, assessing space and accessibility, and many other factors.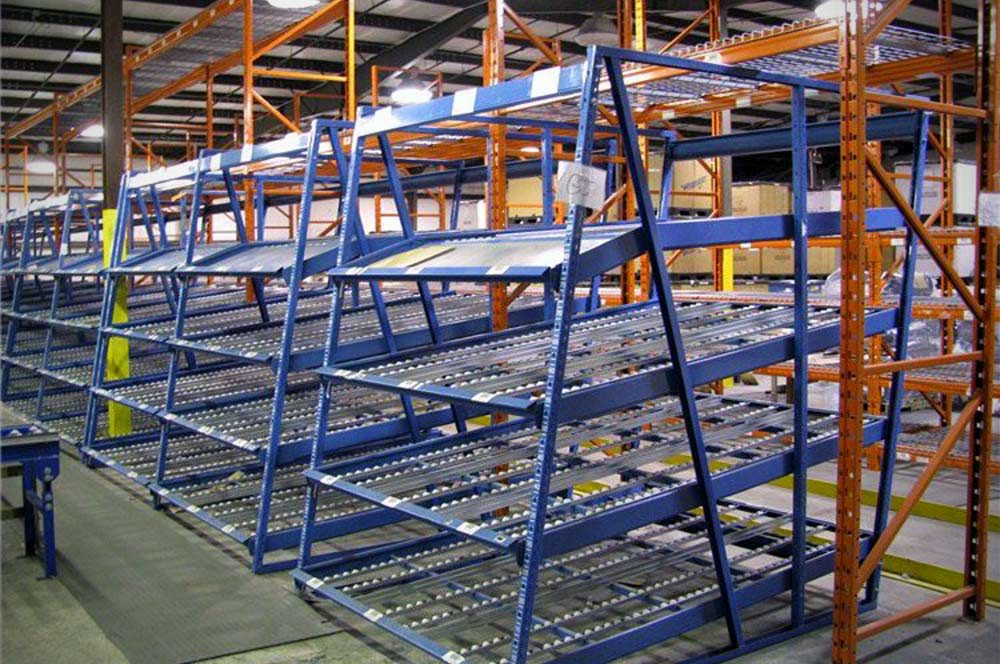 Warehouse racking systems ensure seamless operation of product storage, organization, and access. It is the foundation of any warehouse set-up. Here are the key things you should know about this system:
Benefits
A recent study revealed that the warehouse racking industry is expected to be worth over $10 billion by 2025. This figure shows the steadily growing demand for Warehouse Racking Systems all over the world, which does not surprise considering the following benefits:
Increase in storage space – With the right racking system, your warehouse can accommodate more loads than its floor space as it allows vertical storing of goods.
Safety assurance – Racking systems are designed not only to optimize the efficiency of material handling but to ensure the safety of your inventory and your employees.
Inventory management – A warehouse racking system will allow you to organize and monitor your inventory so that you can remain responsive to the demands of your customers.
Types
There are several types of warehouse racking available today. The most popular systems include the following:
Selective Racking System
Selective is the most common type of racking system and comes in two designs – clip in and structural bolt-together configurations. The pallets organize on top of parallel beams that secure in place with mounting clips. These beams can be adjusted to suit different load sizes.
Double Deep Racking System
In this system, two pallets are arranged on the same aisle with one in front of the other. It is a space-saving solution as it requires fewer aisles to retrieve loads. Unfortunately, one has to move the pallet in front to access the load at the back. Considering the accessibility limitation of this set-up is best if the two pallets (front and back) contain similar items.
Drive-in / Drive-Through Racking Systems
This system is suitable for warehouses that store the same products. This set-up allows strict control of entries and exits and up to 85 percent of the profitability in terms of available space. Businesses that require refrigeration and freezing of products typically adopt this racking system.
Push Back Racking System
This set-up ensures maximum use of available space (including height space) and is ideal for storing large loads since it can house up to three pallets. In this system, every new pallet places in front, and those that are previously loaded push at the back (Last In First Out system).
Flow Racking System
In this system, the newer loads place on top of the previous ones. When a stock retrieves at the lower end, the loads on top automatically go downward.
If you are looking for racking your warehouse facility, get in touch with the experts for high-quality warehouse racking solutions.