Routers either wired or wireless; it is the best networking device to share single internet connection on multiple devices. If you are using a router or a wireless router to share your internet connection, then there is a chance that any external user may use your internet connection via a simple hack, which will slow down your internet connection. If you wanted to restrict your internet connection to limited or specified devices then MAC Address Filtering is an option which allows it to do so.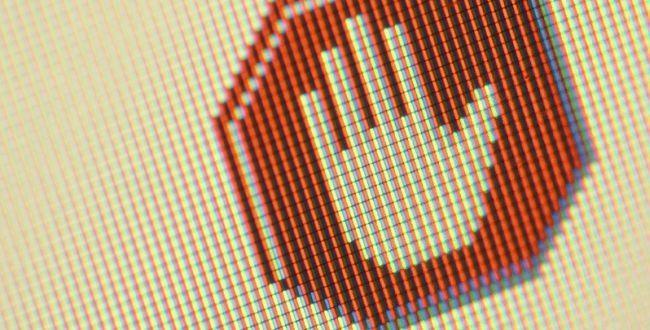 What is MAC Address Filtering?
MAC Address Filtering or Mac Filtering is an option which allows you to Allow or Deny the list of devices that you want which uses internet connection from router.
If you Allow a list of devices to access your internet connection then the router will allow internet access to that specified list of devices and rest other devices will be rejected on hundreds of tries.
There is also an option to Deny a list of devices (Just Opposite to Above) which will not allow devices to access internet; rest others will able to access it.
How to Enable MAC Address Filtering on Wireless Router
Login to Your Router
Navigate to MAC Address Filtering Option
Search for this option as it is located differently on different routers.
Select MAC Address Filtering Rule
Allow or Deny the Specified List.
Make a List of Devices Based on MAC Address
Save Settings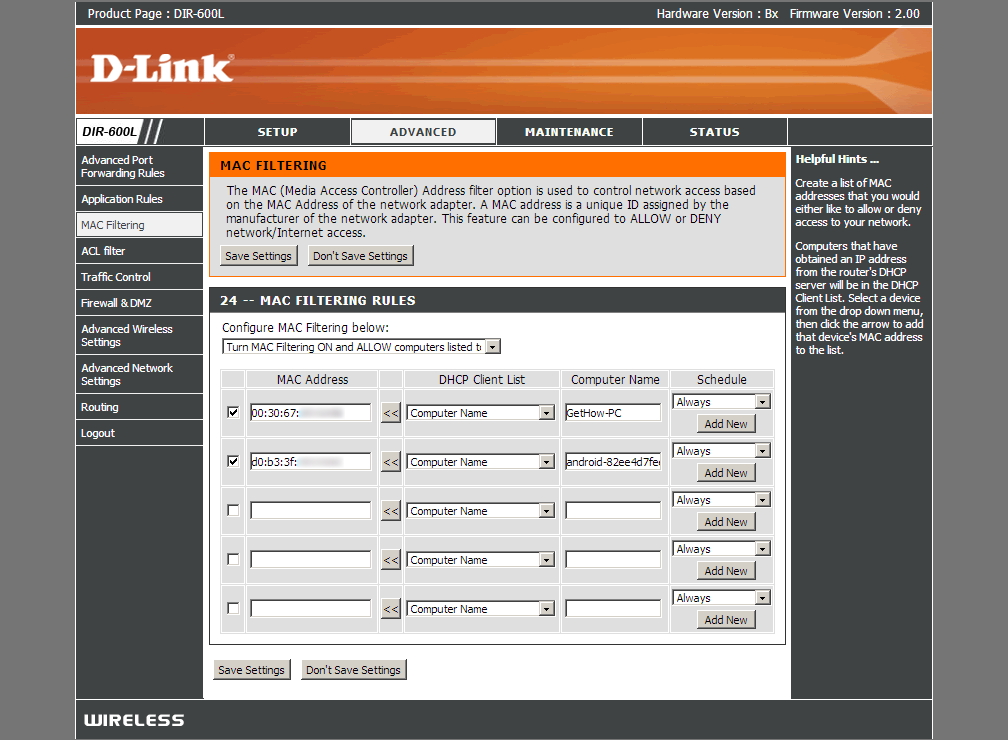 By this way you can easily restrict your router to allow internet access to specific devices that you allow and neglect requests from other than allowed devices in the list.