If you are feeling a little strapped for cash, you might want to consider the internet when it comes to making an extra income. Whether you simply want a few extra dollars per week or want to earn your primary income online, there are plenty of ways to make some extra cash online. Earning money online is becoming more and more of a popular way to make an income, with an increasing amount of people using a range of online methods to either supplement their existing income or make a regular income. We've listed some of the best and easiest ways to make some extra money online.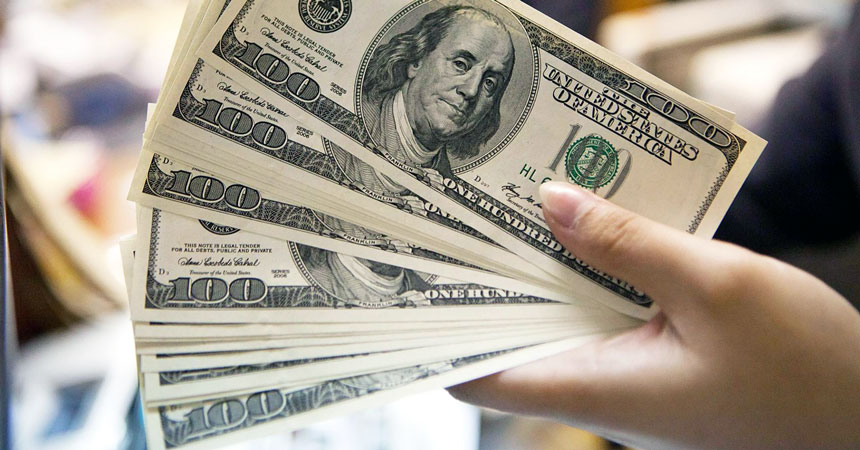 Online Surveys
Did you know that you can get paid for simply giving your opinions online? Online surveys, such as those listed at Survey Junkie, can be one of the simplest and easiest ways to make an extra income online. Although taking surveys probably won't generate enough of an extra income for you to quit your day job, it can be an awesome way of getting a bit of extra cash when you need it, such as when money's tight at the end of the month. Some survey sites may even pay you in vouchers for your favorite stores, too.
E-Commerce
With a whole range of e-commerce sites such as eBay, Amazon and Etsy, it's never been so easy to make money online from e-commerce. Whether you decide to simply sell some of your own things or set up a small business buying and selling goods online, e-commerce is an industry that's currently booming thanks to the rise of online shopping.
Blogging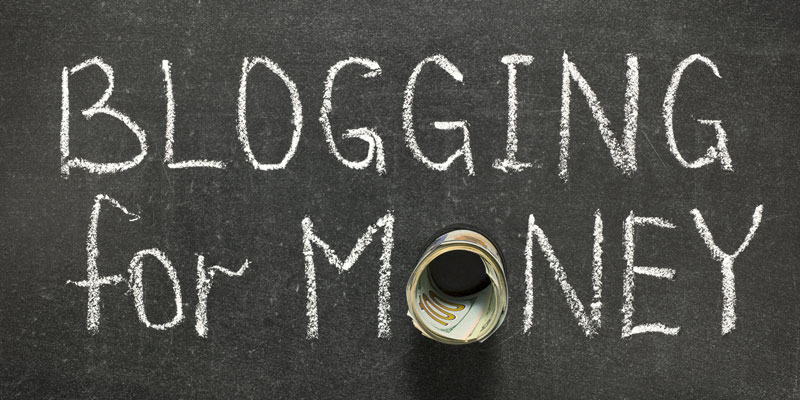 Blogging is becoming an increasingly more popular choice of method when it comes to making money online. The great thing about blogging is that you can choose a subject which interests you and turn it into a career that could eventually make you some decent money. There are many ways in which you can monetize a blog, whether it be from Pay Per Click (PPC) advertising, selling advertising space, or affiliate marketing. But, it's important to note that blogging is an online job that requires a bit more work than most to get up and running and start seeing the money coming in.
Freelancing
If you're skilled at something such as writing articles or resumes, designing logos, or even designing websites, there are many freelancing sites available online where you can sell your services to others. Sites such as Fiverr are a great place to start, where you can sell or buy services for just $5. Many successful freelancers have started out on sites such as these and gone on to earn enough to quit their regular job. Whether you're looking for a small supplementary income or want to be able to work from home one day, freelancing is an excellent idea.
There are hundreds of viable ways to make money online, and these are just some of the best! If you'd like to add to this list, we'd love to hear from you in the comments.