Everyone loves gold jewelry in India. In fact, if there is one thing that the nation would agree upon in unity, it would be the necessity of having a selection of gold jewelry for all matrimonial events. While Indians have a deep love for gold, they often make the mistake of hurrying things up during the purchase. Gold is best purchased with the right state of mind, and without any additional pressures.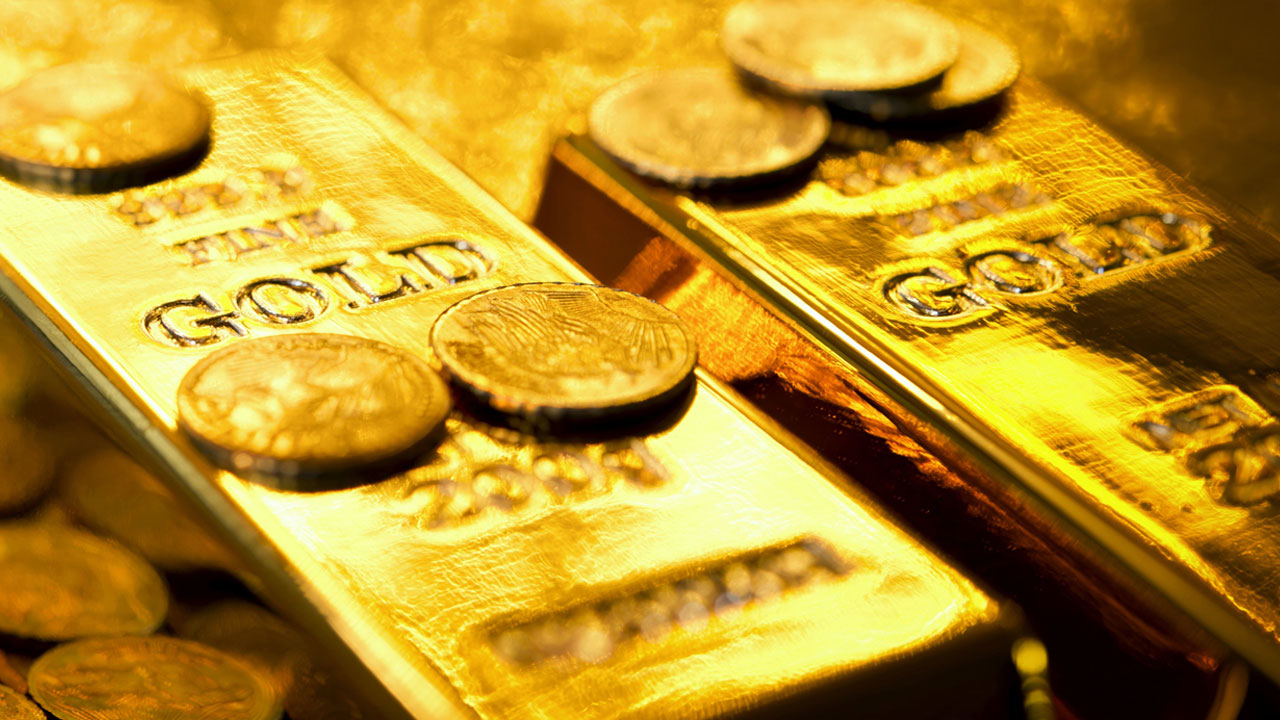 Here we discuss the dos and don'ts of buying gold in India, and how you should not let hysteria take over your rationality.
The Do's
Check Purity of Gold
It is imperative that you check the purity of the gold before buying gold jewelry of any kind. Gold has definite purity numbers than can be checked through the measure of karat and fineness. 24-karat gold is the purest form of the precious metal and comes without any impurities. On the contrary, 22-karat gold has 22 parts of gold mixed with 2 parts of Silver or Zinc.
You can get the following gold purity figures:
999 fineness – 24 karat – Pure Gold
958 fineness – 23 karat
916 fineness – 22 karat
875 fineness – 21 karat
Check BIS Certification
The Government of India has set up a Bureau of Indian Standards or BIS to certify all forms of gold coins and gold jewelry. BIS certified gold jewelry by getting it stamped. This is why gold jewelry certified by BIS comes with a distinct stamp mark on it. Before making the purchase, you should look at the year of the hallmark, the jeweler's identification mark, and the BIS' stamp.
Bargain on Making Charges
Jewelers often add charges to the cost of gold for making changes and getting the gold to its current shape and form. Jewelers often ask unreasonable rates for making these changes, which is why you should use your power to bargain here. Bargain for the cost with the jeweler and make sure that you're charged a reasonable amount.
The Don'ts
Avoid Stone Studded Jewelry
If you are buying gold jewelry that has a combination of semi-precious or precious stones, you are probably paying more than what it is worth for. It is really hard to assess the purity of precious stones in gold, which is why you should only opt for clear pieces of gold jewelry.
However, if you like the additional spark brought with the inclusion of stones, ask your jeweler for the breakup of all costs before making the payment. Pay accordingly, and make sure that you have the breakup saved with you for future reference.
Avoid Selling Old Jewelry to Other Jewelers
Always sell your used jewelry back to the shop that you purchased it from. Other jewelers might not know the initial price of the gold, and how much you were charged for the makeup costs. Hence, go back to the jeweler you purchased the item from and reach a deal in line with the current prices.