Having your business operate on social media can reap incredible benefits and make your business grow in ways you couldn't have anticipated. Using social media to popularize your brand and generate leads for your company does not merely depend on the number of likes and shares your posts are getting on Facebook.
For your business to be outstanding among all your competitors, you will have to incorporate SEO tools that will help you monitor your performance and come up with better strategies that will give you a competitive advantage. Isn't that among the primary objectives of launching a social media marketing campaign after all?
Such tools do not have to cost you all your fortune; you can always get a rank tracker that will effectively do the monitoring for you. Why are such tools essential? Well, apart from giving you the information you need to change your SEO game, it is the only way that you will get to know your Domain Authority (DA).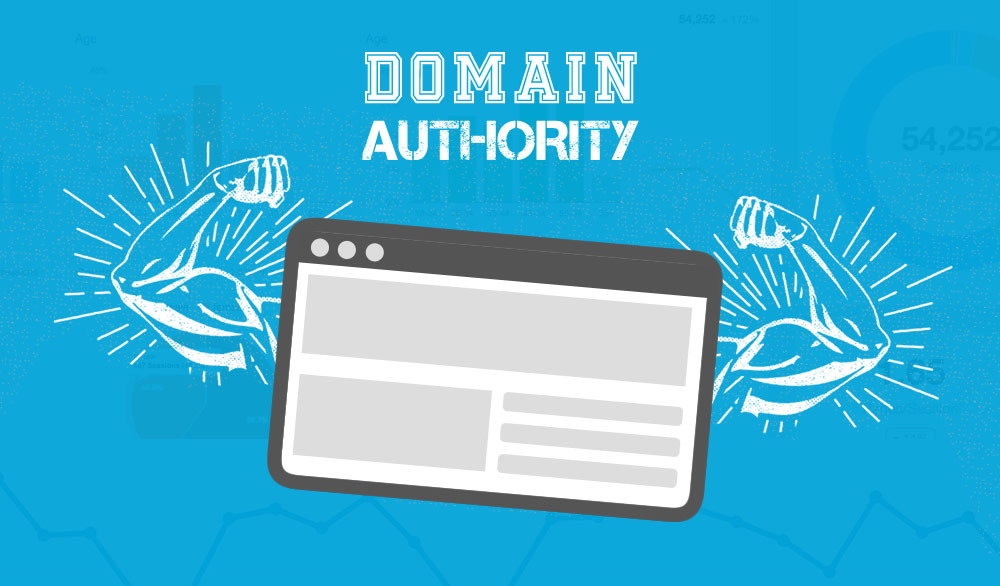 Domain Authority is a metric that is used to calculate the scores and rank the strength of your website. DA runs on a scale of 0-100, where the highest score translates the quality of your site. Domain Authority is the next big thing: it is phasing out page authority.
Do you want your business to rank well on search engines? You will need a high Domain Authority for that to happen. The following Domain Authority checker tools will help you have a clue about your scores and the various metrics behind the rank your site is getting.
1. Open Site Explorer
It is one of the tools that you should never ignore. The beauty of it is that MOZ themselves has created it: they are the developers of the Domain Authority web metrics. The tool will also not cost you a penny. To find an easy and straightforward way of checking Domain Authority, Open Site Explorer is what you should look for.
You realize that details on various metrics could be a life changer for your business. Open Site Explorer will not miss giving you details on the inbound links to your page. It does not stop there. The tool will also provide you with comprehensive information on your subdomain and root domain.
Open Site Explorer has extensive features that will give you the best experience. For instance, an unlimited Domain Checker that you can quickly gain access to by just signing up from a Moz account: which is free. Why do you need an unlimited checker? It is because there might be a need for you to view several reports within 24 hours, as a guest user, you will only be allowed to see three in a day.
Open Site Explorer offers you endless possibilities, like being able to have access to other metrics that you may find essential. Not to worry, there is a pro version that will give you the access you need.
2. Small SEO Tools
Small SEO tools is a plagiarism checker. You know very well that plagiarism is an act of fraud and it is illegal. Do not get caught up in this mess. Piracy could cost you more than you think. In as much as you need some source to help you a little in producing content, you do not want to end up being sued by a writer. Your professional reputation which you have taken so long building can be ruined in a blink of an eye just because you did not make use of a plagiarism checker. Save yourself from embarrassment and monetary penalties by employing this free tool.
3. SEO Rank Smart
Do you want to know your Domain Authority and Page Authority in a single click? SEO Rank Smart is your best pick. First of all, it is free, so you will not have to worry about having to get back to your pockets amidst your tight budget.
Secondly, its efficiency is outstanding. It gives you a means of feeding in up to 5 URLs in a single session: time-saving, isn't it? You will also be able to gauge how useful your reciprocal links are in letting your readers gain fast access to a related site or partner's site. Other important stuff that you will easily get access to, are Bulk outbound link and Bulk IP checker.
Do you want to know why SEO Rank Smart is a darling to many webmasters and your favorite blogger? Put its interface to test. It will also become your favorite when you notice how simple and user-friendly it is.
4. SEO Review Tools
If you want to a tool that will allow you to check your Domain Authority with no struggles, then you should consider letting SEO Review tools do the magic. For a tool that comes for free, you will get excellent performance. There are no limitations to using this tools, and it is easy to use. What more could you ask for? It has been ranked as the best Domain Authority checker in the market.
Social shares have been playing a significant role in your website for a while; you will need to know how they are performing for you to make amends to your marketing strategies. The tools will give you detailed information about your Domain Authority and your social shares. It is only up to you to make use of the SEO Review tools feedback for the good of your company.
Last but not least about SEO Review tools, you can always count on them to let you know your website age and the external links that have been coming your way.
5. Moz Toolbar
Why do you need a Moz toolbar? It will get you all the information you need without lifting a single finger. Marvelous is what it can best be described with. Having it is as simple as going to Chrome Web Store and downloading it. After installing it, which is so easy, the next thing you do is a search for your website.
However, do not forget to register with your email account at the initial set up: once that is done, you will always get the Domain Authority of the website by just searching for something. Not only will you get to know about your DA: you can also get the DA of another website.
It does not, by any means limit you. By just typing the keyword on a search engine like Google, you can also get to know the domain authority of your competitor! Are you ranking second in Google search results? Do a little fix on SEO mistakes you might have made and put Moz toolbar to test; you will have raised a bar higher.
6. Bulk Domain Authority Checker
As the name suggests, this tool is meant to give you comprehensive and bulk results. Free of charge and free of hassle. Time is one of the essential aspects and the most troubling factor in managing a website. Having limited time to execute a given number of tasks can hinder you from optimizing on the power of your site to boost your business. Well, Bulk Domain Authority checker is here to save your time. It will allow you to enter up to 25 URLs. The tool is dedicated to preserving your time even in the signing up stage: you do not need to sign up in the first place.
You can be assured that you will not be frustrated when you try to navigate as it has a straightforward user interface that only requires you to enter a URL and you are good to go.
It also allows you to check your social popularity, Alexa Rank, and Bulk Index among other ranks. The good news is that with this tool, you will not have to go back to check your domain authority, as it provides features that will enable you to save documents.
7. Website Analyzer
This tool will let you know everything you need to about your website: for free! No one enjoys sign up and registration processes. Website analyzer will save you the trouble as there is no need to sign up or register.
The tool's use is as simple as just entering your domain name and letting it work for you. You will be astonished by its performance.
Why is this tool winning? As earlier mentioned: it gives you everything. It will help you know whether you have been doing an effective clearance of crawl errors by showing you the accessibility of your website. Other things that you can be able to check apart from your Domain Authority are Keyword Cloud and Content Analysis to mention a few.
A Website analyzer is what you need to give you information that will help you design content that will give your audience a fantastic experience when they visit your website.
Now that you know what you need to run a quality website, all you are required is to put the tools into use and reap high Domain Authority scores.