Designhill, one of the newest kids on the block and one of the fastest growing crowdsourcing and freelancing platform for freelance designers and design seekers, seems to be all set to disrupt the $54 Billion graphic design industry real soon.
The company has big plans: it wants to grow its business from $100000 to $500000 as quickly as possible — and its first step is to tap the ever-emerging graphic design market in South East Asia, USA, and UK.
In order to fulfill its goals, the company is ready to take on 99Designs, a San Francisco-based custom crowdsourcing platform. Originally operating out of Australia, 99Designs has long been leading the crowdsourcing industry.
To stand out from the crowd and to stand a class apart from its competitors including 99designs, Designhill has launched several ground-breaking and innovative new features and services.
This services and features are aimed at making the process of sourcing a graphic design easier for the business owners as well as designers.
The first of the two services launched, 'White-Labeling Service' is an innovative feature, where art directors, agencies, project managers, marketers, and brand consultants can discreetly white label unique and creative designs for their clients, without giving away that the work has been sourced from Designhill.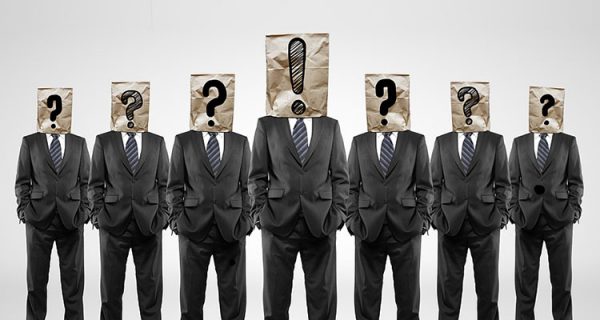 Through this feature, Designhill aims to take along the traditional offline players such as creative agencies, brand consultants, ad agencies, etc. with whom they would otherwise be competing with.
Yet another brilliant service, One-to-One Projects is a service launched with the aim to make it possible for designers and businesses to directly collaborate with each other, negotiate terms, exchange payments and deliverables all from one convenient location. In addition, this amazing service will provide control and security of money.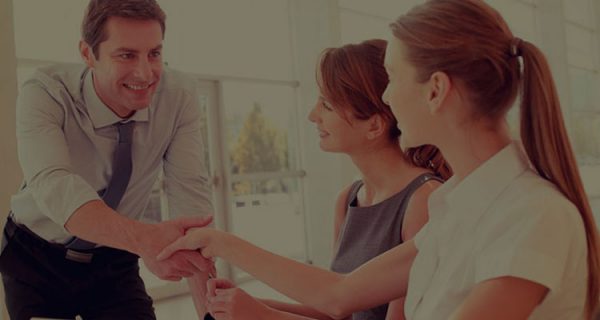 Rahul Aggarwal, co-founder, Designhill, says that he feels proud to have grown as one of the most preferred and largest graphic design platforms, through such initiatives. "Our crowdsourcing process is what makes us difficult from our competitors. We have tried to create a platform that is more lucrative and easy-to-use for designers making the overall experience of the clients even better. The launch of our two services 'White Labeling Services' and 'One-to-One Freelancing Projects' has helped us be a step ahead of our rival companies. Our aim is to keep evolving and improving over time so that we are able to provide a fully-integrated solution for all graphic design related needs."
Rahul also tells us that the South East Asian, US, and UK design market is gradually becoming Designhill's biggest source of revenue. Also, most of the designers from the same region. It seems that the people in South East Asia, USA and UK have started embracing design crowdsourcing.
For a long time, people have been depending on 99designs to get their graphic design needs to be met. But since its launch, Designhill has changed the name of the game with its economical packages, thriving community of designers and artists and a host of useful and innovative services.
Here's the price comparison table of 99designs and Designhill:
| | | |
| --- | --- | --- |
|   | 99 Designs | Designhill |
| Minimum Package  | $299 (Bronze) | $149 (Fast Track) |
| Standard Package | $499 (Silver) | $269 (Normal) |
| Premium Package | $1199 (Platinum) | $609 (Premium) |
Both Designhill and 99Designs offers a wide range of features and benefits to clients launching a contest on their platforms. From paid designer invitations to blind contests, clients get unrestricted access to a wide range of additional features.
Here's the price comparison table for features offered by 99designs and Designhill:
| | | |
| --- | --- | --- |
|   | 99 Designs | Designhill |
| Blind Contest  | Free | $30 |
| Private Upgrade | $39 | $20 |
| Featured Upgrade | $79 | $20 |
| Set Contest Duration  | $79 | FREE |
| Invite Designers  | NA | NA |
| Highlight Contest | $38 | $20 |
| Total  | $235 | $90 |
When comparing 99designs and Designhill, you can see that Designhill is far too affordable as compared to 99designs. In addition, the range of additional services and features offered by Designhill is better than that of 99deigns.
But that's not all! In order to make it easy for small businesses and startups access everything they need directly from the platform, the company is all set to launch a set of small business tools, free of cost.
So, startups and small businesses now don't need to pay for getting access to business essentialities such as loan calculators, barcode generators, image resizer, invoice generators, non-disclosure agreement templates, Paypal fee calculators, privacy policy generators, profit margin calculators, QR code generators, and refund policy generators.
Both Designhill and 99Designs are popular amongst design seekers. However, when comparing the two, you will find that Designhill proves to be a much better option as it gives professional logo design, graphic, website designs, etc. at much lesser prices as against 99Designs.